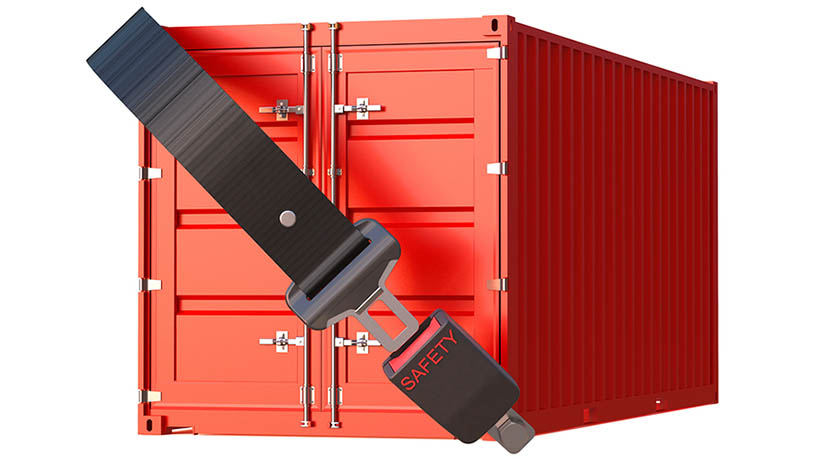 Solutions
Buy 24' Conex Boxes – New and Used ISO Steel Shipping Containers
No one makes it easier to buy 24′ conex boxes Compare Supplier Prices. Decide. Containers are water and wind tight. Perfect for storage of all types.
Dimensions: 8′ x 24′
Doors: 1 door, 3 doors, or 4 doors
Panels: Flat steel panels – easy to open and shut
Choose from front and side door entry

Shipping containers are an invaluable investment and are used in a variety of ways that provide countless benefits. They offer protection from inclement weather and provide safety features in the event of attempted theft.
Whether you're looking to buy or rent, 24 ft shipping containers have tons of features and options for all your commercial use needs. They're an excellent way of storing construction equipment and make transporting goods a breeze.
They're an excellent way to store retail inventory and safely house important documents, and are used on farms, in healthcare, and in education.
Dimensions of 24 FT Shipping Containers
A 24 ft shipping container has an entry width and height of 7'x7′ and an interior length, width, and height of 22'x8'x8′. The interior length, width, and height are just slightly smaller at 20'x7'x7′, providing you with ample storage space.
Weight
If you're looking for ample space, then your search is over. These containers have a cubic volume of 1,269 cubic feet. When empty they weigh 4,900 pounds with a load capacity of 62,300 pounds.
Benefits of Commercial Use
Steel storage containers can house whatever you need, for as long as you need. These durable containers are able to withstand severe weather and ensure its contents are safe and protected.
Shipping containers are an easy solution to transporting goods and equipment. They stack easily and their weather-resistance is a tremendous help on long road trips.
These extremely durable containers will protect your items, especially in the event of theft. There are different types of heavy-duty locks you can purchase, such as padlocks, crossbar locks, truck locks, and more.
You may be wondering if you should rent or buy your storage containers. There are pros to each, along with different price points to focus on.
Cost to Buy 24′ Metal Containers
Purchasing your storage containers is a great option if you own a large construction company and have extensive amounts of equipment you need to house.
The initial investment of a 24 ft storage container will pay off in the long run, especially if you anticipate needing it for over 18 months.
You can expect to pay anywhere from $3200 to $5300 for a container of this size.
Cost to Rent 24′ Steel Shipping Containers
Sometimes it's beneficial to rent your steel storage containers. This is true if you're working on a temporary job site. You may even be able to negotiate the price of renting a storage container into the job price.
An average monthly rental price for a 24 ft container is about $110-$160 per month.
Features and Options
Containers are available with insulation in order to protect temperature-sensitive goods. You can also refrigerated containers that work for portable cold storage.
Other containers have an open top that is removable, making it easy to load and unload certain types of cargo.
Storage Containers for All Your Needs
Whether you rent or buy, 24 ft shipping containers are a great investment. They come with a variety of features and can be tailored for your specific needs.
Steel storage containers safely house important documents and expensive equipment, giving you peace of mind and protection against weather and theft. Contact us today and a member of our staff will be happy to help you with all your storage container needs.

Our partners are experienced and specialize in the sale of cones boxes and storage containers to businesses and government throughout United States.
Delivery in about 3 business days.
Buy it, Lease it, Rent it.
Safely Compare up to 6 quotes.