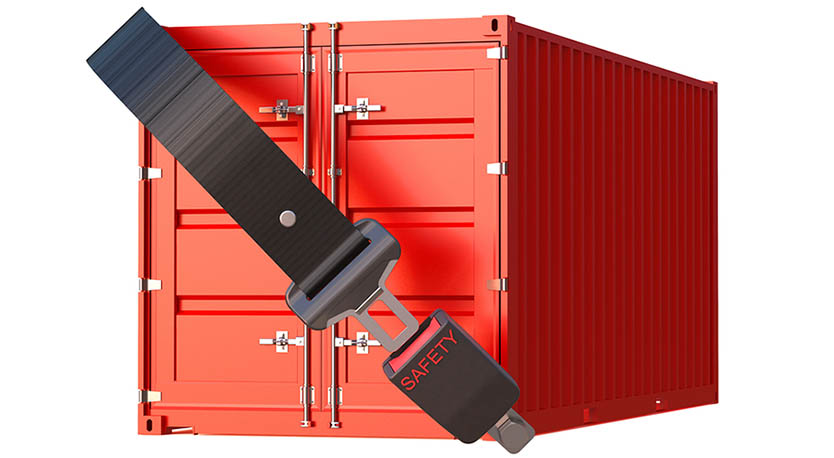 Solutions
Buy 45' Conex Boxes – New and Used ISO Steel Shipping Containers
Steel shipping containers can be used for many purposes other than shipping goods. They can also be used as a temporary site for working or even for living.
Schools may find them an excellent way to extend their office or teaching space. Their portability makes them excellent choices for construction and other types of businesses that constantly move to new work sites.

How Much Do They Cost to Purchase
A variety of factors affect the pricing of a 45-foot container for sale. The condition of the container is one of the most important factors. Used containers are significantly cheaper than new ones.
Additionally, the various features of the container will affect the price as well. If you need your container to be wind and watertight, or to be refrigerated, any of these extra features will increase the cost.
Of course, the size of your container affects the price as well. In general, you can find containers anywhere from $1200 to $6000. A new 45-ft shipping container would lean towards the higher end of that range, especially if you need a specialty container of some kind.
Rent 45′ Conex Boxes
If you only need to use 45 feet containers for a short time, then renting can be the right choice for you! Renting or leasing a 45-foot container costs only a fraction of the cost of buying one.
You can find great shipping containers available for rent anywhere from $50 to $500.
If you'll only be using a shipping container for a short time, you probably don't need to become an expert in the market. A professional rental agent can help you decide which container will work best for your needs.
Available Features
Depending on your needs, you might need a specialty container. Some items require refrigeration, or even to be stored at temperatures below freezing.
Cooled containers are available to keep your goods at the necessary temperature. Their generators and cooling units ensure that your goods stay fresh for the duration of their stay.
Some types of goods are more easily stored and moved through the top of the container. Depending on your needs, you can find containers with doors on one side, multiple sides, or on the roof. Some containers have no roof at all, and some come without even walls!
You can also find special resistant containers that deter thieves or vandals from damaging or stealing your goods.
Enjoy the Benefits of 45-Foot Shipping Containers for Your Business
We hope you learned something helpful about 45-foot shipping containers in this brief article.
To learn more about shipping containers of every size and their variety of features, check our pricing options.