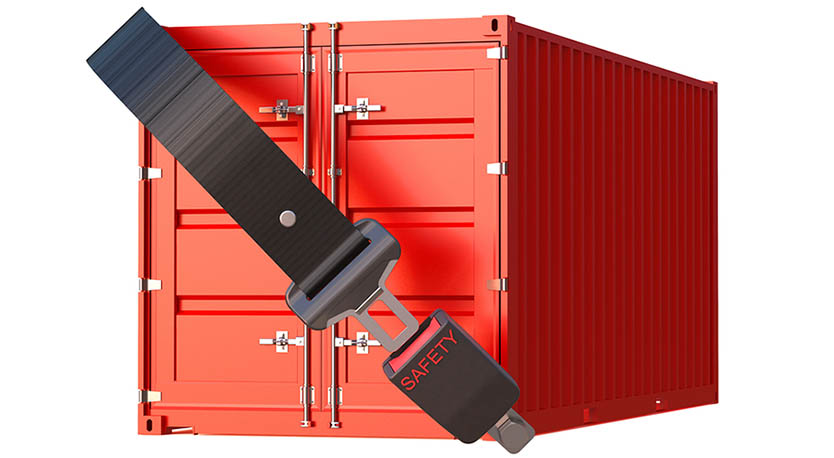 Solutions
Buy 53' Conex Boxes – New and Used ISO Steel Shipping Containers
Steel shipping container use continues to grow each year. In fact, the shipping industry has spent hundreds of billions of dollars on new vessels that can transport more containers more quickly.

Shipping containers can be used for a variety of purposes. Read on to learn all about how you can use large 53-foot shipping containers for your business needs.
Commercial Uses
53-foot shipping containers are some of the largest in the business. They are suitable for many kinds of work and are even sometimes used as temporary living spaces.
Finding a 53-ft shipping container can be a great way to add a temporary office to hold employees or company leaders that need some extra space to work.
Shipping containers are an especially good choice for construction work since 53-foot containers can be moved from one work site to another with ease.
Calculate the Cost:
The cost to buy a shipping container depends on many factors, including size, whether you buy new or used, and any special features you might request.
A 53-foot shipping container for sale will lean towards the upper range because of its size. While buying a used container can bring the cost down, a new one might cost around $6000.
Rent 53′ Metal Containers
Renting or leasing a shipping container is far cheaper than buying one.
If you have a construction job in progress to expand your office space, you might need a shipping container to use as office space only until the construction is completed. In these cases, you can save thousands of dollars by leasing instead of buying.
Since you won't be buying for permanent use, you might not want to sink as much time into learning the ins and outs of the market when renting a shipping container. A professional who knows the market can help you pick the option that will meet your needs and save you time.
Available Features
Most of the special add-ons you can find for shipping containers are oriented towards their use for shipping goods. A few are helpful both for shipping purposes and other commercial uses.
A refrigerated container can be an absolute necessity while transmitting some goods. It may also come in handy if you want to keep a temporary office space cool during the hot months of the year. For goods that require it, you can also find containers that maintain a temperature below freezing.
The placement of doors and access spaces in a container can be adjusted according to the needs of the goods being shipped. A typical container has one wall on the smallest side. Other options include walls on the other sides, roofless containers, and even containers that have neither roofs nor walls.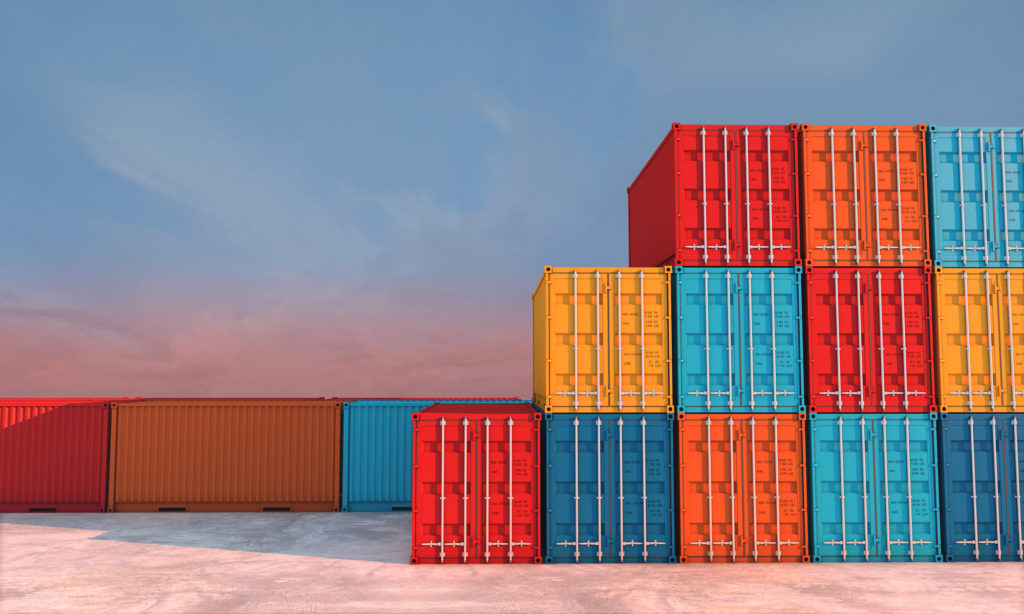 Enjoy the Benefits of 53-Foot Shipping Containers for Your Business
We hope that this brief piece on 53-foot shipping containers has helped you find the answers you were looking for.
To learn more about how you can find quality containers for your commercial needs, get in touch with us here.