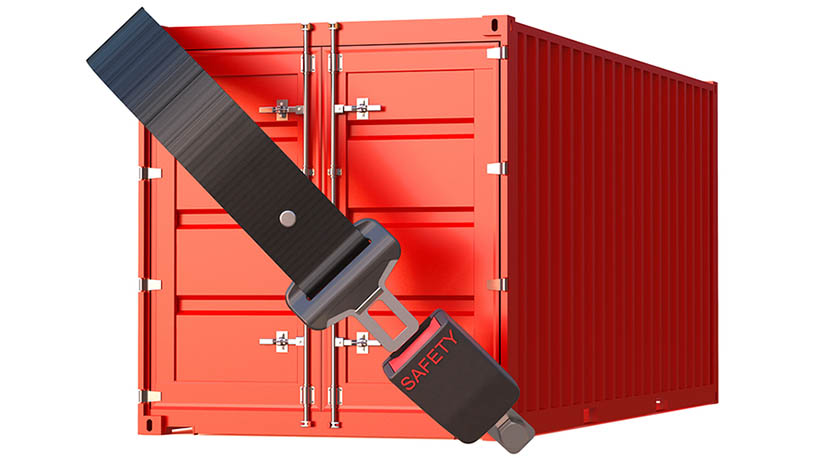 Solutions
Reliable Shipping Container Dealers in the Baton Rouge Area:
K & L on Site Storage
5261 Highland Road, Suite 348
​Baton Rouge, Louisiana 70808 
Storsafe LLC
9242 Baringer Foreman Rd
Baton Rouge, LA 70817


Shipping Container Delivery within 50 miles of these zip codes: 70714, 70801, 70802, 70803, 70805, 70806, 70807, 70808, 70809, 70810, 70811, 70812, 70814, 70815, 70816, 70817, 70819, 70820
Steel Storage Containers are also available for sale or rent in these nearby cities: Brusly, LA; Addis, LA; Brownfields, LA; Prairieville, LA
Localities Served: Baton Rouge
Buy or Rent Steel Storage Containers in Baton Rouge, LA
Conex Boxes, Inc. is where the people trust for finding steel storage containers and save up to 30%. There's no place in the area that local suppliers can't deliver. 10′, 16′, 40′ and larger steel shipping containers available from the best suppliers in the area.
Standard Steel Storage Container Sizes (approx)
20′ Container
40′ Container
40′ High Cube
Entry
Width
7′
7′
7′
Height
7′
7′ 5.75″
8′
Exterior
Length
19′
40′ 0.00″
40′
Width
8′
8′ 0.00″
8′
Height
8′
8′ 6.00″
9′
Interior
Length
18′
39′
39′
Width
7′
7′ 8.59″
7′
Height
7′
7′
8′
Size
Cubic Volume
1,169 cu. ft.
2,385 cu. ft.
2,660 cu. ft.
Empty Weight
4,800 lbs.
8,400 lbs.
8,600 lbs.
Load Capacity
61,300 lbs.
57,750 lbs.
58,600 lbs.

How Much Does it Cost to Rent a Steel Shipping Container in Baton Rouge?
Pricing varies depending on a number of factors, but in many cases you can rent an 8' x 40' storage container for about $120 – $129 per month or an 8' x 20' conex box for around $112 – $119 a month. Typical delivery time is in 2-5 business days if you are within 50 miles of the dealer.

Rent Steel Storage Containers
Buy Steel Shipping Containers
New And Used Steel Storage Containers
Conex Boxes
Sea Cans
Portable Storage Units
ISO Containers
Freight Containers
Construction companies are in a unique situation. They must move from one project site to the next. This requires unique solutions to common issues, from storage to transportation and beyond.
Steel storage containers can solve many issues faced by construction companies.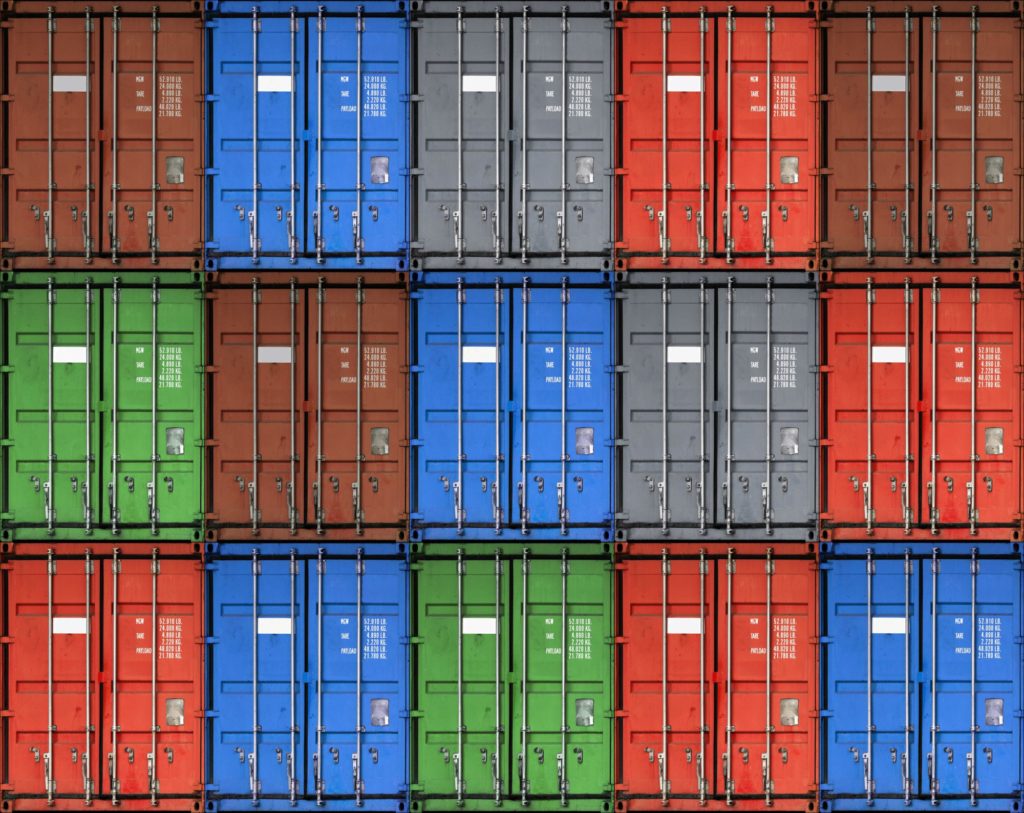 Why Construction Companies Need Steel Storage Containers
Construction companies are one of the primary consumers of steel storage containers. Why? There are many practical applications for these containers on construction sites.
The most obvious use of steel containers is for storage. They can be used to store materials when not in use.
Not only does this help keep a clean worksite, but it also keeps valuable items safe. Construction sites are vulnerable to both thefts and damage from the weather. Storing these items in a secure, waterproof location helps decrease these vulnerabilities.
This isn't the only use construction companies might have for steel storage containers. Other potential applications include:
As a mobile, on-site office
Temporary sleeping quarters for work crews when traveling for projects
Temporary, portable storage when moving from one site to the next
Use at physical office locations during renovations
On-site or at-office storage of reusable construction materials from other projects
These are only a few typical applications. If you can think of a use for your steel storage containers, you can make it happen.

The Cost of Steel Containers in Baton Rouge
The costs of steel containers in Baton Rouge, LA, will vary significantly based on many determining factors. One of the most significant determiners will be whether you are purchasing a brand new container or a used one. Used containers will be more affordable than new ones, but may not last as long.
The size will also affect costs. The larger the steel storage container, the more expensive it will be as it requires more raw materials to build.
If purchasing a used steel storage container, the condition will be another consideration. Containers in poor condition will cost less than those in like-new condition.
The best way to determine costs is by getting a free online quote for steel storage containers in your area. You can find quotes for both new and used containers. Quotes allow you to decide which option is best for your company's financial situation.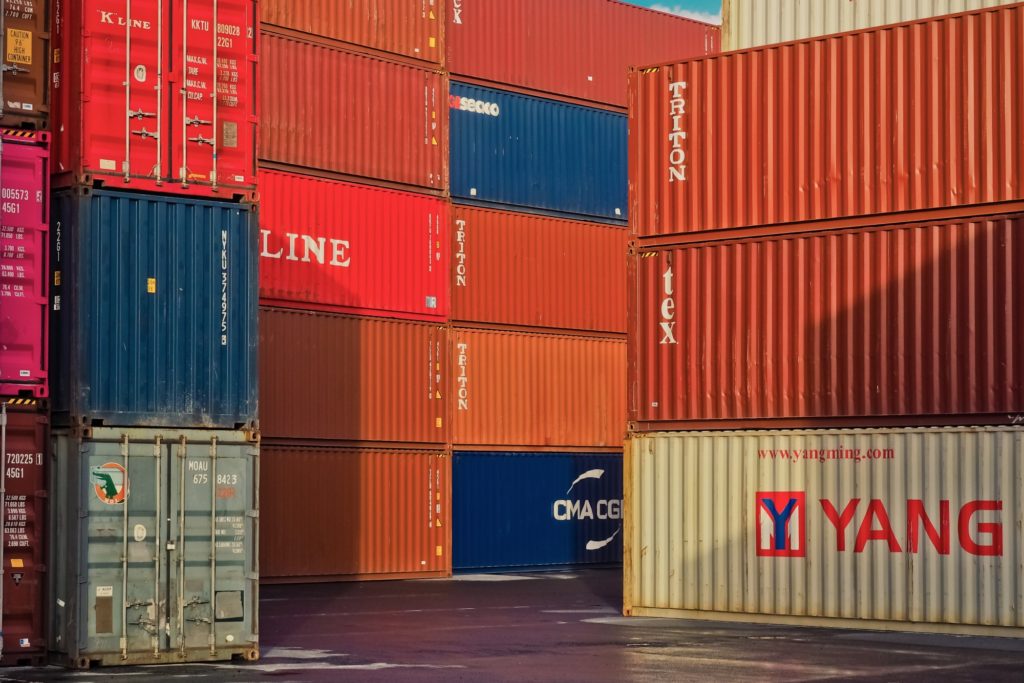 Average Steel Container Sizes
The most common sizes of steel storage containers are 20-foot and 40-foot. These are far from the only sizes. Other industry-standard sizes include:
10-foot
16-foot
24-foot
45-foot
53-foot
It's also possible to have steel storage containers designed to spec. If you have specific or unique needs, custom sizing is a possibility for you.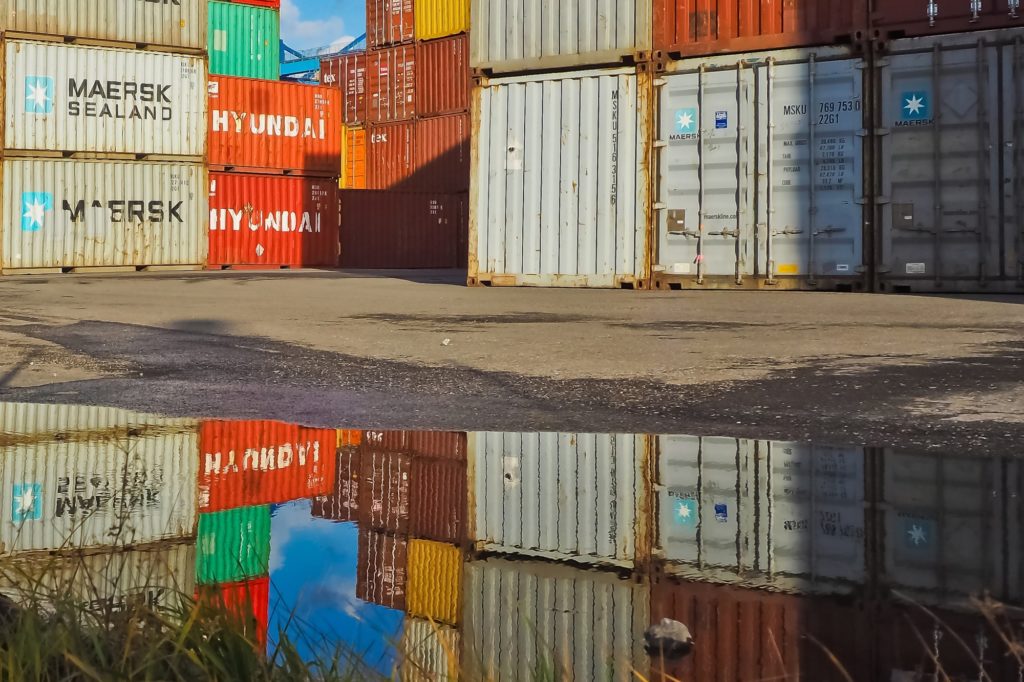 Do You Still Have Questions About Steel Storage Containers in Baton Rouge, LA?
There are many applications for steel containers in the construction industry. Although storage is the primary use, it's far from the only one.
Do you still have questions about steel storage containers in Baton Rouge, LA?
Get a free online quote today. A free quote can help you plan your finances and container applications appropriately.