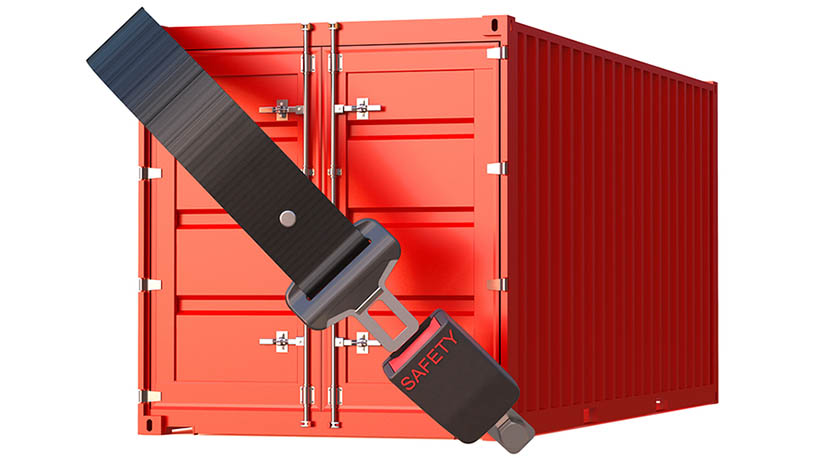 Solutions
Reliable Shipping Container Dealers in the Birmingham Area:
Attic Plus Storage  
5322 US-280
Birmingham, AL 35242
Alabama Mobile Storage
1679 McCain Pkwy
Pelham, AL 35124
Storage Trailers of Alabama
2301 24th Ave N
Birmingham, AL 35234


Shipping Container Delivery within 50 miles of these zip codes: 35005, 35020, 35022, 35023, 35061, 35064, 35068, 35094, 35117, 35118, 35126, 35127, 35130, 35173, 35203, 35204, 35205, 35206, 35207
Steel Storage Containers are also available for sale or rent in these nearby cities: Homewood, AL; Fultondale, AL; Gardendale, AL; Hoover, AL; Midfield, AL
Localities Served: Jefferson County and Shelby County
Buy or Rent Steel Storage Containers in Birmingham, AL
Conex Boxes, Inc. is where the people trust for finding steel storage containers and save up to 30%. There's no place in the area that local suppliers can't deliver. 10′, 16′, 40′ and larger steel shipping containers available from the best suppliers in the area.
Standard Steel Storage Container Sizes (approx)
20′ Container
40′ Container
40′ High Cube
Entry
Width
7′
7′
7′
Height
7′
7′ 5.75″
8′
Exterior
Length
19′
40′ 0.00″
40′
Width
8′
8′ 0.00″
8′
Height
8′
8′ 6.00″
9′
Interior
Length
18′
39′
39′
Width
7′
7′ 8.59″
7′
Height
7′
7′
8′
Size
Cubic Volume
1,169 cu. ft.
2,385 cu. ft.
2,660 cu. ft.
Empty Weight
4,800 lbs.
8,400 lbs.
8,600 lbs.
Load Capacity
61,300 lbs.
57,750 lbs.
58,600 lbs.

How Much Does it Cost to Rent a Steel Shipping Container in Birmingham?
Pricing varies depending on a number of factors, but in many cases you can rent an 8' x 40' storage container for about $119 – $145 per month or an 8' x 20' conex box for around $115 – $137 a month. Typical delivery time is in 2-5 business days if you are within 60 miles of the dealer.

Rent Steel Storage Containers
Buy Steel Shipping Containers
New And Used Steel Storage Containers
Conex Boxes
Sea Cans
Portable Storage Units
ISO Containers
Freight Containers
Steel storage containers have been the backbone of construction sites for over 60 years. They can be used for storage, temporary living on-site, or an office for the bosses.
Construction storage containers come in many different shapes in sizes. Prices vary depending on size, type, and whether you rent or buy one.
With so many options, it may be hard to navigate which construction site containers are right for your job.
Keep reading to learn all about steel construction storage containers for companies in Birmingham, Alabama.
Cost of Construction Storage Containers
Being in charge of a construction site can be a lot of work. There are tons of tiny little details to attend to for the sake of everyone's safety.
Your storage container should be the last thing on your mind, especially if it's used to store expensive tools or important paperwork.
If it's a highly funded project and you have the cash, you can buy a storage container and make use of it for many projects to come. If you've got less money, on-site storage container rental could be a great option for you.
Because the market fluctuates so much, prices of job site containers also vary every day. The size you need also affects how much you'll pay.
Buying a new or used construction storage containers in Birmingham can cost you anywhere from $1,950 to $5,500. If you want to rent, expect to pay around $130 to $250 a month.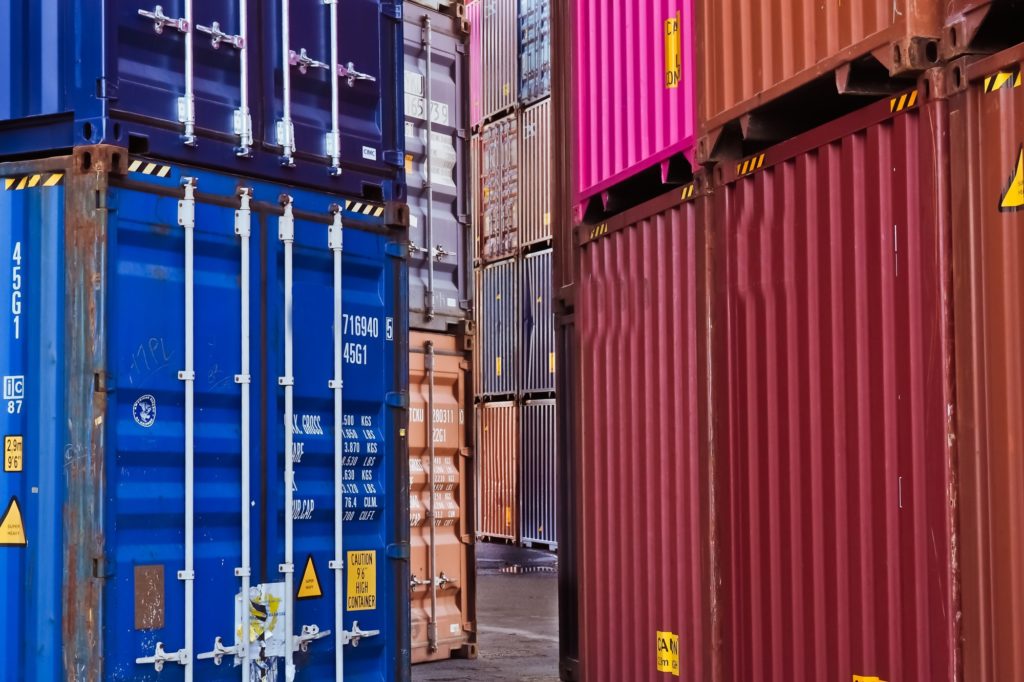 Uses for Construction Storage Containers
If you're looking for a storage container, chances are you know what you want to use it for. Did you know there are tons of unconventional uses for job site containers?
The most common uses are for tool storage or material storage. Keep your tools safe, or keep unwanted and/or hazardous material away from the public.
Another common use of storage containers is a mobile office or a small workspace. Some containers even have windows to make it feel more authentic.
One creative use for storage containers on your site is a temperature-controlled break-room. Workers will enjoy it in the summer months, and it ensures a safe place to cool off and hydrate.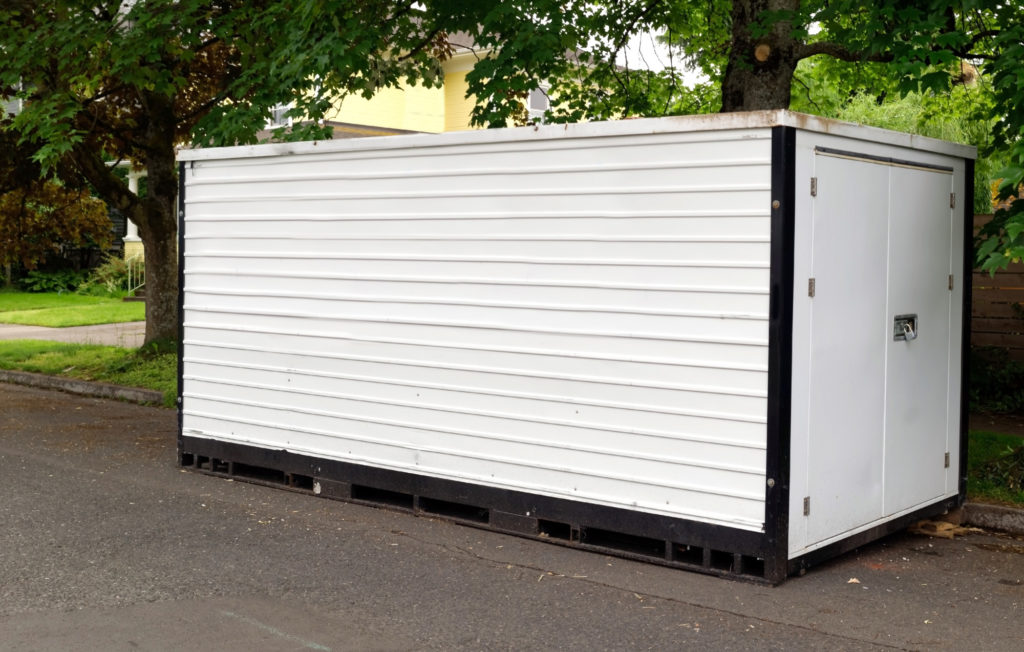 Construction Storage Container Sizes and Features
Tool storage containers are most commonly 8 feet wide but come in many different lengths. It's usual to find Storage containers from 20 to 45 feet in length.
The size you need depends on your intended use. A smaller one can be great for tool and waste, but a workspace office or break-room may need to be larger for comfort and efficiency.
Make sure the storage container you buy has a functioning locking option if you're storing valuable materials. Storage containers are compatible with many different locks, from padlocks to crossbar locks.
Contain Your Excitement
Now that you got the rundown of construction storage containers, it's time to buy or rent the perfect container for your construction site.
Visit our website to get a quote and we'll be happy to provide you with the perfect storage container for your needs.