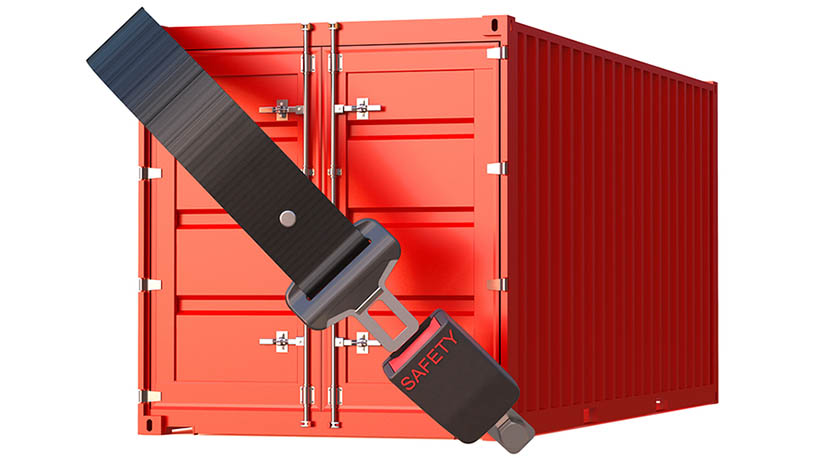 Solutions
Reliable Shipping Container Dealers in the Boise Area:
Idaho Storage Containers
4301 S Federal Way
Boise, ID 83716

Shipping Container Delivery within 50 miles of these zip codes: 83616, 83634, 83642, 83646, 83702, 83703, 83704, 83705, 83706, 83709, 83712, 83713, 83714, 83716
Steel Storage Containers are also available for sale or rent in these nearby cities: Blacks Creek, ID; Eagle, ID; Meridian, ID; Nampa, ID
Localities Served: Ada County
Buy or Rent Steel Storage Containers in Boise, ID
Conex Boxes, Inc. is where the people trust for finding steel storage containers and save up to 30%. There's no place in the area that local suppliers can't deliver. 10′, 16′, 40′ and larger steel shipping containers available from the best suppliers in the area.
Standard Steel Storage Container Sizes (approx)
20′ Container
40′ Container
40′ High Cube
Entry
Width
7′
7′
7′
Height
7′
7′ 5.75″
8′
Exterior
Length
19′
40′ 0.00″
40′
Width
8′
8′ 0.00″
8′
Height
8′
8′ 6.00″
9′
Interior
Length
18′
39′
39′
Width
7′
7′ 8.59″
7′
Height
7′
7′
8′
Size
Cubic Volume
1,169 cu. ft.
2,385 cu. ft.
2,660 cu. ft.
Empty Weight
4,800 lbs.
8,400 lbs.
8,600 lbs.
Load Capacity
61,300 lbs.
57,750 lbs.
58,600 lbs.

How Much Does it Cost to Rent a Steel Shipping Container in Boise?
Pricing varies depending on a number of factors, but in many cases you can rent an 8' x 40' storage container for about $118 – $129 per month or an 8' x 20' conex box for around $110 – $125 a month. Typical delivery time is in 2-5 business days if you are within 50 miles of the dealer.

Rent Steel Storage Containers
Buy Steel Shipping Containers
New And Used Steel Storage Containers
Conex Boxes
Sea Cans
Portable Storage Units
ISO Containers
Freight Containers
Many steel storage containers are used for shipping only once. They are built with a one-trip purpose in mind. They use thinner steel, which makes them lighter and helps to save on fuel costs. In some cases, it is actually cheaper for shipping companies to use one-trip containers rather than to reuse heftier containers.
However, these one-trip containers are usually still in fantastic shape when they arrive at their destination. Instead of letting them sit somewhere to rust away, people all over the world are finding a myriad of uses for them.
What does this mean for you and your construction company? These containers can solve your storage problem on the job site. Trailer a steel storage container in and drop it on a level spot and you've got an instant, secure storage shed for your materials and tools. Once you've finished, simply haul it to the next site.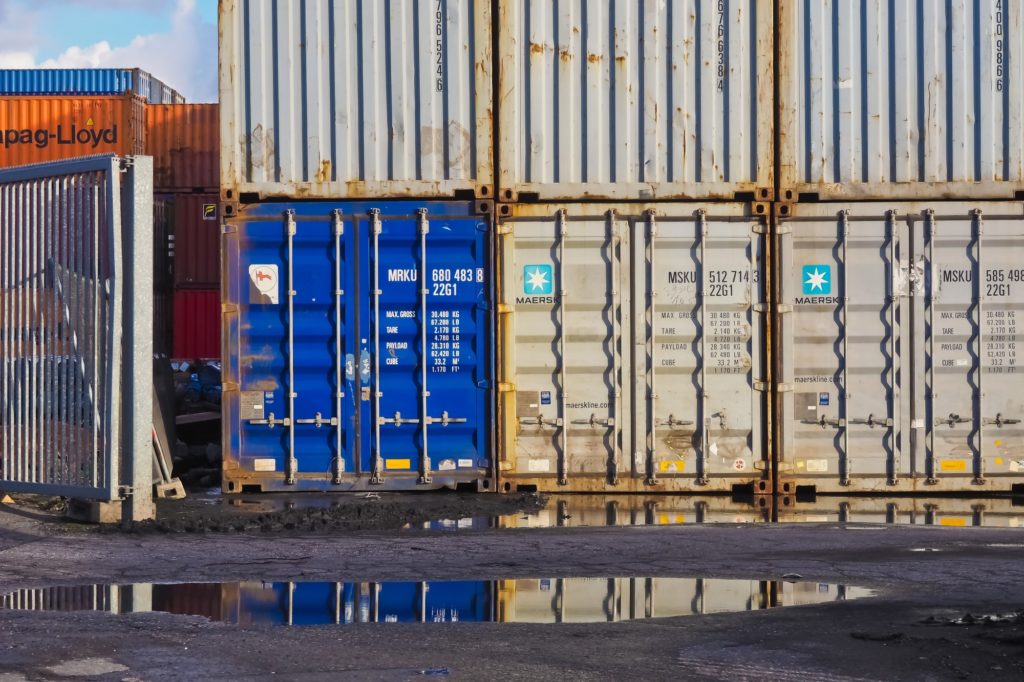 How Much Do Steel Storage Containers in Boise, ID Cost?
Before you get too excited about this extraordinarily convenient storage solution, you want to know how much it will cost. The great news is that steel storage containers are extremely cost-effective.
A container in Boise, ID will generally cost between $3,000 – $5,000. Used containers will be on the lower end of that range and new ones (one-trip containers) will be on the higher end.
Be sure to ask where the container is located when purchasing. Delivery costs can push up the cost significantly if the container comes from far away.

Buy vs Rent
What if you don't need the container long-term? Investing in a new (or used) container isn't always the most cost-effective choice if you won't need it long.
Many companies allow you to rent containers instead. Prices are extremely affordable, generally between $100 and $200 a month, depending on size and other factors. Don't forget to ask about delivery costs and factor those into your budget when planning.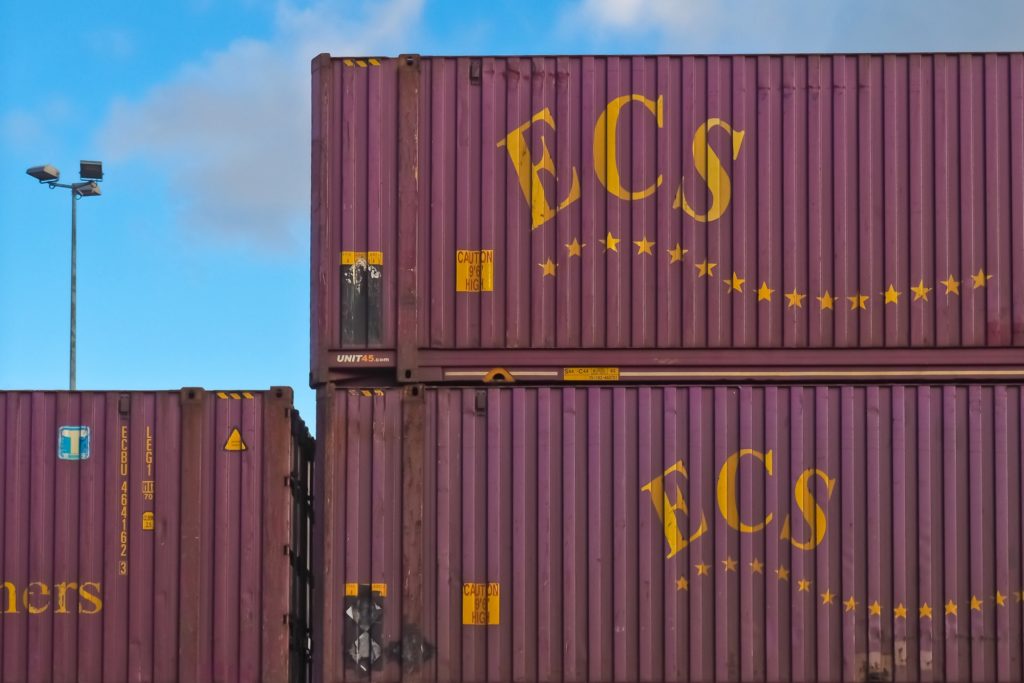 Steel Storage Container Sizes
The height and width are standard and measure 8 feet wide by 8 feet 6 inches tall. You can also find oversized containers measuring 10 feet wide or high cube ones measuring 9 feet 6 inches tall.
There are several lengths of containers that you can choose from. 20-foot and 40-foot containers are the most common. However, for a smaller job with space limitations, you can get a 10-foot container that would be perfect. It's also possible to find 60-foot containers, although they can get to be a little unwieldy.

Finding Steel Storage Containers in Boise, ID
Sold on the idea? Who wouldn't be! Steel storage containers are the perfect solution to your construction site storage needs.
Now you may be wondering where you can find them in a landlocked place like Boise, ID. Don't worry! Just connect with us here at Conex Boxes and we'll offer you a free quote! Not sure what size container to buy? Just tell us what you plan to use it for and we'll recommend the right container for you.