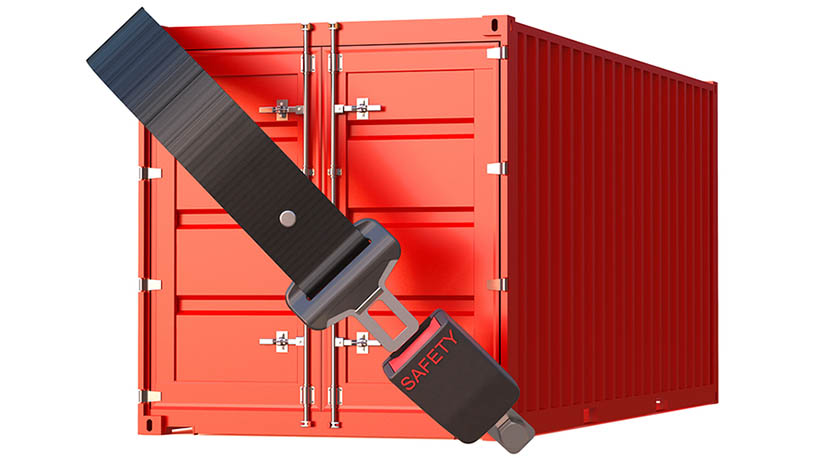 Solutions
Reliable Shipping Container Dealers in the Chesapeake Area:
ConGlobal Industries
806 Meads Ct
Chesapeake, VA 23323
Bay Container Services, Inc
2601 Trade St # M
Chesapeake, VA 23323
Mid Atlantic Leasing Corporation
4209 S Military Hwy
Chesapeake, VA 23321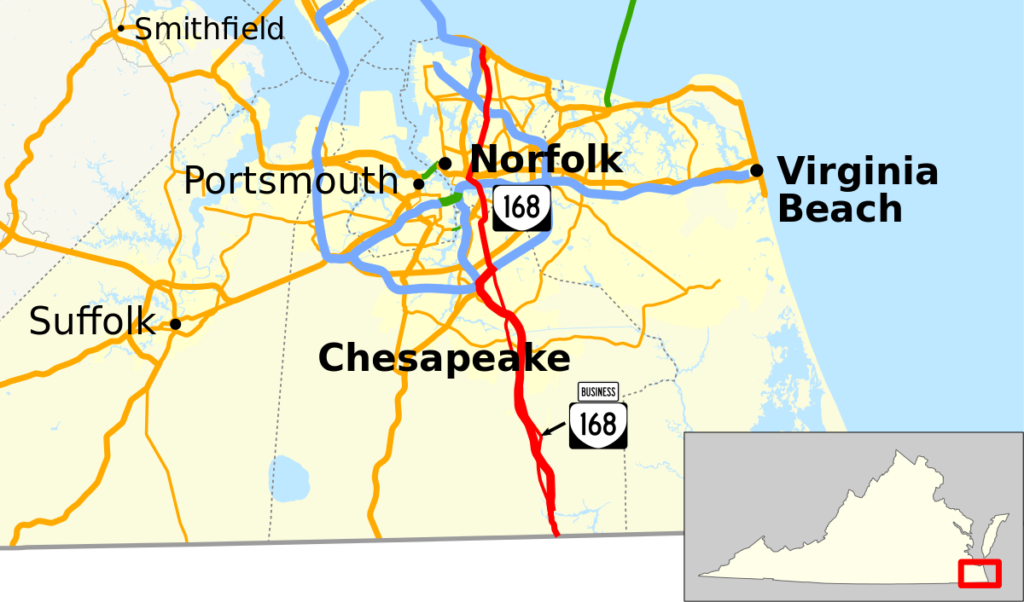 Shipping Container Delivery within 50 miles of these zip codes: 23320, 23321, 23322, 23323, 23324, 23325
Steel Storage Containers are also available for sale or rent in these nearby cities: Norfolk, VA; Virginia Beach VA; Suffolk, VA
Localities Served: Hampton Roads
Buy or Rent Steel Storage Containers in Chesapeake, VA
Conex Boxes, Inc. is where the people trust for finding steel storage containers and save up to 30%. There's no place in the area that local suppliers can't deliver. 10′, 16′, 40′ and larger steel shipping containers available from the best suppliers in the area.
Standard Steel Storage Container Sizes (approx)
20′ Container
40′ Container
40′ High Cube
Entry
Width
7′
7′
7′
Height
7′
7′ 5.75″
8′
Exterior
Length
19′
40′ 0.00″
40′
Width
8′
8′ 0.00″
8′
Height
8′
8′ 6.00″
9′
Interior
Length
18′
39′
39′
Width
7′
7′ 8.59″
7′
Height
7′
7′
8′
Size
Cubic Volume
1,169 cu. ft.
2,385 cu. ft.
2,660 cu. ft.
Empty Weight
4,800 lbs.
8,400 lbs.
8,600 lbs.
Load Capacity
61,300 lbs.
57,750 lbs.
58,600 lbs.

How Much Does it Cost to Rent a Steel Shipping Container in Chesapeake?
Pricing varies depending on a number of factors, but in many cases you can rent an 8' x 40' storage container for about $123 per month or an 8' x 20' conex box for around $112 a month. Typical delivery time is in 2-5 business days if you are within 50 miles of the dealer.

Rent Steel Storage Containers
Buy Steel Shipping Containers
New And Used Steel Storage Containers
Conex Boxes
Sea Cans
Portable Storage Units
ISO Containers
Freight Containers
Storing construction material is easy with Conex Boxes. Here's why your construction company in Chesapeake should purchase or rent our steel storage containers.
Steel storage containers are extremely durable, transport with ease, and provide security and protection for your expensive equipment and tools. They are essential for any construction company and come in a variety of sizes.
Construction tools and equipment are expensive and should be properly stored, providing safety from weather and theft.
Steel storage containers in Chesapeake, VA come in different sizes and can fit any job site.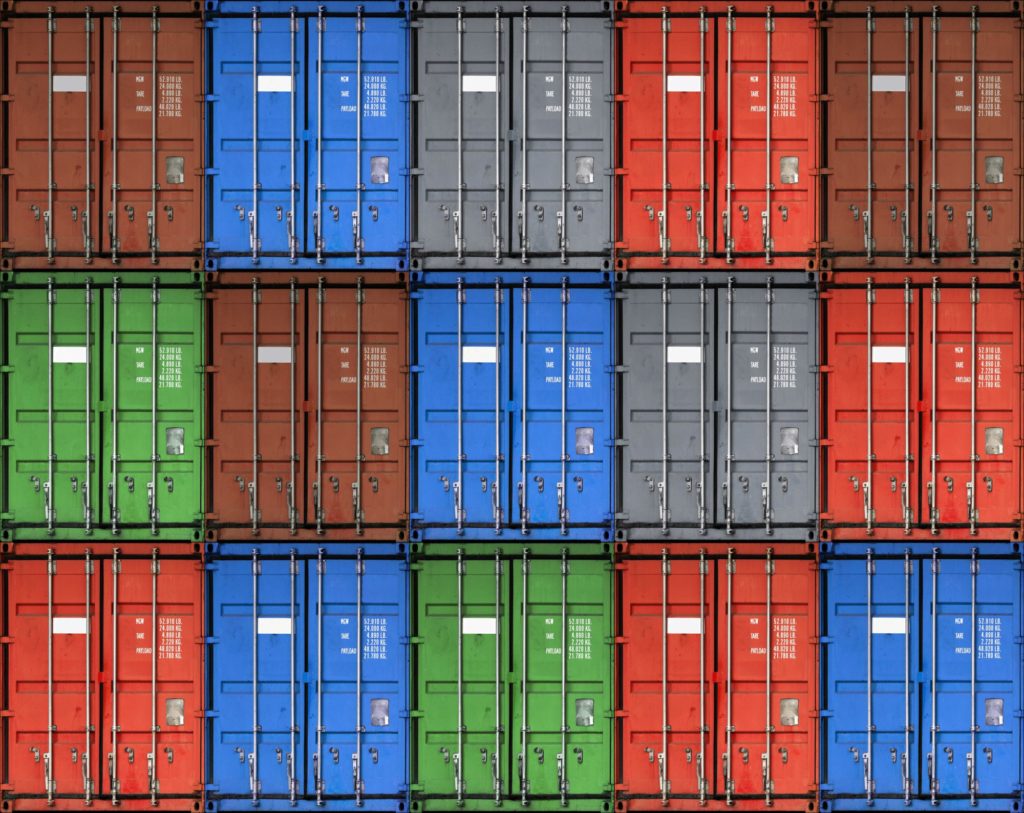 The Benefits of Steel Storage Containers
Durability
Made with extremely durable corrugated steel, storage containers are able to withstand severe weather while protecting their contents.
This reinforced steel provides additional protection from the elements as well as theft, giving you peace of mind.
Additionally, steel storage containers come in a variety of sizes for every job. Ten-foot storage containers are best for housing small equipment. More popular sizes include 20 and 40-foot storage containers. Other sizes are 16, 24, 45, and 53-foot storage containers.

Security You Can Rely On
There are heavy-duty locks that you can install to provide an extra layer of protection against theft. Choose from padlocks, lockboxes, crossbar locks, and even alarm systems.
This extra layer of protection will further ensure your tools and equipment remain safe.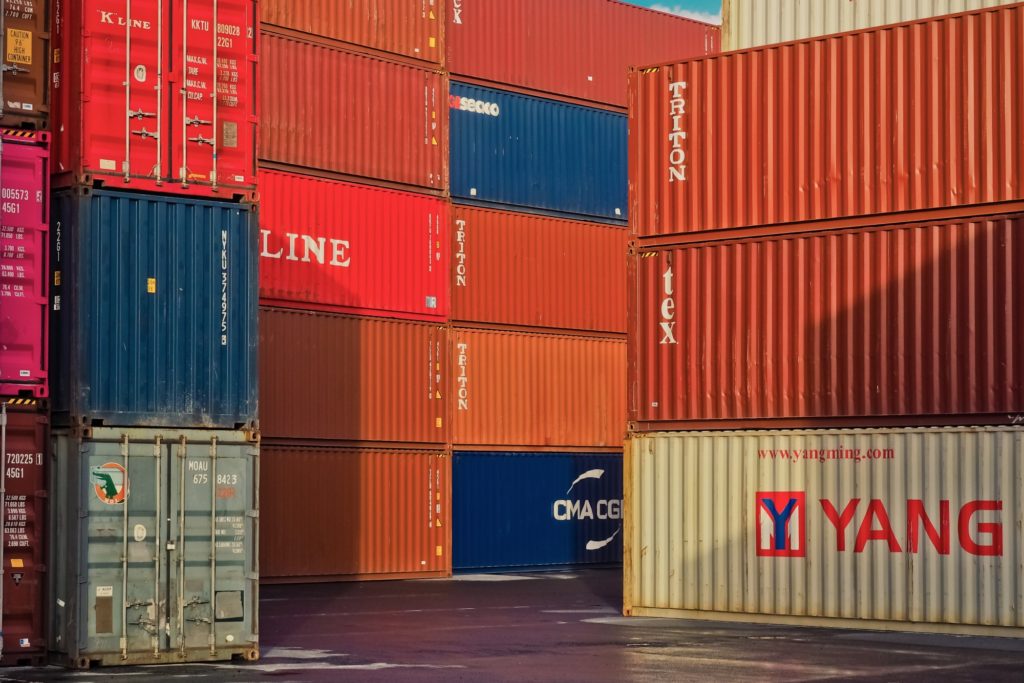 Easily Transportable
Since steel storage containers are so durable, they transport extremely well. They're nearly impervious to water, which makes them a great choice when transporting equipment during any kind of harsh weather.
Equipment Storage Containers for Rent
You may opt to rent your steel storage containers. This is a great option if you only need temporary storage for a few months, depending on your job site and location.
Rental prices in Chesapeake, VA vary depending on the size of the container. They can cost anywhere from $70 to a few hundred dollars, making them an easily affordable option for short term storage.
Additionally, many construction companies bill their clients for storage container rentals. This saves you even more money.
Renting also allows you to change the size of your storage containers without needing to sell your existing ones.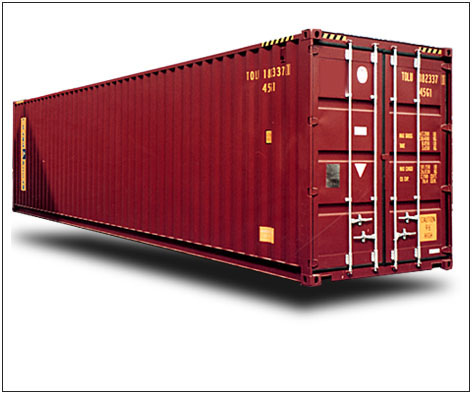 Purchasing Metal Storage Containers
Another great option would be to purchase your steel storage containers. This is ideal if you need long-term storage for your company.
Prices vary depending on if the container is new or used. Size also affects the price. In Chesapeake, VA, steel storage prices can start at $2000 and increase depending on the size.
You will alleviate monthly rental bills, saving you money in the long run. Steel storage containers are cost-effective and provide ample amounts of secure, weather-resistant storage space.
Storage Containers for All Your Needs
Whether you rent or purchase your equipment storage containers, there are steel storage containers for all your construction needs.
Renting is a great solution for short term projects when you only need a storage container for a few months.
Purchasing your containers is another great choice. You get maximum space at an affordable price and will have a long-term solution for your equipment and tool storage.
Contact us today and let us help you select the best steel storage containers for your construction needs so you can keep your equipment safe all year long.