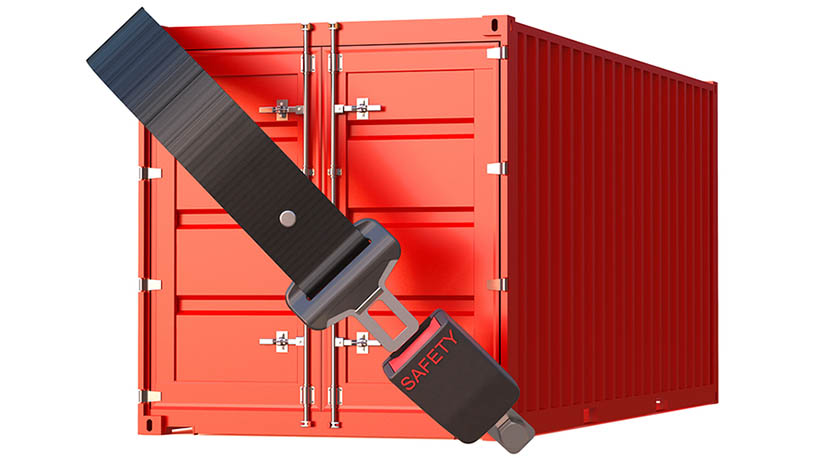 Solutions
Reliable Shipping Container Dealers in the Fayetteville Area:
Maxwell Portable Storage
2445 Clinton Rd
Fayetteville, NC 28312
A & T Storge Trailers
1171 S Eastern Blvd
Fayetteville, NC 28306
Transocean Equipment Management, LLC
2445 Clinton Rd
Fayetteville, NC 28312


Shipping Container Delivery within 50 miles of these zip codes: 28301, 28303, 28304, 28305, 28306, 28307, 28308, 28310, 28311, 28312, 28314, 28390, 28395.
Steel Storage Containers are also available for sale or rent in these nearby cities: Eastover, NC; Vander, NC; Fort Bragg, NC; Rockfish, NC
Localities Served: Cumberland County
Buy or Rent Steel Storage Containers in Fayetteville, NC
Conex Boxes, Inc. is where the people trust for finding steel storage containers and save up to 30%. There's no place in the area that local suppliers can't deliver. 10′, 16′, 40′ and larger steel shipping containers available from the best suppliers in the area.
Standard Steel Storage Container Sizes (approx)
20′ Container
40′ Container
40′ High Cube
Entry
Width
7′
7′
7′
Height
7′
7′ 5.75″
8′
Exterior
Length
19′
40′ 0.00″
40′
Width
8′
8′ 0.00″
8′
Height
8′
8′ 6.00″
9′
Interior
Length
18′
39′
39′
Width
7′
7′ 8.59″
7′
Height
7′
7′
8′
Size
Cubic Volume
1,169 cu. ft.
2,385 cu. ft.
2,660 cu. ft.
Empty Weight
4,800 lbs.
8,400 lbs.
8,600 lbs.
Load Capacity
61,300 lbs.
57,750 lbs.
58,600 lbs.

How Much Does it Cost to Rent a Steel Shipping Container in Fayetteville, NC?
Pricing varies depending on a number of factors, but in many cases you can rent an 8' x 40' storage container for about $121 – $134 per month or an 8' x 20' conex box for around $122 – $136 a month. Typical delivery time is in 2-5 business days if you are within 50 miles of the dealer.

Rent Steel Storage Containers
Buy Steel Shipping Containers
New And Used Steel Storage Containers
Conex Boxes
Sea Cans
Portable Storage Units
ISO Containers
Freight Containers
One makes one trip across the ocean and then becomes a practical storage container that has hundreds of uses?
Steel shipping containers!
They cross the ocean braving wind, the salty sea waves, and more to bring their cargo safely to its destination. Once they've arrived, they're not suited for another trip, but they are suited for other purposes such as storing items at a construction site, haul materials, or even serve as a portable office!
Want to learn all about these containers? Then check out this guide to steel storage containers in Fayetteville, NC.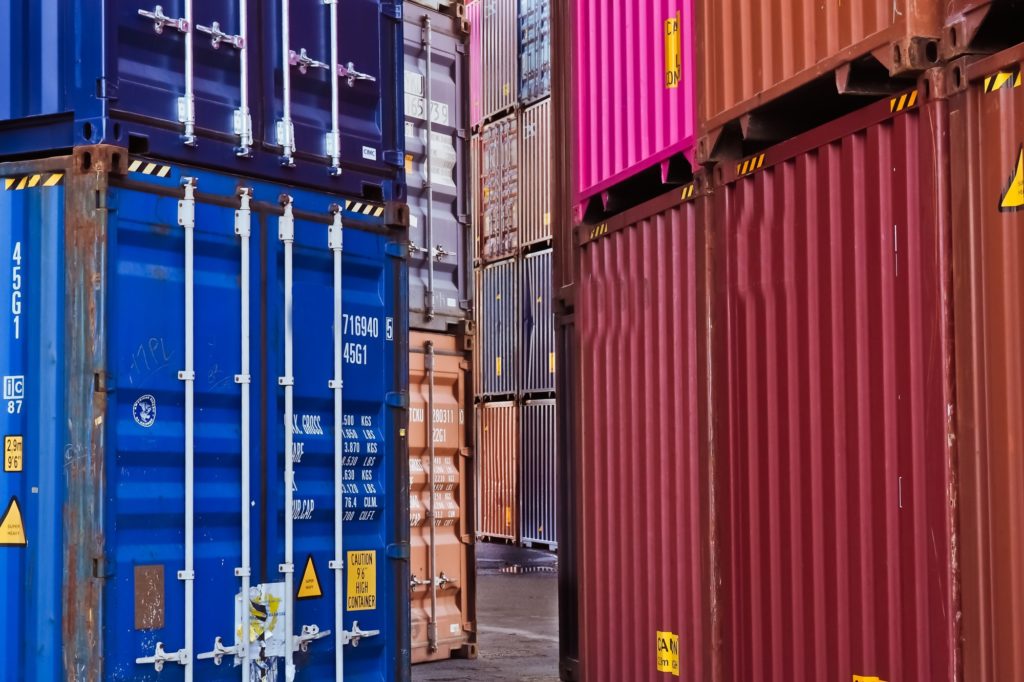 How Much Do Steel Storage Containers Cost in Fayetteville, NC?
The cost to buy steel storage containers in Fayetteville, North Carolina varies depending on several factors. These include the size of the container, the materials used to construct it, and the condition it is in.
It's possible to find heavily used storage containers for around $1,000. If you just need a safe place to store a few tools on the job site, this may be a decent option for you. However, keep an eye out for rust or holes. If the containers are no longer waterproof, they won't do a good job of protecting your equipment from the elements.
However, you can get nicer steel shipping containers for sale, perhaps even some with added features like shelving, for around $5,000-$8,000. In other words, they are a very affordable option for portable storage and other uses on a work site.
Common Uses for Metal Storage Containers
These storage containers can be used for a variety of purposes. They can serve as:
Portable offices
Storage units
Even

 

bathrooms on construction sites
Some people are even turning them into permanent buildings, creating hotels, office buildings, and more by stacking the containers on top of one another.
Buying vs Renting Steel Storage Containers in Fayetteville, NC
Steel storage containers are so inexpensive that buying them usually makes sense. However, if you only need short-term storage for an extra job or something similar, renting a steel storage container is a cheaper option.
For less than two hundred dollars a month, you can rent a 20′ tunnel container (has doors at both ends) or a 40′ high cube (extra tall). With the ability to easily trailer them in and out, they are a simple, cost-effective storage option.
If you will need the container for longer than a few months, buying it may be a better idea if you have the capital available. Resale value remains high so you can always sell it when you're done.
Get Your Steel Storage Containers Today!
Finding steel storage containers in Fayetteville, NC is a piece of cake. All you have to do is reach out to us. We can assist with options to rent or buy high-quality steel containers that you can count on to do a fabulous job of protecting your equipment or providing a mobile office.
Contact us today to learn more and find out which size and features would work best for your needs and get a quote!