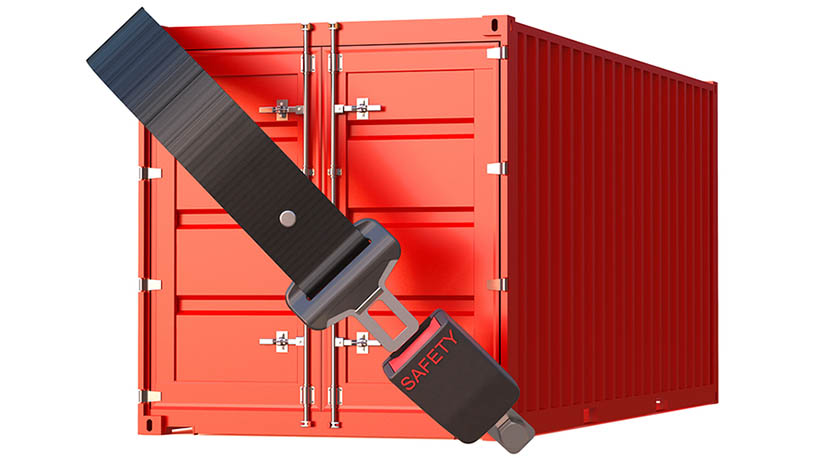 Solutions
Reliable Shipping Container Dealers in the Garland Area:
Asset Based Intermodal, Inc.
1220 N 1st St
Garland, TX 75040
CubeSmart Self Storage
932 E Interstate 30
Garland, TX 75043
S Box Storage LLC
438 Langdon Rd
Hutchins, TX 75141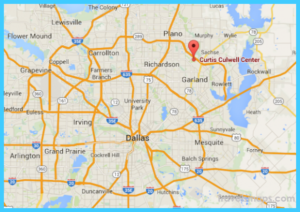 Shipping Container Delivery within 50 miles of these zip codes: 75040, 75041, 75042, 75043, 75044, 75048, 75081, 75082, 75089, 75098, 75150, 75218, 75228, 75238, 75243
Steel Storage Containers are also available for sale or rent in these nearby Texas cities: Rowlett, TX; Sachse, TX; Richardson, TX; Zacha Junction, TX; Heath, TX
Localities Served: Dallas County
Buy or Rent Steel Storage Containers in Garland, TX
Conex Boxes, Inc. is where the people trust for finding steel storage containers and save up to 30%. There's no place in the area that local suppliers can't deliver. 10′, 16′, 40′ and larger steel shipping containers available from the best suppliers in the area.
Standard Steel Storage Container Sizes (approx)
20′ Container
40′ Container
40′ High Cube
Entry
Width
7′
7′
7′
Height
7′
7′ 5.75″
8′
Exterior
Length
19′
40′ 0.00″
40′
Width
8′
8′ 0.00″
8′
Height
8′
8′ 6.00″
9′
Interior
Length
18′
39′
39′
Width
7′
7′ 8.59″
7′
Height
7′
7′
8′
Size
Cubic Volume
1,169 cu. ft.
2,385 cu. ft.
2,660 cu. ft.
Empty Weight
4,800 lbs.
8,400 lbs.
8,600 lbs.
Load Capacity
61,300 lbs.
57,750 lbs.
58,600 lbs.

How Much Does it Cost to Rent a Steel Shipping Container in Garland?
Pricing varies depending on a number of factors, but in many cases you can rent an 8' x 40' storage container for about $140 per month or an 8' x 20' conex box for around $135 a month. Typical delivery time is in 2-5 business days if you are within 50 miles of the dealer.

For more information about the city please visit the Wikipedia – Garland
Rent Steel Storage Containers
Buy Steel Shipping Containers
New And Used Steel Storage Containers
Conex Boxes
Sea Cans
Portable Storage Units
ISO Containers
Freight Containers
Are you trying to locate the best source for steel storage containers in Garland, TX to meet your needs? Explore cost, features, and applications.
Would you like to fork out hundreds of dollars for off-site storage each month? Or would you like to keep your stuff where you can access it easily?
Or perhaps you would like an inexpensive way to add more office space to your operation? Or maybe you need a mobile solution?
These are only a few of the ways that you can use steel storage containers for your business in Garland, TX.
Intrigued? Read on to learn about the low cost of steel shipping containers, the sizes you can choose from and a few ideas of what you can use them for.
The Cost of Steel Storage Containers
For short-term use, you have the option of renting containers. Rates vary ranging from around $100 monthly for small containers to nearly $300 for large ones.
These estimates are for standard shipping containers. For example, specialized containers like refrigerated ones will cost more.
If you're planning to use the container for a longer period of time, buying it outright may be a better option. Plan to spend around $3,000-$3,500 for a new 10-foot container while a new 54-foot will set you back about $5,000-$6,500.
Steel storage containers are extremely durable, so buying them used to save a bit of green is an excellent option. Prices range from about $2,400-$2,800 for a 10-foot container to about $4,500-$5,300 for a 54-foot one.
Choose Your Size
Sizes range from compact 10-foot containers to spacious 40-foot containers offering 2,350 cubic feet of space. For even larger projects, 48-foot, 54-foot and, extra-large 64-foot containers are also available.
Whether you need a small area for just a bit of storage or a large addition to your business, steel storage containers are an inexpensive way to make it happen. You can even stack them on top of one another and add stairs. It's such a great way to increase the usable space even on very small properties.
Uses for Steel Storage Containers
The sky is the limit when considering uses for your container. They can be a permanent fixture such as adding stackable office or storage space to your property.
Or they can be mobile, which opens up a whole new range of uses. Construction companies use them for mobile office spaces/break rooms to set up at job sites. Restroom units can also be outfitted to provide better sanitation and hygiene at job sites.
They can also be used for virtually any kind of business from a small cafe to a multi-level shopping mall. Companies can even use them to set up laboratories or worksites in under-developed countries.
Regardless of what you use them for, these containers are a great way to keep your construction costs down whenever you need extra space.
They are also highly sustainable. Not only can they be used and reused countless times, but also they are 98% recyclable.
Getting Started
Whether you need 2 or 20 steel storage containers, sourcing them in Garland, TX is easy. Simply get a quote from Conex Boxes today. We can help you save up to 30% on your storage container!