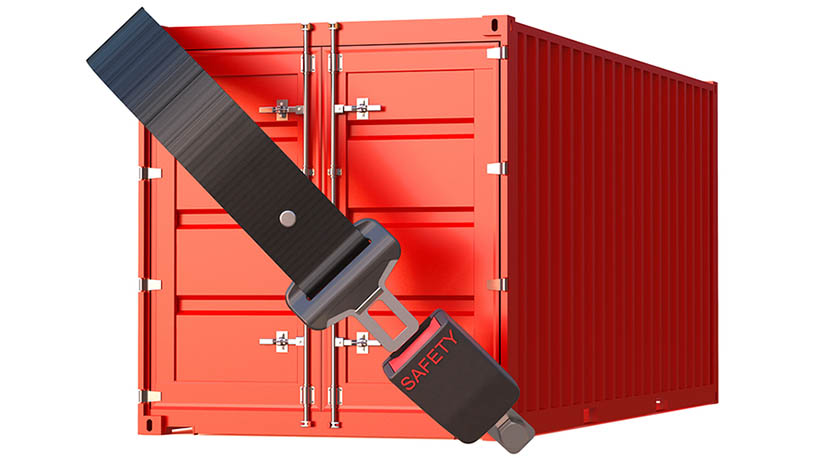 Solutions
Reliable Shipping Container Dealers in the Hialeah Area:
My Shipping Containers
13850 NW 105th Ave
Hialeah, FL 33018
H & M Container Transport
65 E 9th Ct
Hialeah, FL 33010
Mobile Modular
13850 NW 105th Way
Hialeah, FL 33018
Solo Depot Container Family
10110 NW 95th Ave
Medley, FL 33178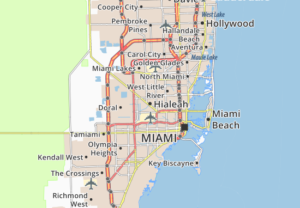 Shipping Container Delivery within 50 miles of these zip codes: 33010, 33012, 33013, 33014, 33016, 33018, 33142, 33147
Steel Storage Containers are also available for sale or rent in these nearby Florida cities: Miami Springs, FL; Medley, FL; Doral, FL; Miami Gardens, FL; Opa-locka, FL
Localities Served: Miami-Dade County
Buy or Rent Steel Storage Containers in Hialeah, FL
Conex Boxes, Inc. is where the people trust for finding steel storage containers and save up to 30%. There's no place in the area that local suppliers can't deliver. 10′, 16′, 40′ and larger steel shipping containers available from the best suppliers in the area.
Standard Steel Storage Container Sizes (approx)
20′ Container
40′ Container
40′ High Cube
Entry
Width
7′
7′
7′
Height
7′
7′ 5.75″
8′
Exterior
Length
19′
40′ 0.00″
40′
Width
8′
8′ 0.00″
8′
Height
8′
8′ 6.00″
9′
Interior
Length
18′
39′
39′
Width
7′
7′ 8.59″
7′
Height
7′
7′
8′
Size
Cubic Volume
1,169 cu. ft.
2,385 cu. ft.
2,660 cu. ft.
Empty Weight
4,800 lbs.
8,400 lbs.
8,600 lbs.
Load Capacity
61,300 lbs.
57,750 lbs.
58,600 lbs.

How Much Does it Cost to Rent a Steel Shipping Container in Hialeah?
Pricing varies depending on a number of factors, but in many cases you can rent an 8' x 40' storage container for about $139 per month or an 8' x 20' conex box for around $126 a month. Typical delivery time is in 2-5 business days if you are within 50 miles of the dealer.

For more information about the city please visit the Wikipedia – Hialeah
Rent Steel Storage Containers
Buy Steel Shipping Containers
New And Used Steel Storage Containers
Conex Boxes
Sea Cans
Portable Storage Units
ISO Containers
Freight Containers
Are you trying to locate the best source for steel storage containers in Hialeah, FL to meet your needs? Explore cost, features, and applications.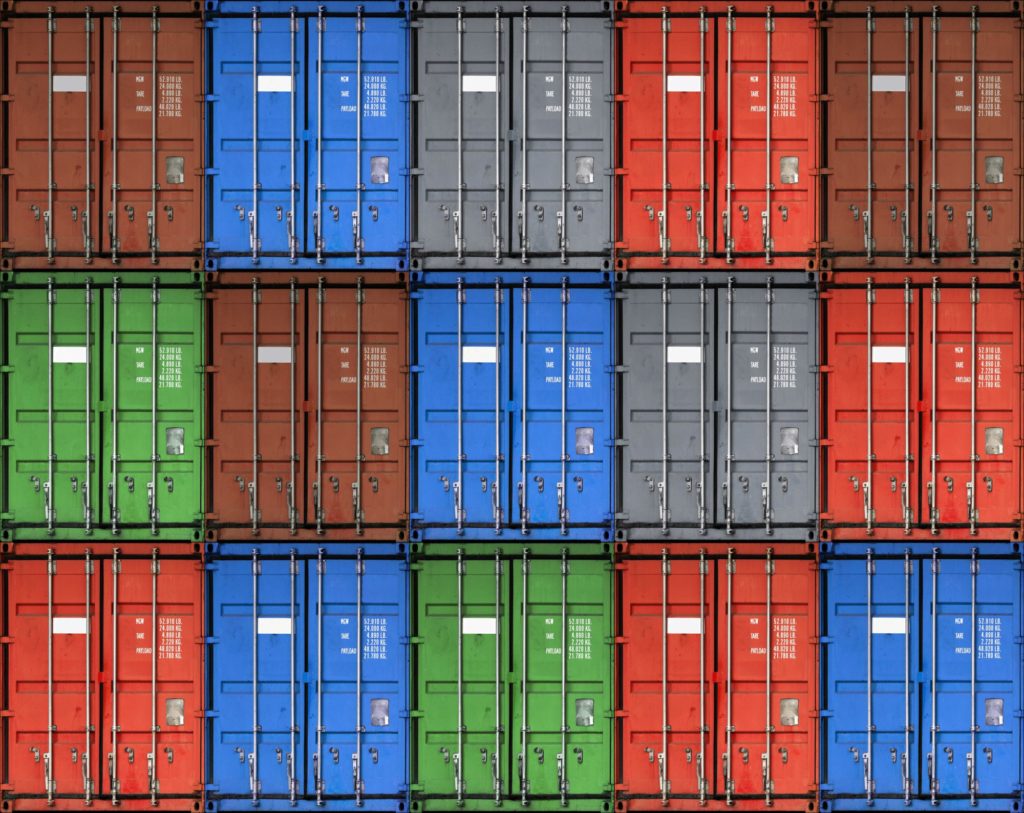 Did you know that there are over 230,000 people living in Hialeah, FL? With that many people, commercial storage containers are definitely a necessity. If you're in need of storage, steel storage containers could be the perfect fit for you or your company.
Are you trying to locate the best source for steel storage containers in Hialeah, FL to meet your needs? Explore cost, features, and applications in the article below as we break down the benefits of buying or renting a storage shipping container for you.
Benefits of Steel Storage Containers
So you've heard of steel storage containers, but what exactly are they? A steel storage container is also known as a steel shipping container, a freight container, or a sea container. However, they are all really used for one purpose, commercial storage or shipping.
Any industry can use a steel storage container. If you're in Hialeah, Florida you can use a steel storage container. Industries like healthcare, agriculture, construction, or even education you could use a steel storage container to keep your items safe and sound.
A steel storage unit is a very safe form of storage. There are no windows, a secure locking system, and study walls to protect your valuable possessions. A steel storage container can shelter your surplus supplies or extra goods from inclement weather and vandals.
Used Steel Shipping Containers
Are you on a budget? There's a good chance you are with 76% of Americans living paycheck to paycheck.
The good news is working with a budget is nothing new for Conex Boxes. We have storage opportunities for every budget and income level. If you're looking to save a few bucks a used storage box container is a smart decision for you.
A used steel storage container allows you to avoid the high initial investment of a brand new Conex Box. There is an abundant supply of used Conex Boxes with the usual make and model. If you are seeking specialized bells and whistles you may need to buy new or find an already specialized used steel storage container.
Shipping Container Storage Shed Options
Shipping containers come in several different sizes and color options. Size is probably one of the most important specializations you'll need to decide on. Our steel storage containers come in 20 or 40 feet long.
Most containers come in 8 feet 6 inches high and 8 feet across. However, if you are looking for something larger there are oversized units are available. But, keep in mind these may be harder to find in used units.
If you're looking to make alterations or adjustments to your container you can get custom paint jobs, security installations, and even windows for your steel storage container.
Buy or Lease Commercial Storage Containers
Now that you know the benefits of steel storage containers it's time to rent or buy in Hialeah, Florida. A shipping container is perfect for you or your commercial business.
Contact us at Conex Boxes today to buy or rent a shipping container that is best for you. Ready for pricing? Click here to receive a quote on your Conex Boxes.