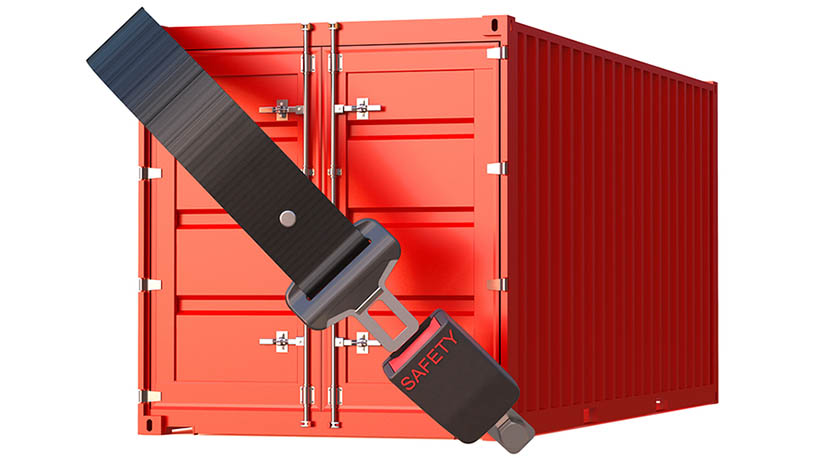 Solutions
Reliable Shipping Container Dealers in the Idaho Area:
Boise, ID
Meridian, ID
Nampa, ID
Pocatello, ID
Caldwell, ID
Twin Falls, ID
Post Falls, ID

Buy or Rent Steel Storage Containers in Idaho
Conex Boxes, Inc. is where the people of "The Gem State" trust for finding steel storage containers and save up to 30%. There's no place in the state that local suppliers can't deliver. 10′, 16′, 40′ and larger steel shipping containers available from the best suppliers in the area.
Standard Steel Storage Container Sizes (approx)
20′ Container
40′ Container
40′ High Cube
Entry
Width
7′
7′
7′
Height
7′
7′ 5.75″
8′
Exterior
Length
19′
40′ 0.00″
40′
Width
8′
8′ 0.00″
8′
Height
8′
8′ 6.00″
9′
Interior
Length
18′
39′
39′
Width
7′
7′ 8.59″
7′
Height
7′
7′
8′
Size
Cubic Volume
1,169 cu. ft.
2,385 cu. ft.
2,660 cu. ft.
Empty Weight
4,800 lbs.
8,400 lbs.
8,600 lbs.
Load Capacity
61,300 lbs.
57,750 lbs.
58,600 lbs.

How Much Does it Cost to Rent a Steel Shipping Container in Idaho?
Pricing varies depending on a number of factors, but in many cases you can rent an 8' x 40' storage container for about $140 per month or an 8' x 20' conex box for around $120 a month. Typical delivery time is in 2-5 business days if you are within 50 miles of the dealer.

For more information about the state please visit the Wikipedia – Idaho
Rent Steel Storage Containers
Buy Steel Shipping Containers
New And Used Steel Storage Containers
Conex Boxes
Sea Cans
Portable Storage Units
ISO Containers
Freight Containers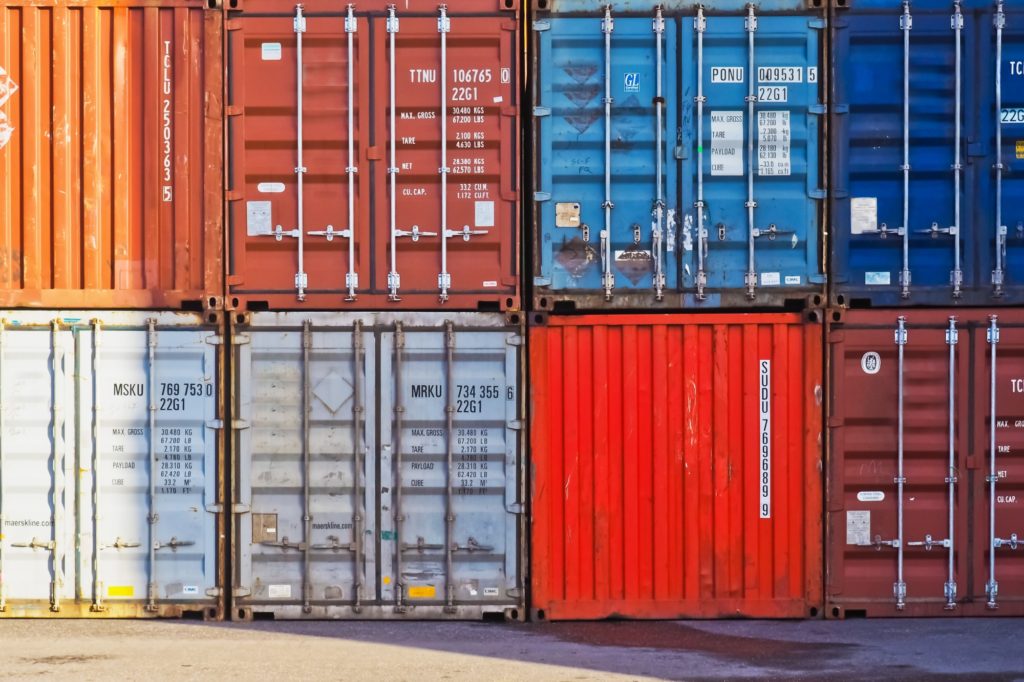 There's a reason why containerized shipping accounts for nearly 60% of sea trade. The standardized size of this steel container makes long-distance transport extremely convenient.
You can ship your products with other freight and save big on added costs. If you live in Idaho, then you may be interested in purchasing or renting a shipping container for your transportation needs.
How Much Do Shipping Containers for Rent Cost in Idaho?
The price of renting a shipping container depends on the size you need it in. It also depends on the company and brand you go with.
You can also add cost buying including high security locks or other specialized features. In Idaho, the smaller sized shipping containers usually cost $50 to $155 per month. The larger sizes will cost more — typically $170 to $500 per month.
How Much Does It Cost to Buy Used Steel Storage Containers Idaho?
Again, the price of a steel storage container depends on the size and features you select. However, when you purchase a box it also matters whether or not you buy it new or used.
Used units may be more worn, but they cost less. In Idaho, the smaller sizes range from $2,000 to $3,200. The larger sized storage containers can range from $3,500 to $4,700.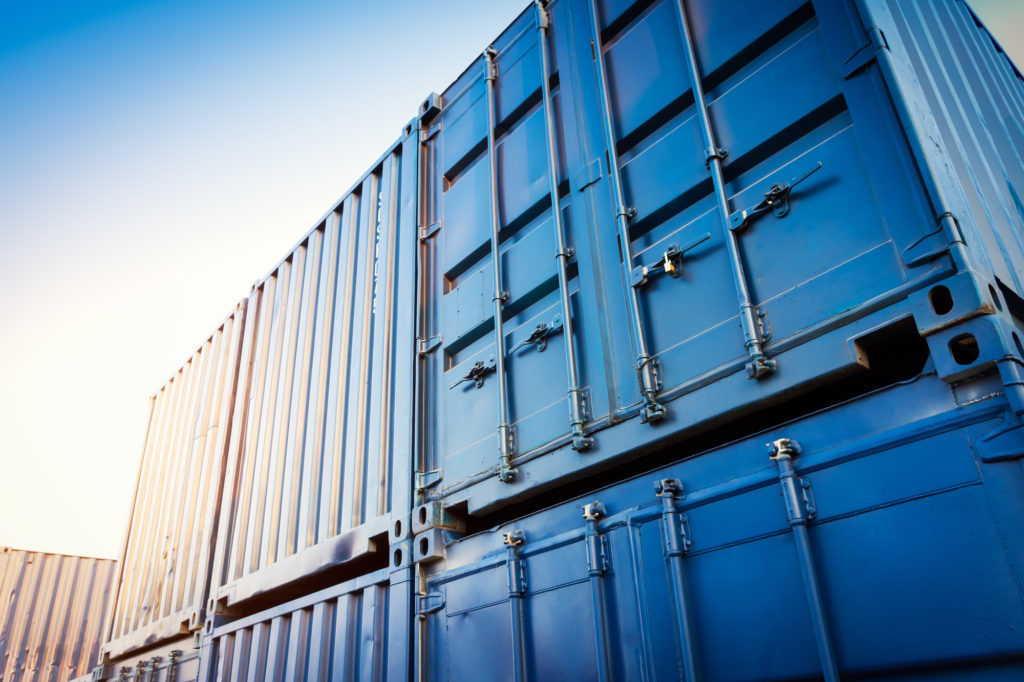 Popular Uses For Steel Storage Containers?
Steel storage containers are incredibly versatile in use. Shipping is probably the most popular use of them, but you're only limited by your imagination in terms of what they can do.
Some people use them for long term or short term storing. They can also protect valuable goods and equipment.
Construction companies enjoy steel storage containers because they're highly transportable, so they can move them from site to site.
They can also be used as temporary offices with the addition of certain features. This reduces the cost of setting up more costly buildings.
Features to Look For in a Steel Shipping Container?
You can upgrade your steel shipping container to improve the durability or add different uses. For example, some people add insulation if they're storing or transporting their goods in a cold climate.
Some people also use shipping containers for office by adding ventilation.
If you want to protect your goods you can also add high-security locks to protect against theft. For specialized storing, you can add things like specialized racks or shelves.
Interested In Shipping Containers For Your Idaho Transport Needs? Contact Conex Boxes
As you can see, many of the available shipping containers for rent and purchase are affordable and versatile. But where do you purchase these steel boxes?
If you're in the market for a steel shipping container, then look no further than Conex Boxes. We offer a wide range of storage sizes and customizable features.
Whether you're using our product for shipping or storage, we can walk you through the buying process. You can learn more about our product and get a quote through this link here.