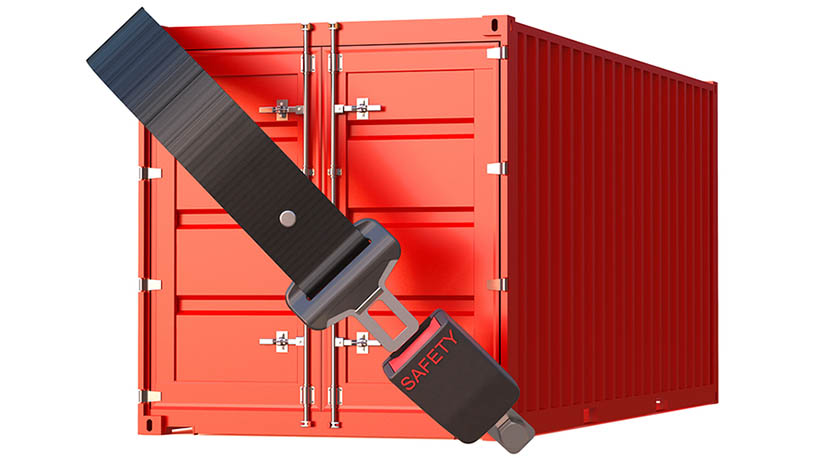 Solutions
Reliable Shipping Container Dealers in the Iowa Area:
Des Moines, IA
Cedar Rapids, IA
Davenport, IA
Sioux City, IA
Iowa City, IA
West Demoines, IA
Ankeny, IA
Waterloo, IA
Ames, IA
Council Bluffs, IA
Dubuque, IA
Urdandale, IA


Buy or Rent Steel Storage Containers in Iowa
Conex Boxes, Inc. is where the people of the "Hawkeye State" trust for finding steel storage containers and save up to 30%. There's no place in Iowa that local suppliers can't deliver. 10′, 16′, 40′, and larger steel shipping containers available from the best suppliers in the area.
Standard Steel Storage Container Sizes (approx)
20′ Container
40′ Container
40′ High Cube
Entry
Width
7′
7′
7′
Height
7′
7′ 5.75″
8′
Exterior
Length
19′
40′ 0.00″
40′
Width
8′
8′ 0.00″
8′
Height
8′
8′ 6.00″
9′
Interior
Length
18′
39′
39′
Width
7′
7′ 8.59″
7′
Height
7′
7′
8′
Size
Cubic Volume
1,169 cu. ft.
2,385 cu. ft.
2,660 cu. ft.
Empty Weight
4,800 lbs.
8,400 lbs.
8,600 lbs.
Load Capacity
61,300 lbs.
57,750 lbs.
58,600 lbs.

How Much Does it Cost to Rent a Steel Shipping Container in Iowa?
Pricing varies depending on a number of factors, but in many cases you can rent an 8' x 40' storage container for about $149 per month or an 8' x 20' conex box for around $133 a month. Typical delivery time is in 2-5 business days if you are within 50 miles of the dealer.

For more information about the state of Iowa please visit the State Website
Rent Steel Storage Containers
Buy Steel Shipping Containers
New And Used Steel Storage Containers
Conex Boxes
Sea Cans
Portable Storage Units
ISO Containers
Freight Containers
Steel storage containers offer versatility, protection, and mobile storage when you need it most. Since Iowa is known for its food processing industry, steel storage containers are more important than ever.
In addition, steel storage containers have refrigerated options. This is especially important for Iowa manufacturing facilities due to the high volume of breakfast sausages and canned hams being produced.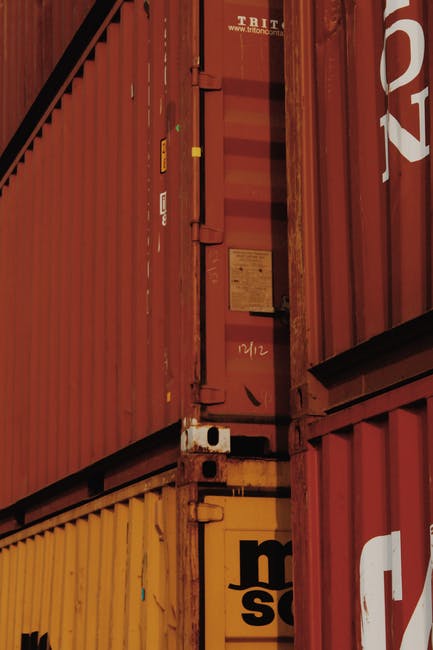 So if you're looking for reliable storage and transportation for all your business needs, then look no further than a steel storage container. Keep reading for a complete buying guide and what to look for in a steel storage box.
What to Look For in Steel Storage Containers
First, consider your individual needs. Are you looking for refrigerated storage? If so, consider a refrigerated storage container.
Refrigerated storage containers allow you to store perishable items both long and short term. As a result, you have extra space on-site and can store items for the length of time you need.
Depending on your needs, choose the size container that best suits you. Traditional sizes include 20′ and 40′ cube storage containers.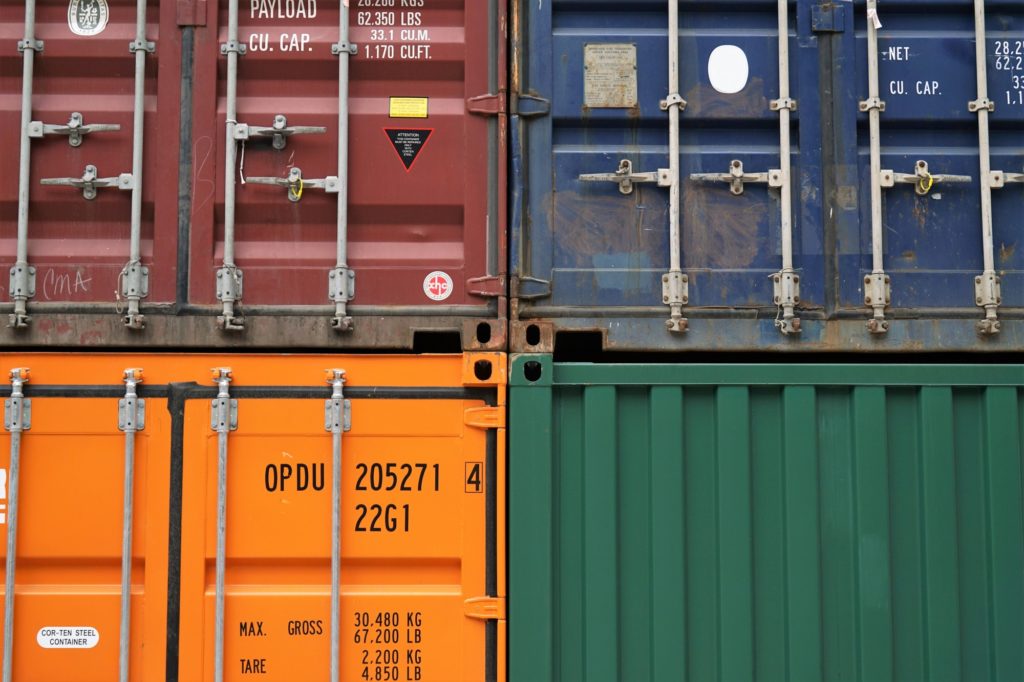 Sea containers, also known as ocean containers, are steel storage lockers best used for international shipping. They are most commonly 20′ and 40′ in length and allow you to store items for any duration.
They have refrigerated options as well and offer security and protection from theft and extreme weather.
No matter what type of container you're looking for, take into consideration whether you want a new or used steel storage shed.
Handles
If you're interested in new containers, check out one-trip containers. They arrive from overseas and once their contents are unloaded, they're sold. Make sure their handles are the right height and not too high or low for your needs.
Ability to Repel Water
Are the containers you're looking at water-tight? One way to tell is to examine them for holes.
Be sure to check inside the container on a sunny day to see if the sun outside is visible within, as this may point to holes. Also, rust is a sign of possible leaks.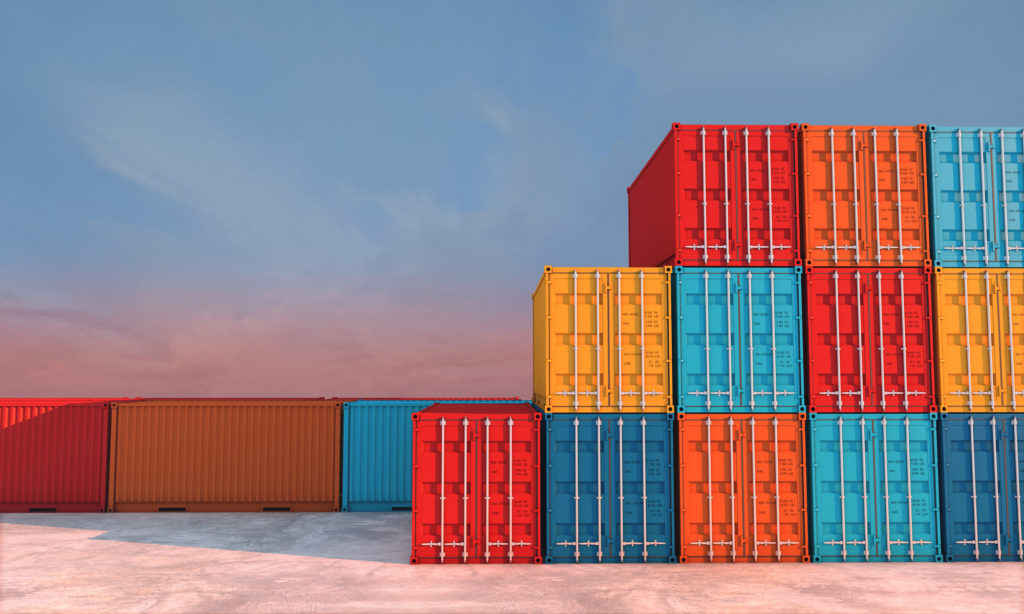 Used Containers
It's not uncommon to purchase a refurbished container painted to look new. But is there more than meets the eye?
Ask questions about the type of paint used and the painting process to ensure it was a quality paint job and not something geared to hide rust that will only reappear down the road.
Rules and Regulations
If you know the type of steel storage container you need, make sure you can put it on your property. Contact your local town municipality to check and see if permits are needed. There may be rules and regulations regarding where containers can be kept.
Renting Vs Buying
Ask yourself how long you need steel storage containers for. If it's long term, then purchasing may be a better investment.
If, for example, you only need temporary storage for a construction site, then a rental may be more cost-effective.
Storage for Every Industry
Steel storage containers are beneficial for every industry. They provide short and long term storage along with added security and protection. You can easily lock a steel storage container, keeping your goods safe from theft.
Contact us today for all your steel storage container needs. Whether you need refrigeration for perishable items or storage for farm equipment, we've got the perfect steel storage shed for your commercial needs.