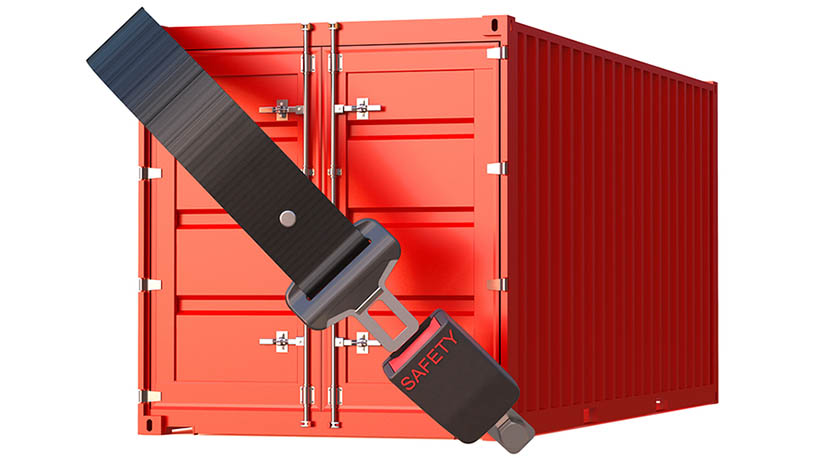 Solutions
Reliable Shipping Container Dealers in the Irving Area:
SiteBox Storage
8200 W Jefferson Blvd
Dallas, TX 75211
Supreme Storage Containers
601 Fiesta Cir
Irving, TX 75063
The Container Store
500 Freeport Pkwy
Coppell, TX 75019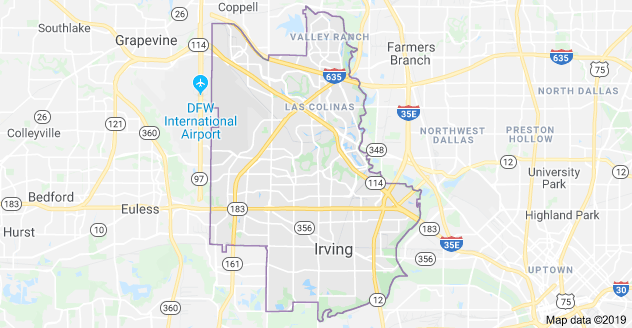 Shipping Container Delivery within 50 miles of these zip codes: 75038, 75039, 75050, 75060, 75061, 75062, 75063, 75220, 75234, 75247
Steel Storage Containers are also available for sale or rent in these nearby Irving cities: Las Colinas, TX; Valley Ranch, TX; Grapevine, TX; Euless, TX; Bedford, TX
Localities Served: Dane County
Buy or Rent Steel Storage Containers in Irving, TX
Conex Boxes, Inc. is where the people whose motto is "Delivering Exceptional Services" trust for finding steel storage containers and save up to 30%. There's no place in Irving that local suppliers can't deliver. 10′, 16′, 40′ and larger steel shipping containers available from the best suppliers in the area.
Standard Steel Storage Container Sizes (approx)
20′ Container
40′ Container
40′ High Cube
Entry
Width
7′
7′
7′
Height
7′
7′ 5.75″
8′
Exterior
Length
19′
40′ 0.00″
40′
Width
8′
8′ 0.00″
8′
Height
8′
8′ 6.00″
9′
Interior
Length
18′
39′
39′
Width
7′
7′ 8.59″
7′
Height
7′
7′
8′
Size
Cubic Volume
1,169 cu. ft.
2,385 cu. ft.
2,660 cu. ft.
Empty Weight
4,800 lbs.
8,400 lbs.
8,600 lbs.
Load Capacity
61,300 lbs.
57,750 lbs.
58,600 lbs.

How Much Does it Cost to Rent a Steel Shipping Container in Irving?
Pricing varies depending on a number of factors, but in many cases you can rent an 8' x 40' storage container for about $144 per month or an 8' x 20' conex box for around $129 a month. Typical delivery time is in 2-5 business days if you are within 50 miles of the dealer.

For more information about the city of Irving please visit the Wikipedia – Irving
Rent Steel Storage Containers
Buy Steel Shipping Containers
New And Used Steel Storage Containers
Conex Boxes
Sea Cans
Portable Storage Units
ISO Containers
Freight Containers
In 1956, Malcolm McLean patented his invention of the modern shipping container. His invention helped standardize the shipping industry and made cargo costs much cheaper.
Today, it's hard to imagine a world without shipping containers. Whether they're being hauled by semi-trucks or carried by freight trains, it's rare to go a day without seeing one.
The question is, how do you find steel storage containers for sale? Read on to learn how to get your own shipping container in Irvine, Texas.
Uses for Shipping Containers in Irving
Shipping containers are built out of steel, so they're durable and can handle all types of weather.
Most commonly, they're used for shipping. You can use them for transport by road, ship, or rail. If you run a business, a shipping container can save you money on shipping costs.
They're also used for storage. Whether you're storing business inventory or personal items, your property will be secure.
You can also convert a shipping container into a living space, workshop, or office. When properly reinforced, a shipping container home can withstand a category 5 hurricane. Plus, you'll get a unique space that's also environmentally-friendly.
Storage Container Sizes
While most steel storage containers are rectangular, there are cube options too.
Many rectangular containers are 8 feet wide and come in a variety of lengths. Common lengths include 16 feet, 20 feet, 24 feet, 40 feet, 45 feet, and 53 feet. The standard height is 8.5 feet, but you can also find containers that are 9.5 feet tall.
Cube containers come in a variety of sizes like 10 feet long and 8 feet wide. But, cube-shaped military Conex boxes are available in custom sizes.
Cost of Steel Storage Containers
Shipping containers can range in price from a few hundred dollars to several thousand. It depends on your location, the seller, and the condition of the unit.
You can either buy a storage container or rent it. If you plan to use the container permanently, it's best to buy it. If you only need it for a few months of storage or shipping, it's cheaper to rent.
You'll also need to decide whether you want a new or a used steel shipping container. Choosing a used container is much cheaper than buying new. Plus, used containers are more carefully inspected.
Shipping Container Features
Shipping containers are available with insulation and ventilation. These containers are great if you need to keep a consistent temperature or prevent condensation.
You can also choose a refrigerated or heated container. It's helpful if you're storing perishable goods or using the container as an office.
Open top storage containers are also an option. If you're storing something bulky, you can move the goods with a crane instead of a forklift. You can use either a tarp or a hard top cover to protect the inside.
You can also find steel containers with roll-up doors, swing doors, wall partitions, and more. It all depends on your needs.
Find Steel Storage Containers For Sale Near You
Whether you need a solution for transport, storage, or living space, a shipping container can help. Plus, they're durable, versatile, and portable structures.
If you're located in the Irvine, Texas area, consider using Conex Boxes for your needs. Our team can help you find the right steel storage containers for sale. Contact us today for a custom quote.