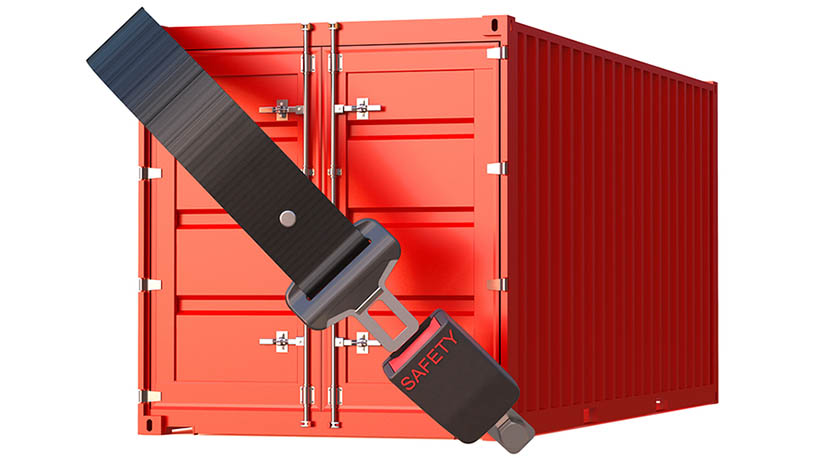 Solutions
Reliable Shipping Container Dealers in the Minnesota Area:
Minneapolis, MN
St. Paul, MN
Rochester, MN
Duluth, MN
Bloomington, MN
Brooklyn Park, MN
Plymouth, MN
Woodbury, MN
Maple Grove, MN
St. Cloud, MN
Lakeville, MN
Eagan, MN


Buy or Rent Steel Storage Containers in Minnesota
Conex Boxes, Inc. is where the people of the "North Star State" trust for finding steel storage containers and save up to 30%. There's no place in Minnesota that local suppliers can't deliver. 10′, 16′, 40′, and larger steel shipping containers available from the best suppliers in the area.
Standard Steel Storage Container Sizes (approx)
20′ Container
40′ Container
40′ High Cube
Entry
Width
7′
7′
7′
Height
7′
7′ 5.75″
8′
Exterior
Length
19′
40′ 0.00″
40′
Width
8′
8′ 0.00″
8′
Height
8′
8′ 6.00″
9′
Interior
Length
18′
39′
39′
Width
7′
7′ 8.59″
7′
Height
7′
7′
8′
Size
Cubic Volume
1,169 cu. ft.
2,385 cu. ft.
2,660 cu. ft.
Empty Weight
4,800 lbs.
8,400 lbs.
8,600 lbs.
Load Capacity
61,300 lbs.
57,750 lbs.
58,600 lbs.

How Much Does it Cost to Rent a Steel Shipping Container in Minnesota?
Pricing varies depending on a number of factors, but in many cases you can rent an 8' x 40' storage container for about $149 per month or an 8' x 20' conex box for around $133 a month. Typical delivery time is in 2-5 business days if you are within 50 miles of the dealer.

For more information about the state of Minnesota please visit the State Website
Rent Steel Storage Containers
Buy Steel Shipping Containers
New And Used Steel Storage Containers
Conex Boxes
Sea Cans
Portable Storage Units
ISO Containers
Freight Containers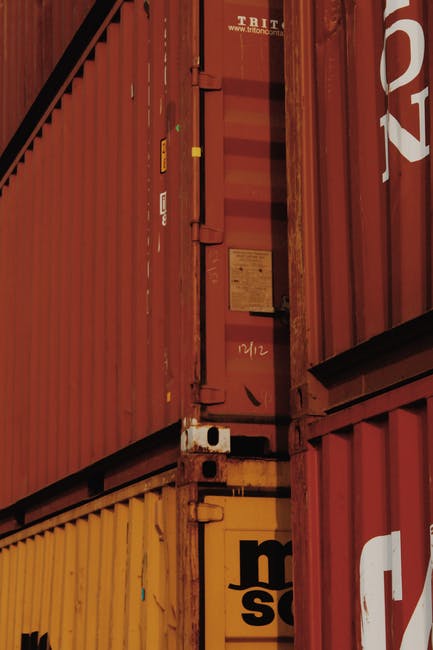 Steel Storage Containers Common Uses In Minnesota
Every business can benefit from steel storage containers. They're versatile, durable, and provide storage when you need it most.
But what do you look for when deciding to rent or purchase a steel storage container? Also, what tips and tricks do you need to know in order to use and store products in a steel storage box?
Types of Steel Storage Containers
When looking for a steel storage container, be sure to find one that meets the needs of your business.
International Shipping
If you're looking to use a steel storage box to ship international items, then sea cargo containers are a great choice. They're made of high quality, durable steel, keeping your items safe and protected.
These containers come in 20′ and 40′ standard and cube sizes, allowing you to ship anything.
Shipping Within the US
Domestic shipping is important for manufacturers in Minnesota, as it's known as the leading state for meatpacking. Minnesota is also a leader in flour production, so domestic shipping is crucial.
Domestic shipping containers provide durability as they transport essential goods from Minnesota throughout the US. These steel storage containers are made of aluminum or steel and can be 45′, 48′, or 53′ long and can come refrigerated.
Other Uses for Steel Storage Containers
Aside from shipping, steel storage containers can be used to house a variety of goods for all different industries. Some uses include:
Construction sites
Mobile Office Space
Storage for Documents
Protection of Expensive Equipment
Retail Stores
Schools in Rural Areas
Agriculture
Construction companies benefit from steel storage sheds when setting up temporary work sites. These containers come in a variety of sizes, including small office sizes. They have electricity and windows, perfect for a portable office space.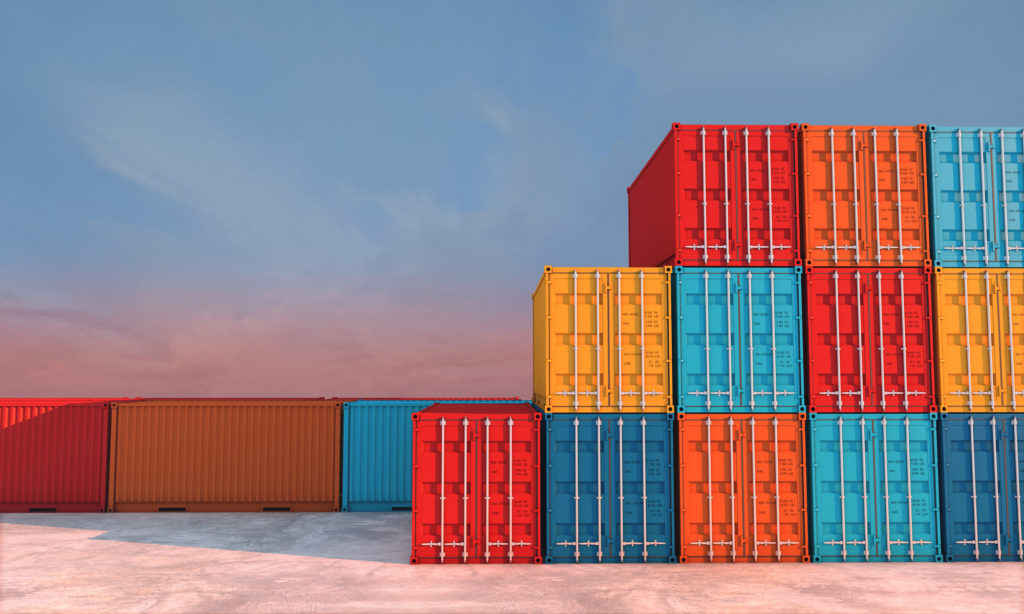 If your company needs somewhere to store sensitive documents and important papers then use steel storage containers. They are virtually weatherproof, protecting its contents from the elements.
Retail suppliers benefit from steel storage containers to house additional inventory until they can move merchandise inside their stores. These containers can be locked for extra protection, ensuring merchandise stays safe and protected.
Schools are also able to benefit from steel storage containers that have electricity, especially in rural areas. Traditional buildings are expensive and take time to build, so steel storage sheds quickly and safely house students for class.
Agriculture is another in-demand industry that utilizes steel storage containers to store their expensive equipment, keeping it safe from theft when using locks designed for steel storage containers.
Steel Storage Containers for All Your Needs
Whether you need a short term steel storage container for a construction site or something permanent to house agricultural equipment, there's a storage container for your exact needs.  Steel storage containers can benefit every industry and can feature electricity, refrigeration, windows, and more.
Contact us today for your steel storage container quote. We have a wide selection of new and used shipping containers as well as options to rent or purchase. No matter what your business needs, we've got the exact container for you.