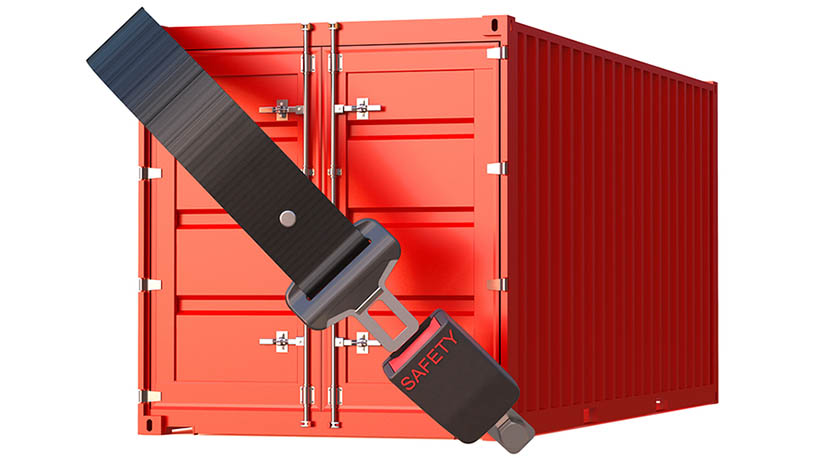 Solutions
Reliable Shipping Container Dealers in the New Mexico Area:
Albuquerque, NM
Las Cruces, NM
Rio Rancho, NM
Santa Fe, NM
Roswell, NM
Farmington, NM
South Valley, NM
Clovis, NM
Hobbs, NM


Buy or Rent Steel Storage Containers in New Mexico
Conex Boxes, Inc. is where the people of the "Land of Enchantment" trust for finding steel storage containers and save up to 30%. There's no place in the state that local suppliers can't deliver. 10′, 16′, 40′ and larger steel shipping containers available from the best suppliers in the area.
Standard Steel Storage Container Sizes (approx)
20′ Container
40′ Container
40′ High Cube
Entry
Width
7′
7′
7′
Height
7′
7′ 5.75″
8′
Exterior
Length
19′
40′ 0.00″
40′
Width
8′
8′ 0.00″
8′
Height
8′
8′ 6.00″
9′
Interior
Length
18′
39′
39′
Width
7′
7′ 8.59″
7′
Height
7′
7′
8′
Size
Cubic Volume
1,169 cu. ft.
2,385 cu. ft.
2,660 cu. ft.
Empty Weight
4,800 lbs.
8,400 lbs.
8,600 lbs.
Load Capacity
61,300 lbs.
57,750 lbs.
58,600 lbs.

How Much Does it Cost to Rent a Steel Shipping Container in New Mexico?
Pricing varies depending on a number of factors, but in many cases you can rent an 8' x 40' storage container for about $142 per month or an 8' x 20' conex box for around $128 a month. Typical delivery time is in 2-5 business days if you are within 50 miles of the dealer.

For more information about the state please visit the Wikipedia – New Mexico
Rent Steel Storage Containers
Buy Steel Shipping Containers
New And Used Steel Storage Containers
Conex Boxes
Sea Cans
Portable Storage Units
ISO Containers
Freight Containers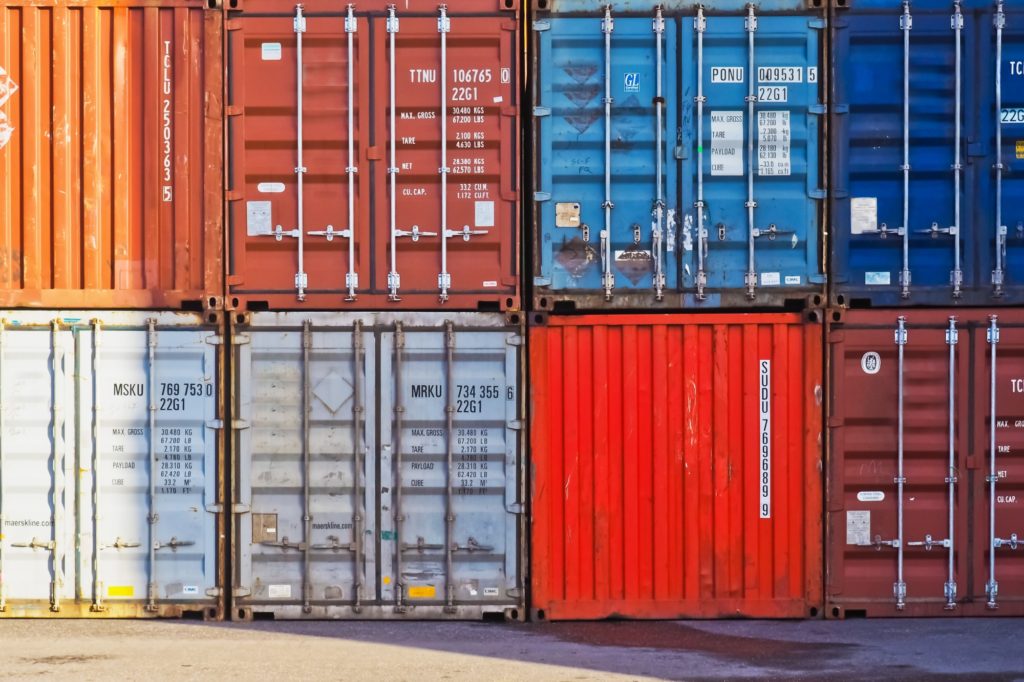 Are you trying to locate the best source for steel storage containers New Mexico to meet your needs? Explore cost, features, and applications.
Whether you need to store expensive supplies or perhaps to protect your equipment during bad weather or in between jobs, steel storage containers might be the answer. Durable, inexpensive, and easy to move from one site to the next, these containers serve a variety of purposes for businesses in many industries.
The Uses of Steel Storage Containers
Steel storage containers have a wide variety of uses. While they may be gaining popularity in the consumer world for things like tiny homes, they continue to be far more useful in construction, retail, and other business environments.
Businesses can use steel storage containers and shipping container storage sheds for many different purposes. One popular one is for storage.
Maybe your business is relocating. Or they have an influx of products and supplies in preparation for an upcoming busy season. A storage container is a fast and easy way to get additional storage space. And if you opt to rent, the storage container can then be removed and out of the way once you no longer need it.
Storage containers are also a great way to protect equipment that is usually stored outside. Whether winter is coming and you want to protect equipment from snow and mud, you need to store equipment in between jobs, or perhaps an increase in thefts has you wary of leaving expensive items exposed, storage containers are the obvious solution.
Benefits of Steel Storage Containers
One of the reasons that steel storage containers are so popular is the many benefits they have to offer.
To start, they are incredibly durable. They can hold up to extreme weather and year after year of heavy use. This means that they can be re-used many times over. When you're finished with one project, simply repurpose your unit for use on your next.
The next benefit is that because they are available in a variety of sizes and styles, they can be customized to suit your needs. A small unit could be placed behind a business to add a bit of extra storage, while a larger unit could hold all of the supplies needed for a worksite.
Steel is also very eco-friendly, making it the perfect addition to any business seeking environmentally-friendly solutions.
The Cost of Steel Storage Containers in New Mexico
Just like any other type of storage, steel storage containers vary widely in price. How much you can expect to pay will depend directly on a variety of factors, including:
The size of the storage container that you need
The shape of the storage container you need
Whether you plan to

 

buy a container

 

outright or rent it for the period of time during which you'll use it
Where you need to have your storage container placed
How often you'll need to move or transport the container
Before you start shopping around for a storage container for your business or worksite, be sure that you know the answers to these questions. This will help make the process easier and help you find a unit that best suits your needs.
Finding the Right Steel Storage Container
Now that you know some of the benefits and uses of these containers, as well as a bit about the costs, it's time to start searching for the right steel storage containers in New Mexico.
Check out this guide next to learn what you need to know to help you find the perfect unit.