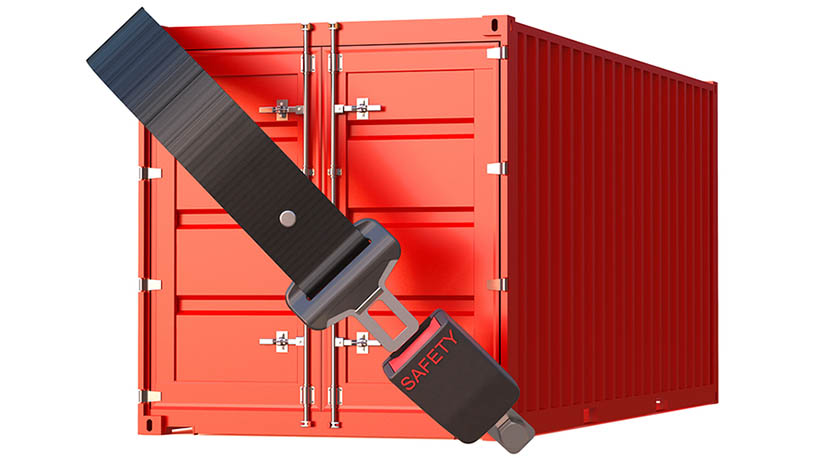 Solutions
Reliable Shipping Container Dealers in the Richmond Area:
Supreme Storage Containers
2018 National St
Richmond, VA 23231
A-Box Mobile Storage Containers LLC
10487 Washington Hwy
Glen Allen, VA 23059
EX Box Storage
2326 Commerce Rd
Richmond, VA 23224
Cxpress Container & Trailer Sales LLC
1500 Commerce Rd
Richmond, VA 23224


Shipping Container Delivery within 50 miles of these zip codes: 23173, 23219, 23220, 23221, 23222, 23223, 23224, 23225, 23226, 23227, 23230, 23231, 23234, 23235
Steel Storage Containers are also available for sale or rent in these nearby cities: Midlothian, VA; Montrose, VA; Bon Air, VA; Montrose, VA
Localities Served: Henrico County
Buy or Rent Steel Storage Containers in Richmond, VA
Conex Boxes, Inc. is where the people trust for finding steel storage containers and save up to 30%. There's no place in the area that local suppliers can't deliver. 10′, 16′, 40′ and larger steel shipping containers available from the best suppliers in the area.
Standard Steel Storage Container Sizes (approx)
20′ Container
40′ Container
40′ High Cube
Entry
Width
7′
7′
7′
Height
7′
7′ 5.75″
8′
Exterior
Length
19′
40′ 0.00″
40′
Width
8′
8′ 0.00″
8′
Height
8′
8′ 6.00″
9′
Interior
Length
18′
39′
39′
Width
7′
7′ 8.59″
7′
Height
7′
7′
8′
Size
Cubic Volume
1,169 cu. ft.
2,385 cu. ft.
2,660 cu. ft.
Empty Weight
4,800 lbs.
8,400 lbs.
8,600 lbs.
Load Capacity
61,300 lbs.
57,750 lbs.
58,600 lbs.

How Much Does it Cost to Rent a Steel Shipping Container in Richmond?
Pricing varies depending on a number of factors, but in many cases you can rent an 8' x 40' storage container for about $120 – $133 per month or an 8' x 20' conex box for around $110 – $126 a month. Typical delivery time is in 2-5 business days if you are within 50 miles of the dealer.

Rent Steel Storage Containers
Buy Steel Shipping Containers
New And Used Steel Storage Containers
Conex Boxes
Sea Cans
Portable Storage Units
ISO Containers
Freight Containers
How many trips across the ocean do steel storage containers make? You might be surprised to discover that many of them only make one trip! Since they use thinner steel and are built to lower specifications, they end up weighing approximately 200 kilograms less per container, making them more cost-effective than a sturdier version.
So what happens to those containers after they've made their one-way trip? Instead of leaving them to sit somewhere and rust, budget and environmentally-conscious people are buying them up and repurposing them.
You can jump on the trend too and use these containers for temporary storage on your construction site.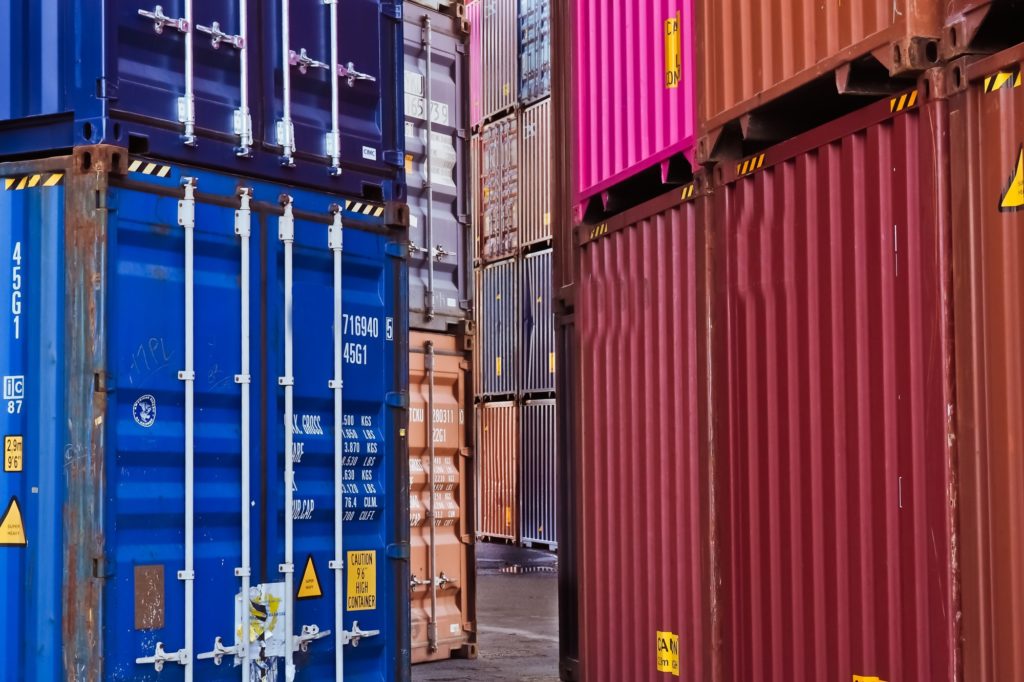 Cost of Steel Storage Containers in Richmond, VA
For the budget-conscious contractor, buying steel storage containers is an excellent choice for on-site storage. Set up is easy, just trailer the container in and drop it on-site.
They also offer a secure way to lock up expensive equipment and tools. Weather-sealed containers ensure that no water can get inside and cause damage.
When you're finished you can pack it up and move it to the next site.
Okay, that's great, but how much does it cost? You'll be happy to know that steel storage containers are extremely affordable. In Richmond, VA you can get a container for anywhere between $3,000 and $5,000. Used containers fall on the lower end of that spectrum whereas new ones (fresh off the boat) will cost a little more.

What About Short-Term Storage?
Sometimes you only need storage for a short time. For example, when working on an unusually large project, you may need extra storage space, but only until that job is finished. On the flip side, you may be working on a project in a compact space and need a small container, but only for the duration of that project.
Renting instead of buying your container is a great option in that case. For somewhere between $100 and $200 a month you can enjoy an easy solution to your storage needs.
The rental company delivers a clean, ready-to-use container. When you don't need it anymore, they simply come and pick it up.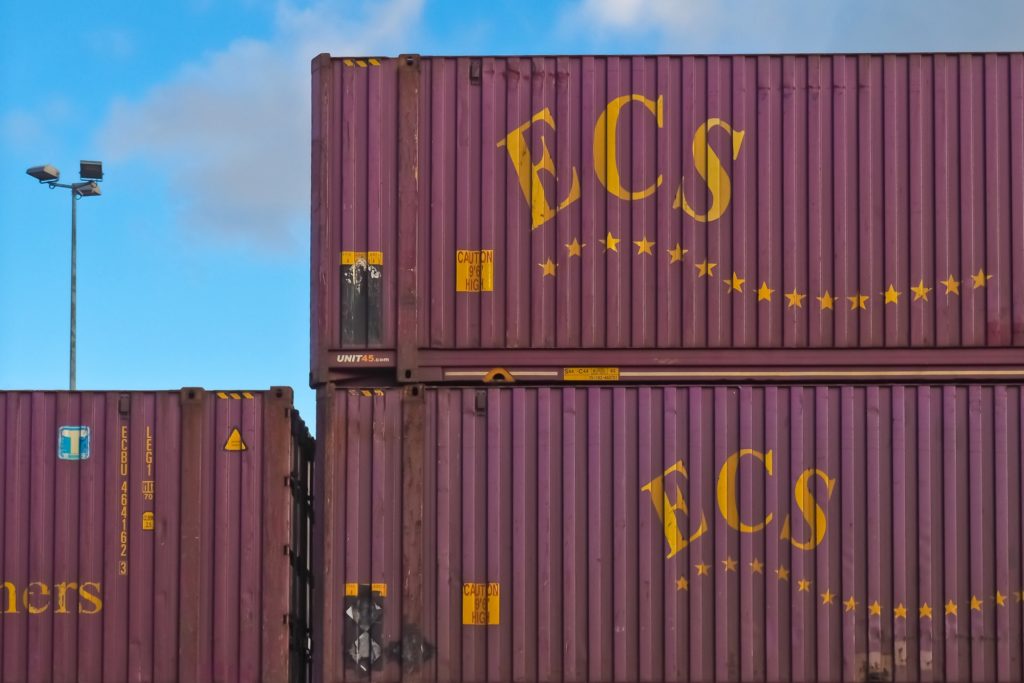 Container Sizes
Steel storage container sizes are pretty standard. Height and width are typically 8 feet 6 inches and 8 feet, respectively. You can also get high cube containers that are 9 feet 6 inches tall or extra-wide ones that are 10 feet wide.
The most common lengths are 20 feet and 40 feet. However, smaller 10-foot containers can be useful for a construction site where you don't have much space. Bigger sites may benefit from a 60-foot one, just be sure you have space for it before you order one.

Find a Steel Storage Container in Richmond, VA
Convinced that steel storage containers are the answer to your storage needs on your construction site? Now you just need to know where to buy them.
It's easy! Simply contact us here at Conex Boxes. We offer quality shipping containers with lots of life left in them that are perfect for your job site storage needs. Hit us up for a free quote today!