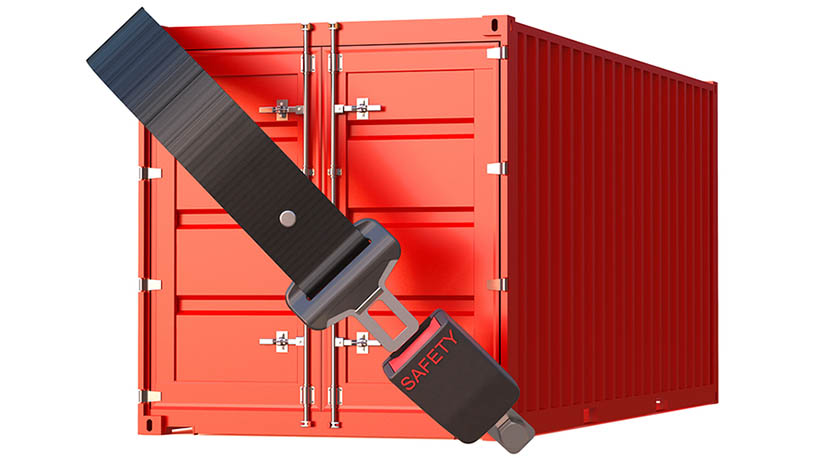 Solutions
Reliable Shipping Container Dealers in the South Dakota Area:
Sioux Falls, SD
Rapid City, SD
Aberdeen, SD
Brookings, SD
Watertown, SD
Mitchell, SD
Yankton, SD


Buy or Rent Steel Storage Containers in South Dakota
Conex Boxes, Inc. is where the people of "The Mount Rushmore State" trust for finding steel storage containers and save up to 30%. There's no place in the state that local suppliers can't deliver. 10′, 16′, 40′ and larger steel shipping containers available from the best suppliers in the area.
Standard Steel Storage Container Sizes (approx)
20′ Container
40′ Container
40′ High Cube
Entry
Width
7′
7′
7′
Height
7′
7′ 5.75″
8′
Exterior
Length
19′
40′ 0.00″
40′
Width
8′
8′ 0.00″
8′
Height
8′
8′ 6.00″
9′
Interior
Length
18′
39′
39′
Width
7′
7′ 8.59″
7′
Height
7′
7′
8′
Size
Cubic Volume
1,169 cu. ft.
2,385 cu. ft.
2,660 cu. ft.
Empty Weight
4,800 lbs.
8,400 lbs.
8,600 lbs.
Load Capacity
61,300 lbs.
57,750 lbs.
58,600 lbs.

How Much Does it Cost to Rent a Steel Shipping Container in South Dakota?
Pricing varies depending on a number of factors, but in many cases you can rent an 8' x 40' storage container for about $142 per month or an 8' x 20' conex box for around $128 a month. Typical delivery time is in 2-5 business days if you are within 50 miles of the dealer.

For more information about the state please visit the Wikipedia – South Dakota
Rent Steel Storage Containers
Buy Steel Shipping Containers
New And Used Steel Storage Containers
Conex Boxes
Sea Cans
Portable Storage Units
ISO Containers
Freight Containers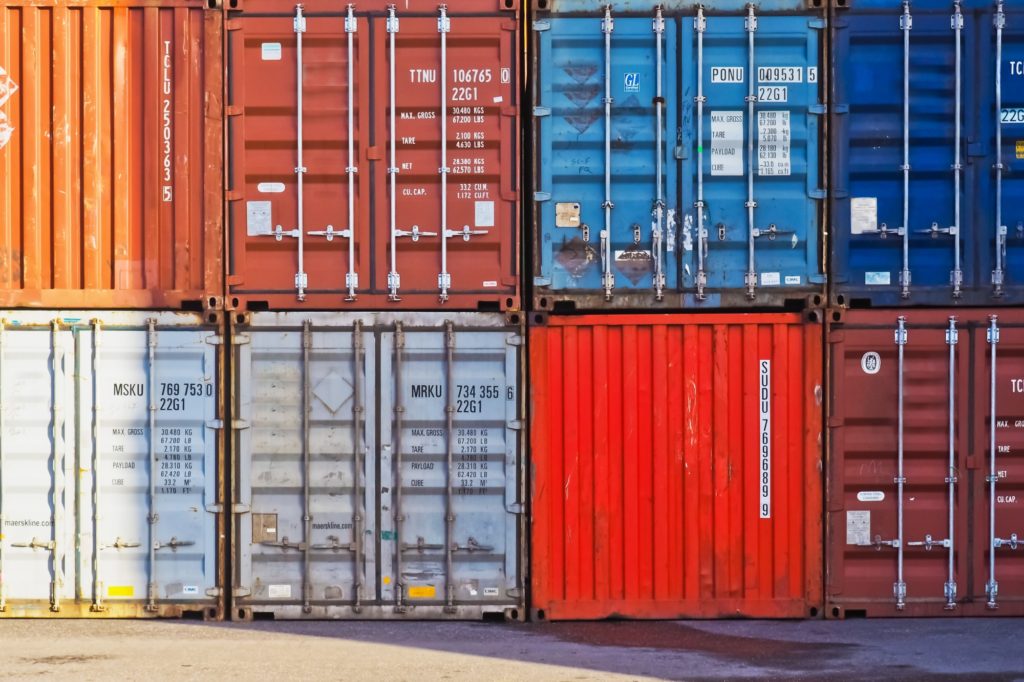 Are you trying to locate the best source for steel storage containers in South Dakota to meet your needs? Explore cost, features, and applications.
Do you operate a business in South Dakota that requires the use of heavy equipment? Are you looking for ways to keep tools in one place and in prime condition?
STORAGE CONTAINERS FOR ANY PROJECT
If so, then it may be time to consider using steel storage containers. These containers come in different sizes to hold different amounts of material, depending on the project(s) you're working on.
In order to find the right container for your tasks, you need to factor in the costs and capabilities that will allow you to achieve your goals. With our knowledge of containers, your business can enjoy the proper storage of equipment.
Here is everything you need to know about steel storage containers in South Dakota.
1. Design
One of the benefits of using steel containers is their ability to withstand the worst that nature can throw at them. They are designed to be wind and water-tight so that they can stay still when high winds and rainstorms come through town.
Most storage containers are also built to not leak so that whatever you keep inside stays dry, which makes them perfect for using on different job sites. Being made of steel also helps them resist rust and dents, even if they are in a situation where they could easily fall.
2. Sizes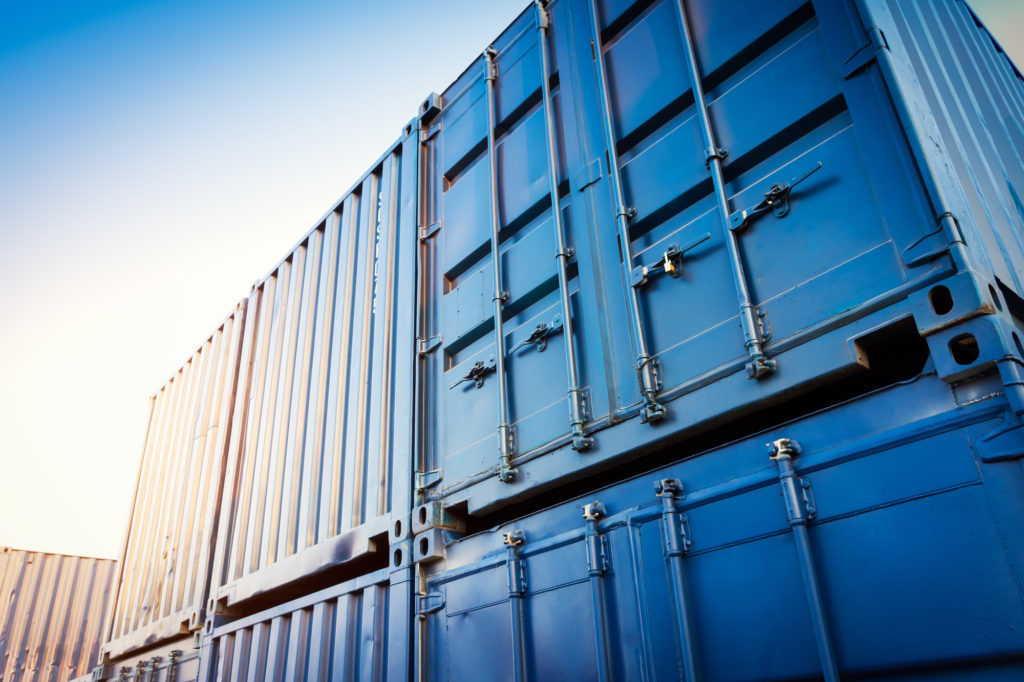 When considering steel container shipping or shipping containers delivery, size can determine how easy the process is. The size of your container(s) may depend on the size of your material and how much you plan to store or transport.
The length of these containers can range from 10 feet to 40 feet, which comes in handy for larger amounts of material. The width of a container is usually eight feet, and the height can range from seven to 10 feet.
3. Uses
There is no shortage of shipping container storage ideas that you can take advantage of with these products. These containers can hold construction tools, software equipment, furniture, and any other products you might make.
When you are not using these containers for storage or shipping, they can come in handy for other aspects of your business. You can design them to sell your products at events or as an office for meetings and hangouts for your team.
4. Cost
The amount of money you will spend on steel containers will depend on how many you need and how big they are. Some are more capable of handling nature than others, which can increase their price.
Steel storage containers often cost between $100 and $200, so it is important to create a budget for them if you already have heavy business expenses. You should also consider how often you plan to use containers so that you can keep them in good condition for as long as possible before having to buy a new one.
5. Location
If you conduct most of your work in the outdoors, then you'll be happy to know that you can keep steel containers on your job site. Onsite steel containers can handle firm surfaces such as grass, asphalt, dirt, gravel, and driveways.
Whether you operate at an office building in the suburbs or on job sites in the outdoors, you can keep containers on any surface made with these surfaces. This can make it easier to access and transport equipment, which makes different tasks much easier.
Putting your Storage Containers to Work
Steel storage containers are reliable options for keeping your company's equipment in prime condition for as long as possible.
When looking for containers, consider those that can be used in multiple situations. Factor in how many you need and for how long so that you can get the best deal.
You should also keep containers in different locations to make your projects easier and quicker to finish. With these tips, storage containers can help your company see long-term success.
For more of our container expertise, check out our guides today to see how they can boost your business.