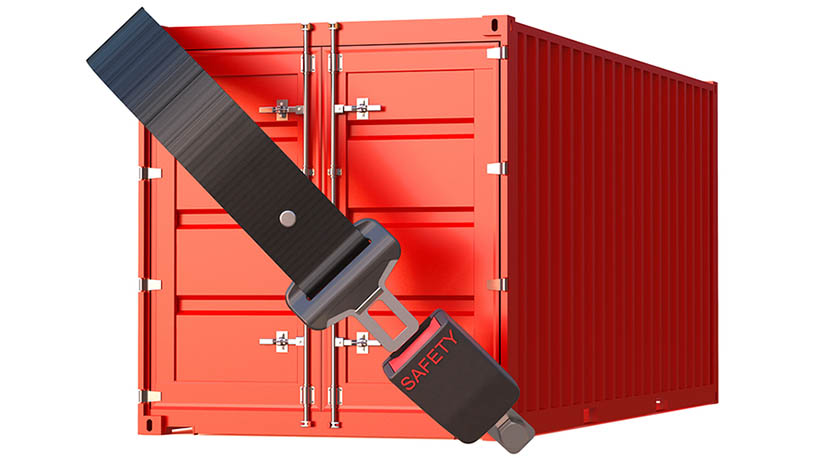 Solutions
Reliable Shipping Container Dealers in the Winston-Salem Area:
Supreme Storage Containers
1708 Harrod Ln
Greensboro, NC 27410
Midway Mobile Storage
212 Fred Sink Rd
Winston-Salem, NC 27107
Container Corporation of America
2600 E Market St
Greensboro, NC 27401


Shipping Container Delivery within 50 miles of these zip codes: 27012, 27023, 27040, 27045, 27101, 27103, 27104, 27105, 27106, 27107, 27109, 27110, 27127, 27284
Steel Storage Containers are also available for sale or rent in these nearby Winston-Salem cities: Wallburg, NC; Midway, NC; Clemmons, NC; Kernersville, NC; Lewisville, NC
Localities Served: Forsyth County
Buy or Rent Steel Storage Containers in Winston-Salem, NC
Conex Boxes, Inc. is where the people whose motto is "Urbs Condita Adiuvando" trust for finding steel storage containers and save up to 30%. There's no place in Winston-Salem that local suppliers can't deliver. 10′, 16′, 40′ and larger steel shipping containers available from the best suppliers in the area.
Standard Steel Storage Container Sizes (approx)
20′ Container
40′ Container
40′ High Cube
Entry
Width
7′
7′
7′
Height
7′
7′ 5.75″
8′
Exterior
Length
19′
40′ 0.00″
40′
Width
8′
8′ 0.00″
8′
Height
8′
8′ 6.00″
9′
Interior
Length
18′
39′
39′
Width
7′
7′ 8.59″
7′
Height
7′
7′
8′
Size
Cubic Volume
1,169 cu. ft.
2,385 cu. ft.
2,660 cu. ft.
Empty Weight
4,800 lbs.
8,400 lbs.
8,600 lbs.
Load Capacity
61,300 lbs.
57,750 lbs.
58,600 lbs.

How Much Does it Cost to Rent a Steel Shipping Container in Winston Salem?
Pricing varies depending on a number of factors, but in many cases you can rent an 8' x 40' storage container for about $140 per month or an 8' x 20' conex box for around $126 a month. Typical delivery time is in 2-5 business days if you are within 50 miles of the dealer.

For more information about the city of Winston-Salem please visit the Wikipedia – Winston Salem
Rent Steel Storage Containers
Buy Steel Shipping Containers
New And Used Steel Storage Containers
Conex Boxes
Sea Cans
Portable Storage Units
ISO Containers
Freight Containers
From big shipping orders to solid storage, when you run a business, you need quality to back you up. When it comes to containers, Conex Boxes has what you need.
Solid steel storage containers are powerful, versatile, and even affordable way to store and transport your products and equipment.
What makes them so potent? We'll show you what good they can do for you right down below.
The Advantage of Steel Storage Containers
Steel storage containers are the pinnacle of storage durability and reliability. With Conex Boxes, you can even customize the size and features of your own steel storage containers.
The standard sizes sit between 20 and 40 feet, but adapting is all part of the plan. Need less space to fit into small corners and trucks? We got you covered. Need a large number to fill out a warehouse? We do large orders, too.
Steel is a great resource, and its durability and versatility lend itself well to storage containers.
Whether to Buy or Rent Shipping Containers
Your needs for a quality storage container will dictate whether you are up for buying or only renting for a while. The answer may seem obvious, but there are some nuances there.
When you buy, it is a solid investment in the future. This is for businesses looking to increase their capital assets and expand.
When you rent, it covers for a short period due to short term expansion or an unusual circumstance.
If you are on the cusp, uncertain of whether your short term situation will need to become a longterm investment, then there is always leasing. Paying in short term sums and if you change your mind, looking to flip the investment.
The Difference Between Used and New
When most think of used they think of something worn and past its prime. Used items don't have a guarantee of quality. They could be at or near their breaking point.
With these quality steel storage containers, you need not worry about this! Steel is a durable structure, and the design keeps all the hinges and seals working for years.
Buying used doesn't need to be a detriment and the savings you can make from it can be a great boon!
Beating the Weather in Winston-Salem, NC
The weather in wonderful Winston-Salem is often perfect. Hovering right in the range to be not too cool, but avoiding those nasty hot points.
While the weather outside is pleasant doesn't always translate to your storage containers. If your containers are outside in the sun, even the mildest summer days can make a sealed container boiling inside.
Keep this in mind when considering what you need to store and where. If you leave a container out for too long, be mindful of opening it. If items are in there, make sure they are fine with near oven temperatures.
If this is a problem, consider finding a way to cool the storage container. Some shade and an air filter can do wonders.
Your Prime Place for Steel Storage Containers
Now that you have a better idea of what steel storage containers can do for you, now you need to consider your needs. Whether you have a small number of items for storage and transport or an entire warehouse, these containers have merit.
When you know what you need, Conex Boxes has a solution for you. Order local right here in Winston-Salem, NC and get your storage containers now.