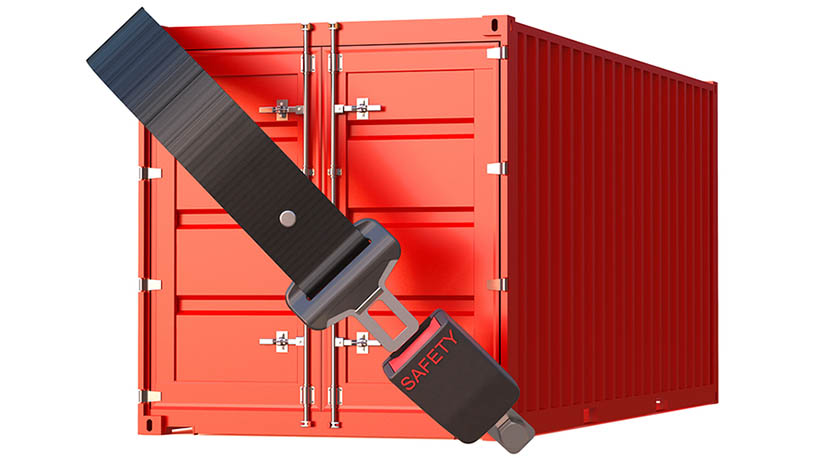 Solutions

Shipping Container Delivery within 50 miles of these zip codes: 85142, 85204, 85206, 85209, 85212, 85225, 85233, 85234, 85249, 85286, 85295, 85296, 85297, 85298
Steel Storage Containers are also available for sale or rent in these nearby cities: Chandler, AZ; Mesa, AZ; Tempe, AZ
Localities Served: Maricopa County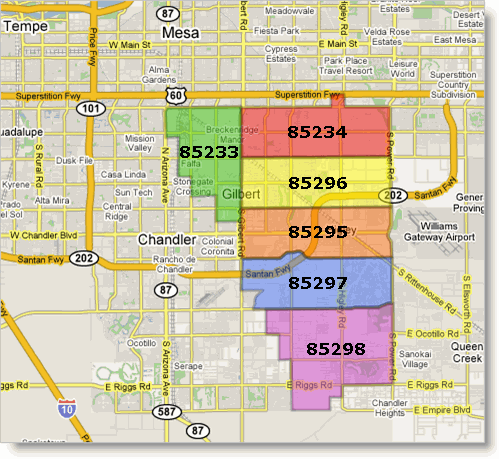 Buy or Rent Steel Storage Containers in Gilbert, AZ
Conex Boxes, Inc. is where the people trust for finding steel storage containers and save up to 30%. There's no place in the area that local suppliers can't deliver. 10′, 16′, 40′ and larger steel shipping containers available from the best suppliers in the area.
Standard Steel Storage Container Sizes (approx)
20′ Container
40′ Container
40′ High Cube
Entry
Width
7′
7′
7′
Height
7′
7′ 5.75″
8′
Exterior
Length
19′
40′ 0.00″
40′
Width
8′
8′ 0.00″
8′
Height
8′
8′ 6.00″
9′
Interior
Length
18′
39′
39′
Width
7′
7′ 8.59″
7′
Height
7′
7′
8′
Size
Cubic Volume
1,169 cu. ft.
2,385 cu. ft.
2,660 cu. ft.
Empty Weight
4,800 lbs.
8,400 lbs.
8,600 lbs.
Load Capacity
61,300 lbs.
57,750 lbs.
58,600 lbs.

How Much Does it Cost to Rent a Steel Shipping Container in Gilbert ?
Pricing varies depending on a number of factors, but in many cases you can rent an 8' x 40' storage container for about $123 – $134 per month or an 8' x 20' conex box for around $112 – $119 a month. Typical delivery time is in 2-5 business days if you are within 50 miles of the dealer.

Rent Steel Storage Containers
Buy Steel Shipping Containers
New And Used Steel Storage Containers
Conex Boxes
Sea Cans
Portable Storage Units
ISO Containers
Freight Containers
Aee you in charge of one of the more than 250 million construction sites in the U.S.?
Storing materials on a construction site can be frustrating. You can't leave stuff lying around, bad weather can damage your materials. Not to mention items might disappear under the cover of darkness.
You need a safe, secure place to store materials. Temporary storage sheds are great, but still require time and manpower to construct.
Instead, check out steel storage containers. Setup is easy, just trailer it to your construction site and drop it off. With the plethora of sizes and features available, it's easy to find one that perfectly meets your needs.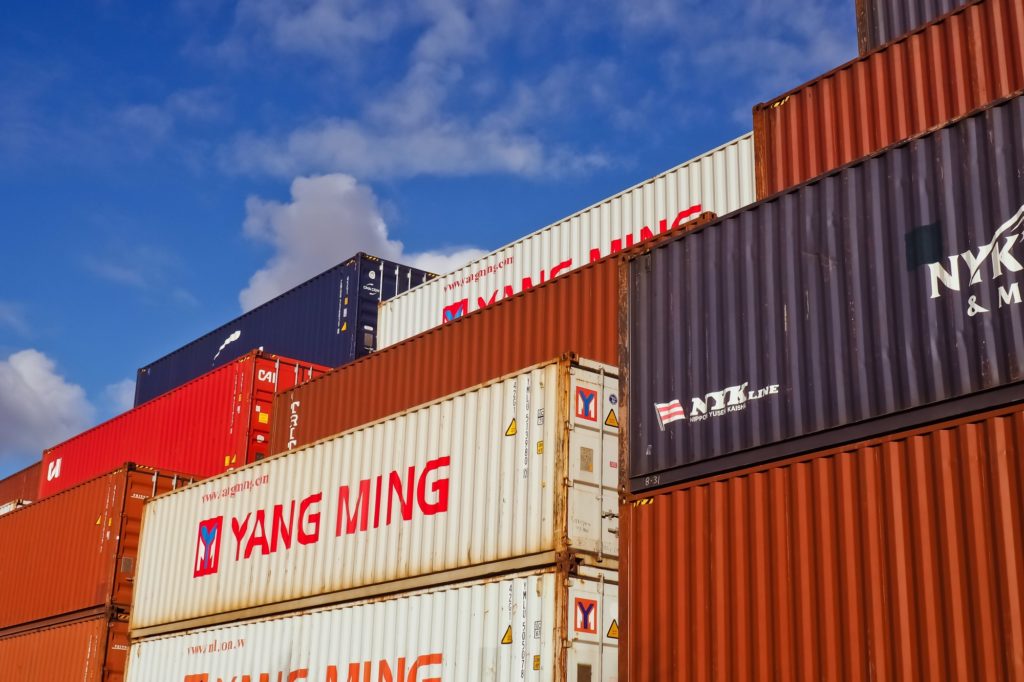 Cost of Steel Storage Containers in Gilbert, AZ
A cost-effective solution is one of the most important factors when choosing storage. It's temporary, so you don't need something with a lot of bells and whistles. However, it does need to be durable enough to withstand the elements and secure enough to keep out any unsavory visitors.
Let's take a look at what you can expect to pay and look at whether buying or renting is a better option for you.

Buying
Buying your steel storage containers has its benefits. By purchasing them you'll enjoy:
Having them available for use again and again at different construction sites
Saving money in the long-term
The ability to make modifications as necessary for your purposes
Of course, the downside with buying your container outright is that it will cost more upfront. The size and features will affect the price but new containers generally run between $3,000 and $6,000. If you don't need the container long-term, this may not be the best option for you.
To save money on the purchase, consider buying a used container. Due to their durability, used containers will still generally be in great shape. Be sure to check it over for dings or rust before purchasing it. Expect to pay anywhere from $2,400 up to $5,000.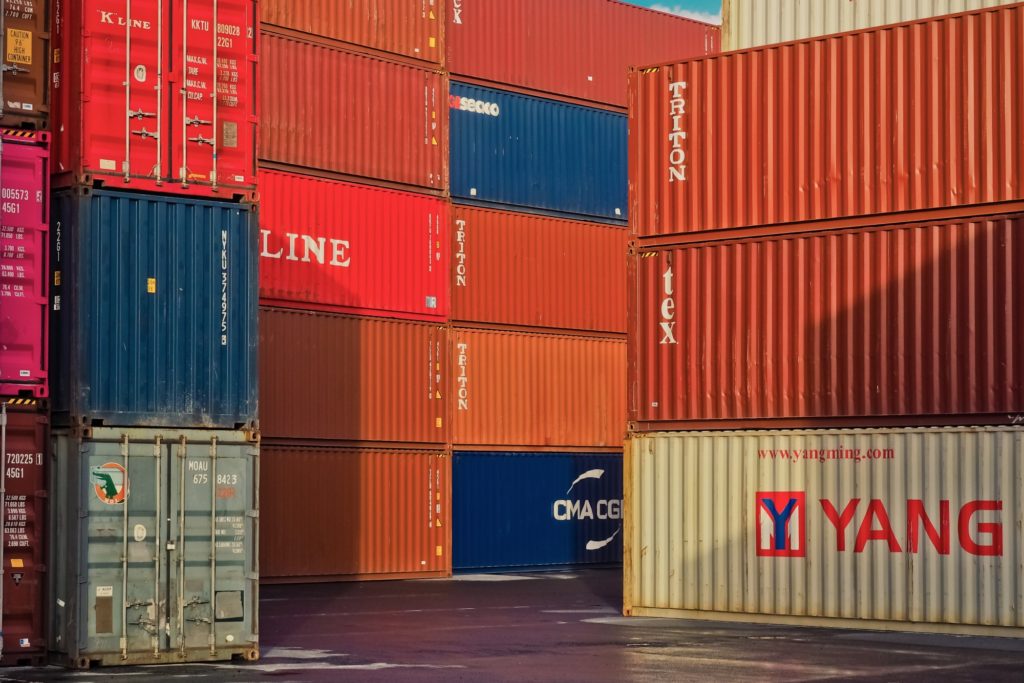 Renting
Renting is a better option if you don't need the container long-term. For example, perhaps you need extra storage for a particularly large project, or you're working on more construction sites than normal.
Renting a container is quite affordable, usually less than $200 a month. Don't forget to factor in delivery and setup fees.
Sizes
Steel storage containers come in various lengths. The most common are 20′ or 40′ containers. If you need a compact solution, you can even find 10′ options.
The standard width is 8′ and the standard height is 8'6″. You can pay extra for extra-large options if you need more space. These are usually 10′ wide and 9'6″ tall.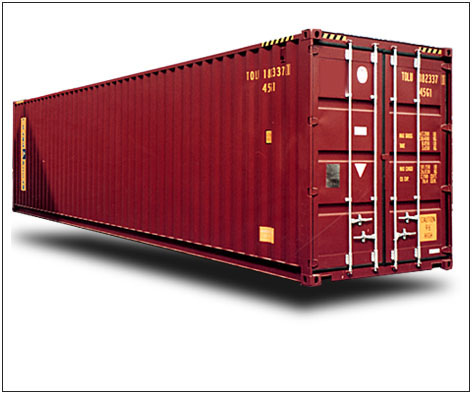 Where to Find Steel Storage Containers in Gilbert, AZ?
Ready to get your steel storage containers? Wondering where to find them in Gilbert, AZ? Check us out here at Conex Boxes! Let us know what size container you need and we'll get you a quote for the perfect container.