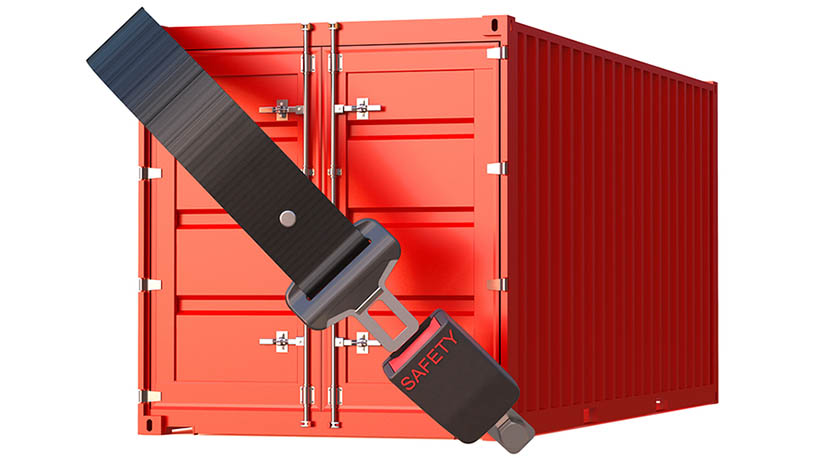 Solutions
Reliable Shipping Container Dealers in the Glendale Area:
Esparza's Containers
11748 W Glendale Ave #7
Glendale, AZ 85307
Allied Storage Containers
2420 S 16th Ave
Phoenix, AZ 85007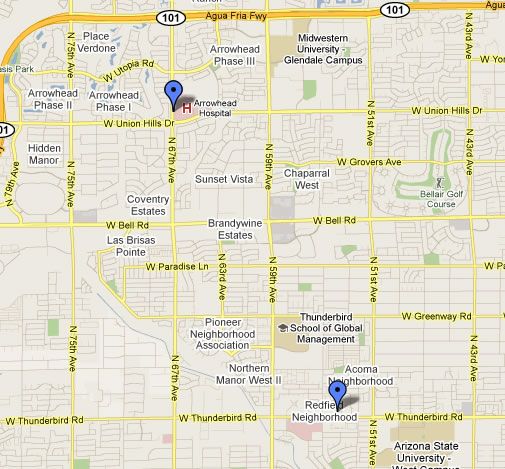 Shipping Container Delivery within 50 miles of these zip codes: 85031, 85033, 85037, 85301, 85302, 85303, 85304, 85305, 85306, 85307, 85308, 85309, 85310, 85335, 85340, 85345, 85355, 85381, 85382, 85383
Steel Storage Containers are also available for sale or rent in these nearby Glendale cities: Peoria, AZ; Sun City, AZ; Tolleson, AZ; Surprise, AZ
Localities Served: Maricopa County
Buy or Rent Steel Storage Containers in Glendale, AZ
Conex Boxes, Inc. is where the people trust for finding steel storage containers and save up to 30%. There's no place in the area that local suppliers can't deliver. 10′, 16′, 40′ and larger steel shipping containers available from the best suppliers in the area.
Standard Steel Storage Container Sizes (approx)
20′ Container
40′ Container
40′ High Cube
Entry
Width
7′
7′
7′
Height
7′
7′ 5.75″
8′
Exterior
Length
19′
40′ 0.00″
40′
Width
8′
8′ 0.00″
8′
Height
8′
8′ 6.00″
9′
Interior
Length
18′
39′
39′
Width
7′
7′ 8.59″
7′
Height
7′
7′
8′
Size
Cubic Volume
1,169 cu. ft.
2,385 cu. ft.
2,660 cu. ft.
Empty Weight
4,800 lbs.
8,400 lbs.
8,600 lbs.
Load Capacity
61,300 lbs.
57,750 lbs.
58,600 lbs.

How Much Does it Cost to Rent a Steel Shipping Container in Glendale?
Pricing varies depending on a number of factors, but in many cases you can rent an 8' x 40' storage container for about $140 per month or an 8' x 20' conex box for around $130 a month. Typical delivery time is in 2-5 business days if you are within 50 miles of the dealer.

For more information about the city of Glendale please visit the Wikipedia – Glendale
Rent Steel Storage Containers
Buy Steel Shipping Containers
New And Used Steel Storage Containers
Conex Boxes
Sea Cans
Portable Storage Units
ISO Containers
Freight Containers
Have you been searching for the right container for your products and tools? Are you afraid that wooden crates and other materials aren't suited for long storage and longer transport?
Steel storage containers have the durability to last and the efficiency to make good use of space and money.  Conex Boxes specializes in the best storage containers you can buy.
Are you a resident of Glendale, AZ and need more convincing on your next steel storage container purchase? We're here to help.
Getting the Most from Steel Storage Containers
Are you in the business of large quantities of products and international trade? Are you a construction company with a host of tools and materials that need proper storage and transport?
Both of these foundations are the right core for steel storage containers, but you don't need to be a large company to make the most out of them.
Steel storage containers are versatile and even the smallest companies can make quality use of them.
They come in a variety of sizes and have uses ranging from long term storage to long-distance transport.
Steel is a potent material, able to withstand lots of danger and stress and keeping its shape and function for years to come. The unique design of steel storage containers allows for simple quality, letting no part wear down or degrade.
The Arizona Heat
In almost every area of Arizona, heat is a prime concern. Glendale is no exception and if you are using steel storage containers locally you will need to be aware of the troubles of heat and steel storage.
Steel storage containers have a powerful seal that makes it great for keeping items protected from the elements but makes for poor ventilation.
In the heat, a storage container can get to brutal temperatures when sealed.
You need to consider this when you store something or transport it. If the items in question are in danger with the heat, such as food goods or chemical materials, then you need to add ventilation or a cooling device.
Buying or Renting
Here at Conex, we have options to buy or rent. Which one is right for you depends on your ability and need for a major investment.
If you are looking to expand your business or catch up with a recent shift in storage needs, buying is good. If this is a smaller shift or only a one-time boon, renting may be better.
If you are still uncertain, we will be happy to run over the idea with you!
The Misunderstandings Over "Used"
Used often has a nasty connotation to it. It assumes that the item has lost quality because it is not fresh off the factory line. While some items may work this way, it is far from true with steel storage containers.
Buying used is a great way to save some money without sacrificing quality.
None of our containers take the kind of insane abuse needed to damage a steel shipping container. Avoiding rust, the worst most containers get is a superficial dent.
Quality Containers for a Quality Price
Steel storage containers have many uses and the high quality to last for a long time and make your investment worthwhile. With our best quality steel storage containers, investing is the best way forward.
When you are in Glendale, AZ and need some local help with your steel storage container shopping, we are here for you. Contact us and we can get you started on your storage investment.