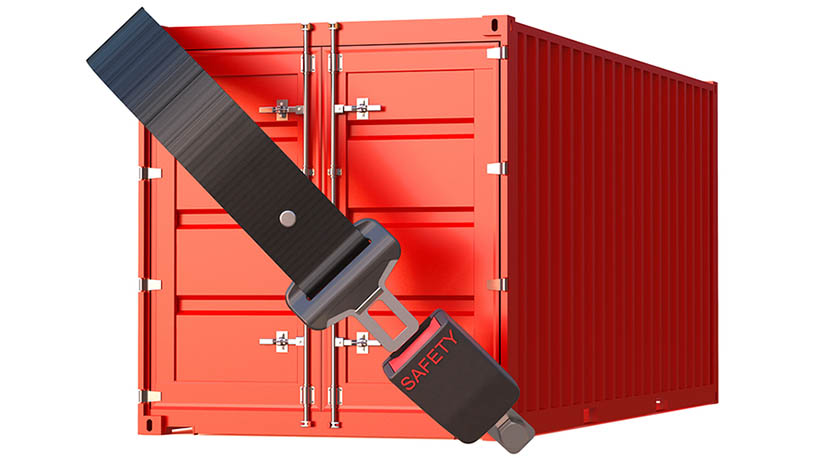 Solutions
Reliable Shipping Container Dealers in the San Bernardino Area:
Supreme Storage Containers
2514 N G St
San Bernardino, CA 92405
Container Options
1493 E San Bernardino Ave
San Bernardino, CA 92408
Mobile Mini
2010 W Stonehurst Dr
Rialto, CA 92377

Shipping Container Delivery within 50 miles of these zip codes: 92324, 92346, 92354, 92376, 92401, 92404, 92405, 92407, 92408, 92410, 92411
Steel Storage Containers are also available for sale or rent in these nearby cities: Fontana, CA; Redlands, CA; Highland, CA; Bloomington, CA
Localities Served: San Bernardino County
Buy or Rent Steel Storage Containers in San Bernardino, CA
Conex Boxes, Inc. is where the people trust for finding steel storage containers and save up to 30%. There's no place in the area that local suppliers can't deliver. 10′, 16′, 40′ and larger steel shipping containers available from the best suppliers in the area.
Standard Steel Storage Container Sizes (approx)
20′ Container
40′ Container
40′ High Cube
Entry
Width
7′
7′
7′
Height
7′
7′ 5.75″
8′
Exterior
Length
19′
40′ 0.00″
40′
Width
8′
8′ 0.00″
8′
Height
8′
8′ 6.00″
9′
Interior
Length
18′
39′
39′
Width
7′
7′ 8.59″
7′
Height
7′
7′
8′
Size
Cubic Volume
1,169 cu. ft.
2,385 cu. ft.
2,660 cu. ft.
Empty Weight
4,800 lbs.
8,400 lbs.
8,600 lbs.
Load Capacity
61,300 lbs.
57,750 lbs.
58,600 lbs.

How Much Does it Cost to Rent a Steel Shipping Container in San Bernardino?
Pricing varies depending on a number of factors, but in many cases you can rent an 8' x 40' storage container for about $121 – $145 per month or an 8' x 20' conex box for around $114 – $135 a month. Typical delivery time is in 2-5 business days if you are within 50 miles of the dealer.

Rent Steel Storage Containers
Buy Steel Shipping Containers
New And Used Steel Storage Containers
Conex Boxes
Sea Cans
Portable Storage Units
ISO Containers
Freight Containers
The city of San Bernardino, CA covers most of the San Bernardino Valley, also known as "The Valley of the Cupped Hand of God".  It is one of the oldest communities in all of California, and was not settled until 1851. The city covers almost 60 square miles, is known for it's wealth of water from under ground aquifers. 
Conex Boxes, Inc has proudly helped Californians connect with affordable steel storage container suppliers. Our team can help you get price quotes from the most trusted companies in the nation. Contact us today for more information.