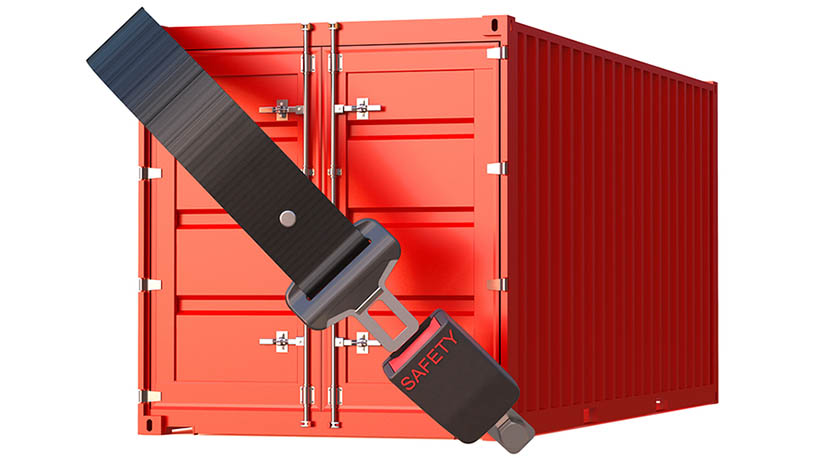 Solutions
Reliable Shipping Container Dealers in the San Bernardino Area:
Supreme Storage Containers
2514 N G St
San Bernardino, CA 92405
Container Options
1493 E San Bernardino Ave
San Bernardino, CA 92408
Mobile Mini
2010 W Stonehurst Dr
Rialto, CA 92377

Shipping Container Delivery within 50 miles of these zip codes: 92324, 92346, 92354, 92376, 92401, 92404, 92405, 92407, 92408, 92410, 92411
Steel Storage Containers are also available for sale or rent in these nearby cities: Fontana, CA; Redlands, CA; Highland, CA; Bloomington, CA
Localities Served: San Bernardino County
Buy or Rent Steel Storage Containers in San Bernardino, CA
Conex Boxes, Inc. is where the people trust for finding steel storage containers and save up to 30%. There's no place in the area that local suppliers can't deliver. 10′, 16′, 40′ and larger steel shipping containers available from the best suppliers in the area.
Standard Steel Storage Container Sizes (approx)
20′ Container
40′ Container
40′ High Cube
Entry
Width
7′
7′
7′
Height
7′
7′ 5.75″
8′
Exterior
Length
19′
40′ 0.00″
40′
Width
8′
8′ 0.00″
8′
Height
8′
8′ 6.00″
9′
Interior
Length
18′
39′
39′
Width
7′
7′ 8.59″
7′
Height
7′
7′
8′
Size
Cubic Volume
1,169 cu. ft.
2,385 cu. ft.
2,660 cu. ft.
Empty Weight
4,800 lbs.
8,400 lbs.
8,600 lbs.
Load Capacity
61,300 lbs.
57,750 lbs.
58,600 lbs.

How Much Does it Cost to Rent a Steel Shipping Container in San Bernardino?
Pricing varies depending on a number of factors, but in many cases you can rent an 8' x 40' storage container for about $121 – $145 per month or an 8' x 20' conex box for around $114 – $135 a month. Typical delivery time is in 2-5 business days if you are within 50 miles of the dealer.

Rent Steel Storage Containers
Buy Steel Shipping Containers
New And Used Steel Storage Containers
Conex Boxes
Sea Cans
Portable Storage Units
ISO Containers
Freight Containers
The city of San Bernardino, CA covers most of the San Bernardino Valley, also known as "The Valley of the Cupped Hand of God".  It is one of the oldest communities in all of California, and was not settled until 1851. The city covers almost 60 square miles, is known for its wealth of water from underground aquifers. 
Conex Boxes, Inc has proudly helped Californians connect with affordable steel storage container suppliers. Our team can help you get price quotes from the most trusted companies in the nation. Contact us today for more information.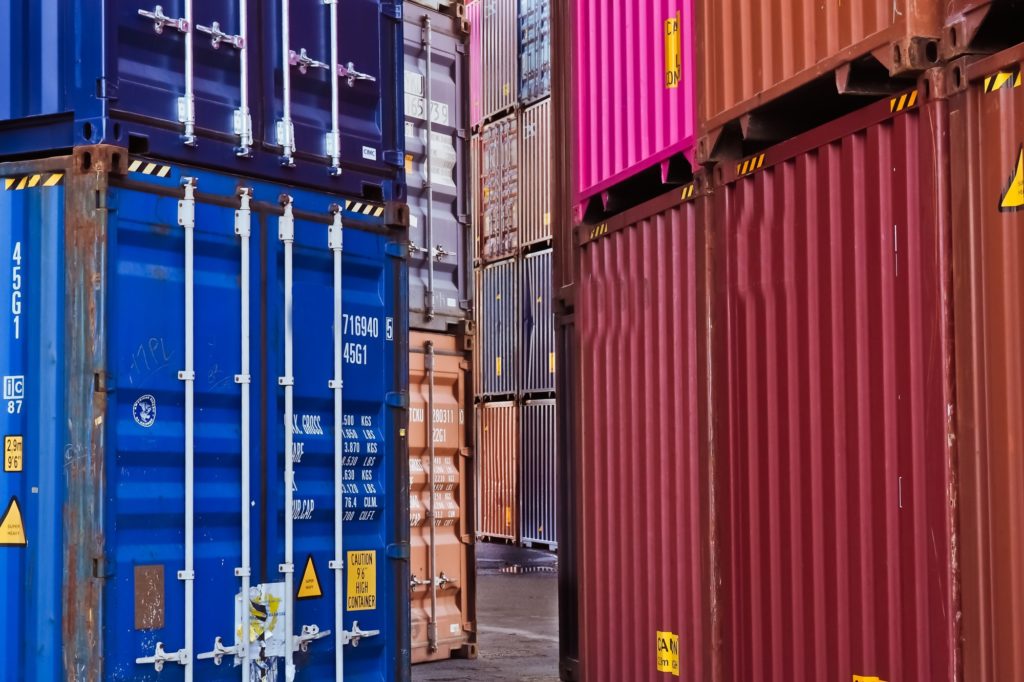 Each year American construction companies lose almost $1 billion on stolen equipment. That's not including tools and building materials.
California is one of the top ten states when it comes to this type of theft.
How can a construction company in San Bernardino protect themselves from thieves? Invest in a secure storage system!
You want to find an affordable storage solution. You also need storage that is close to the worksite. For both these reasons. steel storage containers are your best option to keep company equipment safe.
Here are 3 facts about steel storage containers, San Bernardino, CA. Use this helpful information to buy your new steel storage container.
1. There Are Many Common Uses for Metal Storage Containers
Keeping your building supplies and tools safe should be a high priority on a job. It cuts down on your costs and prevents delays. Customers shouldn't have to wait because of an incident.
But did you know that steel storage containers can do more than store tools?
Shipping containers are often used as:
Construction site office
Waterproof document storage
Temporary housing
Tiny homes
Seasonal storage for stores
Small business workspace
Why chose steel storage containers over a regular building? The metal walls prevent pests from getting into your supplies. Mice and rats carry deadly diseases in their droppings, like hantaviruses.
2. You Can Buy Your Own Steel Storage Container
Steel storage containers last around 20 years, depending on how well it's maintained. Their water-tight design makes them ideal for long-term storage solutions.
Are you debating buying vs renting Steel Storage Containers in San Bernardino, CA?
The pros of buying a steel storage container:
Owning portable storage
It's a one-time investment that lasts decades
The container is fully customized to your needs
The downside to owning a container? You're responsible for moving it and maintaining it.
The pros of renting a steel storage container:
The company will repair it for you
Flexible contracts that meet your needs
You don't have to find a place to store the container after a job
The downside to renting is you may not get exactly what you need in a container. If they don't have the size you need, you're stuck with what they have.
3. Steel Storage Containers Are Not Expensive
How much do steel storage containers cost, San Bernardino, CA? Not as much as you'd think.
Pricing for a storage container depends on the condition and size. Used 20-foot units start at around $1800 to $3000. New containers of the same size can cost up to $5000.
Want to rent instead? Steel storage container rentals run from $50 to $500 a month.
Ready to Rent or Buy Steel Storage Containers, San Bernardino, CA?
If you're running a construction business, steel storage containers are a must-have. They're sturdy enough to prevent thieves from breaking in and keep your tools dry.
Use steel storage containers, San Bernardino, CA, to ensure your business thrives. Without constantly worrying about replacing lost equipment, your company keeps costs down.
Ready to rent or buy a steel storage container? Use our online pricing tool to calculate the cost of your ideal storage container.