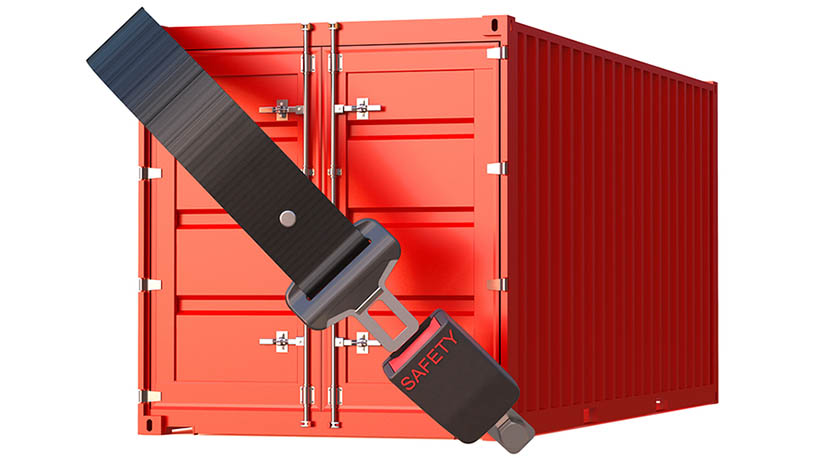 Solutions
Reliable Shipping Container Dealers in the Scottsdale Area:
Southwest Mobile Storage
1005 N 50th St, Phoenix, AZ 85008
Cool Box Portable Storage
1229 E Curry Rd
Tempe, AZ 85281


Shipping Container Delivery within 50 miles of these zip codes: 85008, 85018, 85054, 85250, 85251, 85253, 85254, 85255, 85257, 85258, 85259, 85260, 85262, 85266, 85268, 85281, 8533
Steel Storage Containers are also available for sale or rent in these nearby cities: Carefree, AZ; Glendale, AZ; Mesa, AZ; Gilbert, AZ
Localities Served: Maricopa County
Buy or Rent Steel Storage Containers in Scottsdale, AZ
Conex Boxes, Inc. is where the people trust for finding steel storage containers and save up to 30%. There's no place in the area that local suppliers can't deliver. 10′, 16′, 40′ and larger steel shipping containers available from the best suppliers in the area.
Standard Steel Storage Container Sizes (approx)
20′ Container
40′ Container
40′ High Cube
Entry
Width
7′
7′
7′
Height
7′
7′ 5.75″
8′
Exterior
Length
19′
40′ 0.00″
40′
Width
8′
8′ 0.00″
8′
Height
8′
8′ 6.00″
9′
Interior
Length
18′
39′
39′
Width
7′
7′ 8.59″
7′
Height
7′
7′
8′
Size
Cubic Volume
1,169 cu. ft.
2,385 cu. ft.
2,660 cu. ft.
Empty Weight
4,800 lbs.
8,400 lbs.
8,600 lbs.
Load Capacity
61,300 lbs.
57,750 lbs.
58,600 lbs.

How Much Does it Cost to Rent a Steel Shipping Container in Scottsdale?
Pricing varies depending on a number of factors, but in many cases you can rent an 8' x 40' storage container for about $120 – $129 per month or an 8' x 20' conex box for around $112 – $119 a month. Typical delivery time is in 2-5 business days if you are within 50 miles of the dealer.

Rent Steel Storage Containers
Buy Steel Shipping Containers
New And Used Steel Storage Containers
Conex Boxes
Sea Cans
Portable Storage Units
ISO Containers
Freight Containers
Sturdy, safe storage is a must on your construction site. You need to have a place to store materials where they will be protected from the weather as well as secure from sticky fingers.
Hauling materials back and forth each day from your headquarters is inefficient and a huge waste of time and money.
That means you need reliable onsite storage. Ever consider using steel storage containers? You know, the ones that people use for shipping items? If they can withstand the rigors of a journey on the high seas, they can certainly withstand the rigors of your job site.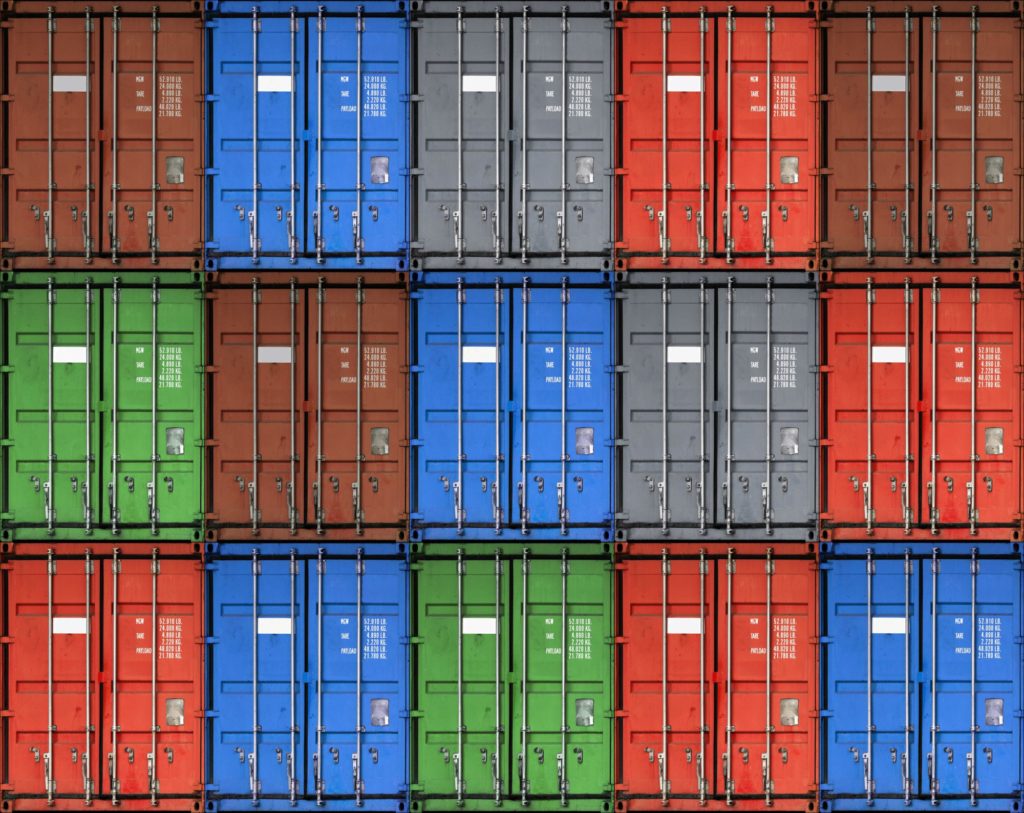 The Cost of Steel Storage Containers in Scottsdale, AZ
You want secure storage for your materials, but your solution also needs to be mobile so you can move it. So building a semi-permanent storage shed isn't the best choice. Setting it up and tearing it down as you move from site to site can get expensive.
Steel storage containers offer an excellent solution.
Not only are they relatively inexpensive to buy but also very mobile (they're shipping containers after all). Simply trailer your container from one job site to another and drop it on a level spot.
The price can vary depending on size and features but to buy a new container, expect to pay around $3,000-$6,000.
Save even more money by opting for a used container. Steel containers are very durable, making it easy to find used options that are still in excellent shape. Simply check it over for rust or significant dings when you go to purchase it.

Renting vs Buying
You also have the option of renting your storage container. This is useful when you don't need it for the long-term.
For example, perhaps you need a small one for a small job in a tight space, but this is unusual for your company. Or maybe you have an unusually large job and will need extra storage just for the duration.
Renting containers is very cost-effective. Expect to pay between $100-$200 a month.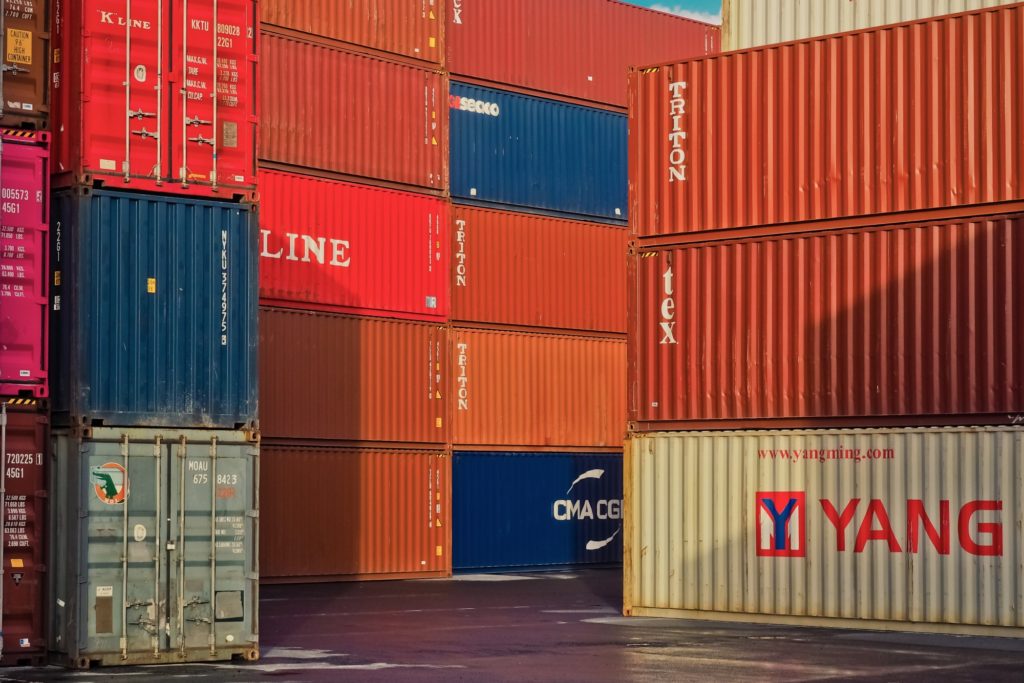 Steel Storage Container Sizes
Steel shipping containers come in a few different lengths, although the height and width are pretty standard. They usually measure 8 feet wide by 8 feet 6 inches tall. If you need an extra-large opening you can also find oversized containers that measure 10 feet wide by 9 feet 6 inches tall.
The most common lengths are 20 feet and 40 feet. However, you can also get compact 10-foot containers or gigantic 60-foot ones.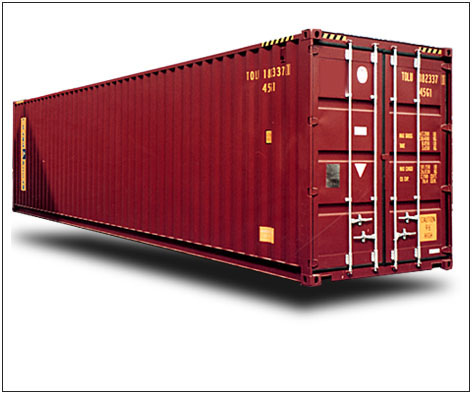 Where to Buy in Scottsdale, AZ
Looking for steel storage containers in Scottsdale, AZ? Finding them is easy! Simply check us out here at Conex Boxes.
We make it simple. Just let us know the size you need. If you're not sure, tell us what you plan to use it for and we can offer size recommendations as well as features you might need, such as extra security. Once you know what you need, we'll offer you a free quote. It's that easy!