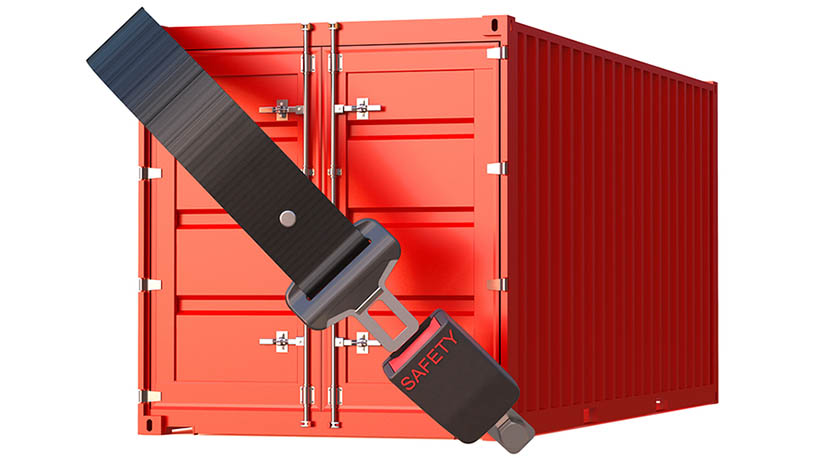 Solutions
Reliable Shipping Container Dealers in the Tennessee Area:
Memphis, TN
Nashville, TN
Knoxville, TN
Chattanooga, TN
CLARKSVILLE, TN
Murfreesboro, TN
Jackson, TN


Buy or Rent Steel Storage Containers in Tennessee
Conex Boxes, Inc. is where the people of "The Volunteer State" trust for finding steel storage containers and save up to 30%. There's no place in the state that local suppliers can't deliver. 10′, 16′, 40′ and larger steel shipping containers available from the best suppliers in the area.
Standard Steel Storage Container Sizes (approx)
20′ Container
40′ Container
40′ High Cube
Entry
Width
7′
7′
7′
Height
7′
7′ 5.75″
8′
Exterior
Length
19′
40′ 0.00″
40′
Width
8′
8′ 0.00″
8′
Height
8′
8′ 6.00″
9′
Interior
Length
18′
39′
39′
Width
7′
7′ 8.59″
7′
Height
7′
7′
8′
Size
Cubic Volume
1,169 cu. ft.
2,385 cu. ft.
2,660 cu. ft.
Empty Weight
4,800 lbs.
8,400 lbs.
8,600 lbs.
Load Capacity
61,300 lbs.
57,750 lbs.
58,600 lbs.

How Much Does it Cost to Rent a Steel Shipping Container in Tennessee?
Pricing varies depending on a number of factors, but in many cases you can rent an 8' x 40' storage container for about $149 per month or an 8' x 20' conex box for around $129 a month. Typical delivery time is in 2-5 business days if you are within 50 miles of the dealer.

For more information about the state please visit the Wikipedia – Tennessee
Rent Steel Storage Containers
Buy Steel Shipping Containers
New And Used Steel Storage Containers
Conex Boxes
Sea Cans
Portable Storage Units
ISO Containers
Freight Containers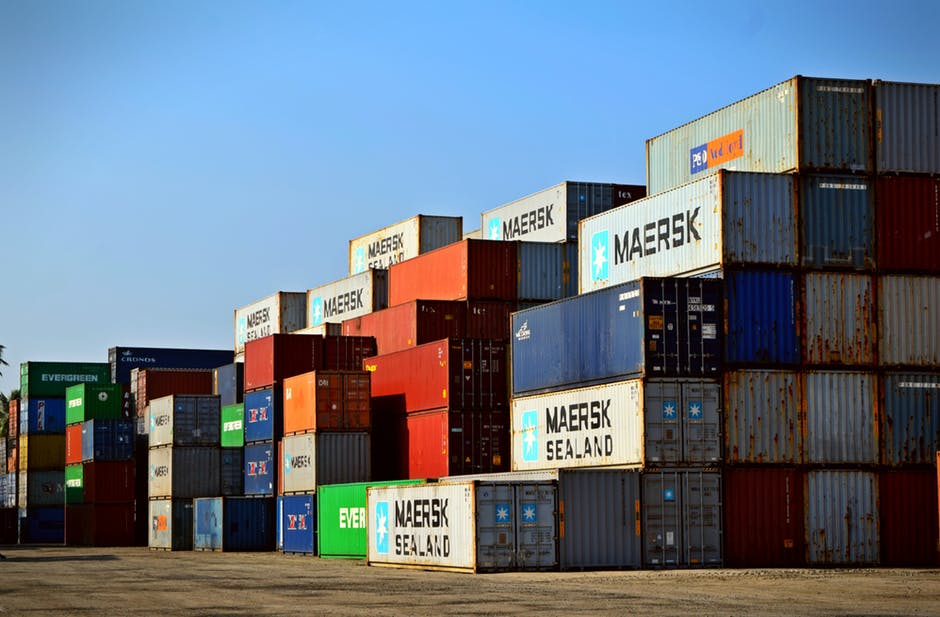 It can be hard to find enough space for everything when you have big dreams and giant goals. Steel storage containers in Tennessee are a popular solution for shipping and storage problems for storage or to expand space for a business.
Million each year is spent on shipping and storage by businesses in Tennessee. Steel storage containers in Tennessee are a necessary part of most Tennessee businesses.
Check out these 3 popular uses for steel storage containers in Tennessee.
The Financial Reasons to Consider Steel Storage Containers in Tennessee
You can rent a steel storage container for a few hundred dollars a month. This is a more convenient choice than paying for an off-sight storage facility. Or having to go through the expense and hassle of moving to a new place or building on your current business property.
You can buy or rent containers that are anywhere from 10 to 53 feet in length which makes them the perfect solution for lots of situations and needs.
Why pay warehouse fees? Why sink business money into real estate and the cost of moving while trying to expand? You can rent a steel storage container for any storage or space expansion needs you may have.
If you are going to need the extra storage space long term you may decide that buying a shipping container is the best option for you.
You can find a good deal on used or new steel shipping containers for a fraction of the cost. What would it take to buy or build the same amount of space? You can even have a shipping container customized to meet your specific business needs.
Check out these three popular ways that storage containers can help your business.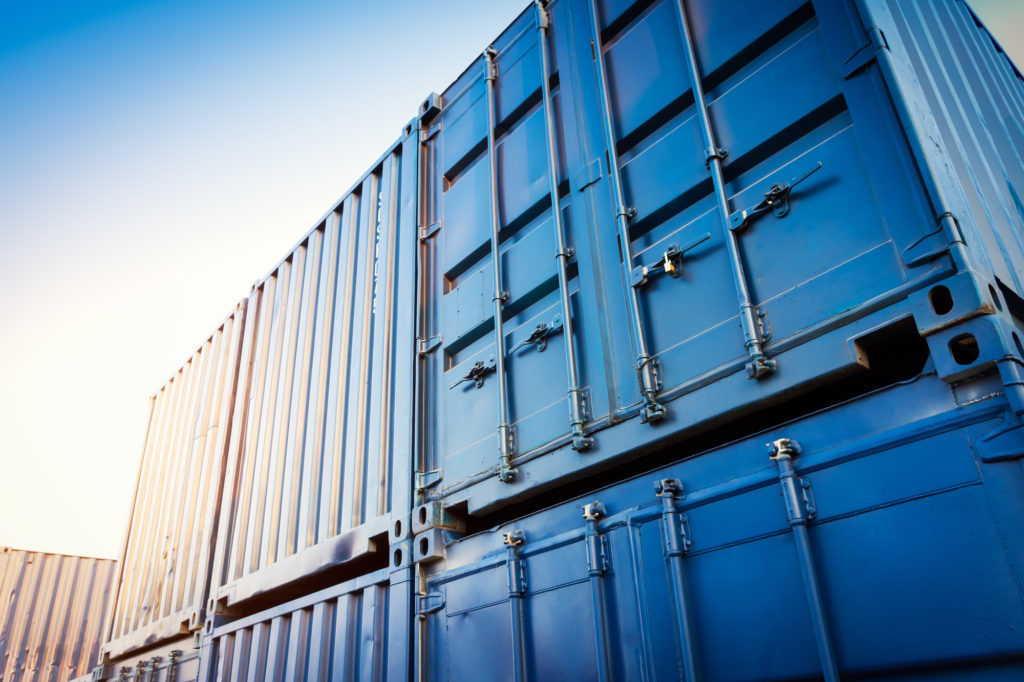 1. Shipping Containers for Confidential Storage Facility
If you have client files or confidential business information that takes up space in the office but can't just be sent to the shredder you may want to get a steel shipping container to use as a secure storage facility for confidential information.
Tax files, accounting documents, client confidential health, legal and personal information can remain in your secure custody and still be onsite without you having to trip over them.
2.Workshop and Equipment Storage
A shipping container can be a great way to store construction and heavy equipment that you need to transport from work site to work site. It can also ensure they are not stolen from your business during off hours without having to worry about paying a security company to patrol.
They can also be a great option if you are looking for a way to have a mobile workshop where you can provide services and operate a business where ever you need to. This allows power tool to work at a renovation to continue even in bad weather.
3. Take Over and Expand Shipping Large Orders
You can cut down on costs when you have a big order to ship to a client by having your own shipping container and keeping the entire process in house.
You can also ensure everything is packed and shipped properly and feel more confident in every journey if you have your own shipping container rather than contracting it out.
This is an especially popular option for artists, car enthusiasts, and creators or collectors around the world. Nobody wants to trust their masterpiece to some stranger who doesn't know the blood sweat and tears it took to finish it.
Steel Shipping Containers in Tennessee Are an Economical and Convenient Solution
If your business is looking to expand either through shipping or growing production then steel storage containers in Tennessee are a popular answer to how you can economically and conveniently have more space for shipping and storage.
Connect with one of our solution experts today to find the right answer for you.