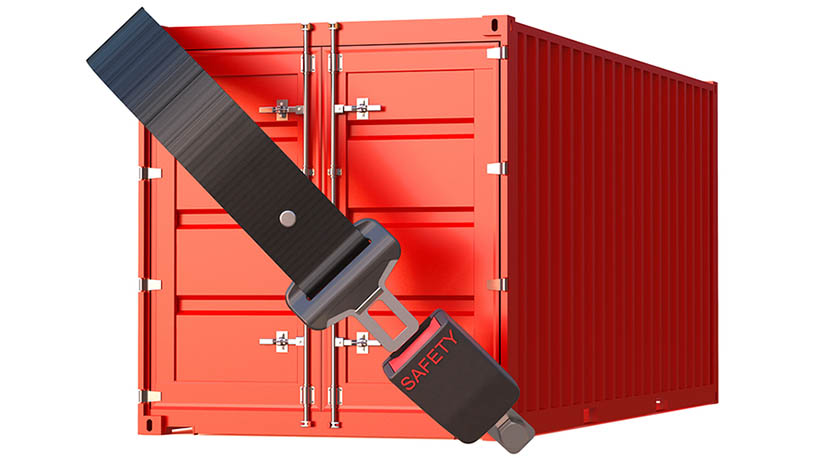 Solutions
Reliable Shipping Container Dealers in the North Carolina Area:
Charlotte, NC
Raleigh, NC
Greensboro, NC
Durham, NC
Winston-Salem, NC
Fayetteville, NC
Cary, NC


Buy or Rent Steel Storage Containers in North Carolina
Conex Boxes, Inc. is where the people of the "Tar Heel State" trust for finding steel storage containers and save up to 30%. There's no place in the state that local suppliers can't deliver. 10′, 16′, 40′ and larger steel shipping containers available from the best suppliers in the area.
Standard Steel Storage Container Sizes (approx)
20′ Container
40′ Container
40′ High Cube
Entry
Width
7′
7′
7′
Height
7′
7′ 5.75″
8′
Exterior
Length
19′
40′ 0.00″
40′
Width
8′
8′ 0.00″
8′
Height
8′
8′ 6.00″
9′
Interior
Length
18′
39′
39′
Width
7′
7′ 8.59″
7′
Height
7′
7′
8′
Size
Cubic Volume
1,169 cu. ft.
2,385 cu. ft.
2,660 cu. ft.
Empty Weight
4,800 lbs.
8,400 lbs.
8,600 lbs.
Load Capacity
61,300 lbs.
57,750 lbs.
58,600 lbs.

How Much Does it Cost to Rent a Steel Shipping Container in North Carolina?
Pricing varies depending on a number of factors, but in many cases you can rent an 8' x 40' storage container for about $147 per month or an 8' x 20' conex box for around $131 a month. Typical delivery time is in 2-5 business days if you are within 50 miles of the dealer.

For more information about the state please visit Wikipedia – North Carolina
Rent Steel Storage Containers
Buy Steel Shipping Containers
New And Used Steel Storage Containers
Conex Boxes
Sea Cans
Portable Storage Units
ISO Containers
Freight Containers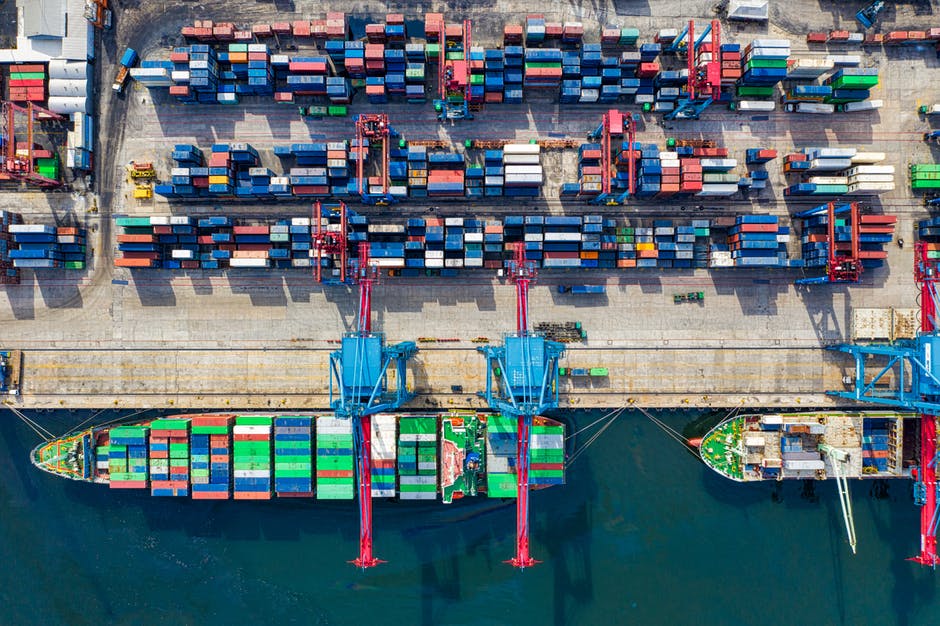 Heavy-duty steel storage containers are a must-have for a North Carolina construction company. They provide ample amounts of storage and withstand severe weather.
In addition to protection against the elements, steel storage containers are an excellent way to protect your most valuable items from theft and animal infestation.
Shipping container sizes vary depending on your specific needs. You may need a 10-foot container for smaller jobs. More common sizes are 20 and 40-foot storage containers.
Keep reading to explore the many benefits of steel storage containers.
Benefits of Steel Storage Containers
Steel storage containers have countless benefits. They provide storage, security, and are incredibly rugged. They also transport extremely well, making them invaluable for your construction company.
Storage
One of the main benefits is storage. Safely store important documents, equipment, and any other items for long amounts of time. Steel storage containers come in different sizes to accommodate all your storage needs.
Other times dangerous chemicals may need their own storage solution. If you need somewhere secure to store chemicals or other hazardous materials, then steel storage containers are a great option. You can even lock them for additional protection.

Security
Papers, equipment, and other important tools are an expensive part of your business and need protection. Steel storage containers provide protection from theft and from any outdoor elements.
You can even install heavy-duty locking systems to further protect your items. These include heavy-duty padlocks and combination locks. Another option is a cargo door brace lock for added protection.

Transportation
If you're looking to transport heavy equipment throughout North Carolina or further, then steel storage containers are an undeniable option. They transport extremely well and offer extreme protection against water, fire, natural disasters, and theft.
Constructed of corrugated steel, they are an unbeatable choice. They also save space when shipping, saving you money.
Convenience
Don't overlook the importance of convenience. You have a busy enough job without needed to travel back and forth to an office for documents. Keep all your items safely stored in an on-site storage location and easily access tools, equipment, and important papers.
Durability You Can Depend on
Steel storage containers are extremely durable and can hold up in extreme weather situations. You'll be able to safely store important items, tools, and equipment without having to worry about inclement weather.
Rest easy knowing you won't compromise your items during heavy rains and snow since steel in impenetrable to water. When you have a business to worry about you can't also worry about storage, so use steel and put your mind at ease.
In addition, tornados can't lift steel storage containers. If you're worried about extreme heat during the hot North Carolina months, you can install a climate control system.
Choosing the Best Containers for Your Construction Needs
Running a business is no easy task. Use steel storage containers for peace of mind, knowing all your items are safe and protected.
Steel storage containers provide easy access to your equipment. They also allow you to access important documents with ease. They stand up in extreme weather and transport extremely well. You can add additional protection and install a variety of locking devices.
Visit our website and let us help you find the right containers for your all construction needs.