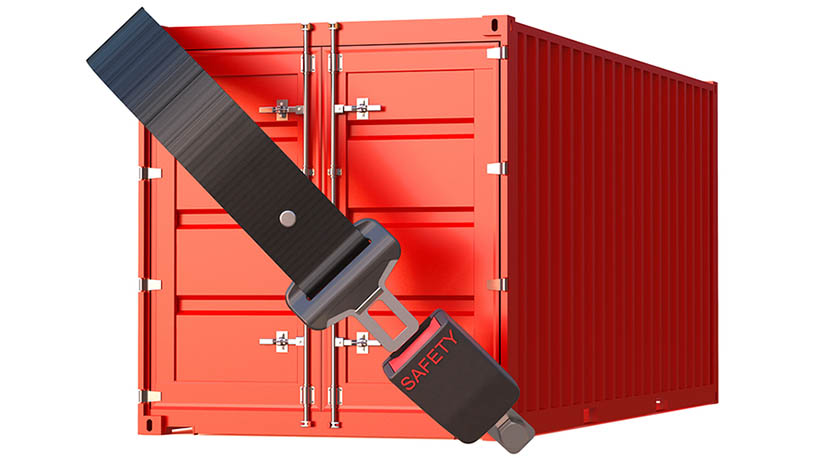 Solutions
Reliable Shipping Container Dealers in the Indiana Area:
Indianapolis, IN
Fort Wayne, IN
Evansville, IN
South Bend, IN
Carmel, IN
Fishers, IN
Bloomington, IN


Buy or Rent Steel Storage Containers in Indiana
Conex Boxes, Inc. is where the people of the "Hoosier State" trust for finding steel storage containers and save up to 30%. There's no place in the state that local suppliers can't deliver. 10′, 16′, 40′ and larger steel shipping containers available from the best suppliers in the area.
Standard Steel Storage Container Sizes (approx)
20′ Container
40′ Container
40′ High Cube
Entry
Width
7′
7′
7′
Height
7′
7′ 5.75″
8′
Exterior
Length
19′
40′ 0.00″
40′
Width
8′
8′ 0.00″
8′
Height
8′
8′ 6.00″
9′
Interior
Length
18′
39′
39′
Width
7′
7′ 8.59″
7′
Height
7′
7′
8′
Size
Cubic Volume
1,169 cu. ft.
2,385 cu. ft.
2,660 cu. ft.
Empty Weight
4,800 lbs.
8,400 lbs.
8,600 lbs.
Load Capacity
61,300 lbs.
57,750 lbs.
58,600 lbs.

How Much Does it Cost to Rent a Steel Shipping Container in Indiana?
Pricing varies depending on a number of factors, but in many cases you can rent an 8' x 40' storage container for between $140- $151 per month or an 8' x 20' conex box for around $129 – $136 a month. Typical delivery time is in 2-5 business days if you are within 50 miles of the dealer.

For more information about the state please visit Wikipedia – Indiana
Rent Steel Storage Containers
Buy Steel Shipping Containers
New And Used Steel Storage Containers
Conex Boxes
Sea Cans
Portable Storage Units
ISO Containers
Freight Containers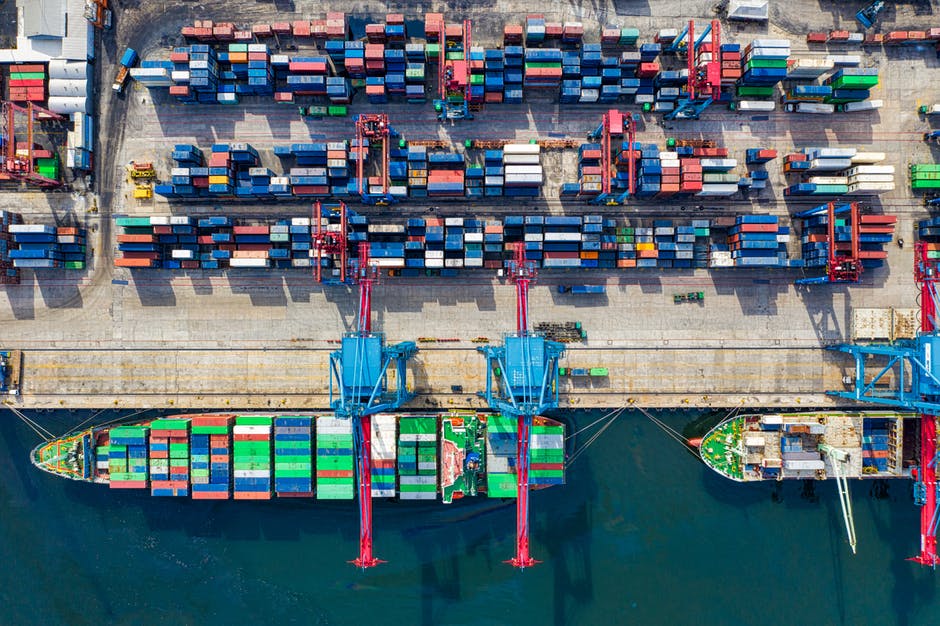 Steel storage containers can be useful for many things beyond simply storing or shipping things. For instance, housing construction is booming in Indiana. Census data for January 2020 indicates that new home building permits were up 17.9 percent compared to January 2019.
New and used steel storage containers can be fitted for many different needs, including temporary offices on a construction job site.
Here is a steel container buyer's guide with sizes, prices and uses so you can find the right one for your needs.
Benefits of Steel Storage Containers
A steel storage container is an affordable and convenient solution for both construction companies and businesses that are in the midst of an expansion or moving to a new location. These are strong, durable, pre-manufactured structures that can easily be turned into a temporary office or meeting location.
Advantages of steel storage containers:
Fast, convenient, temporary storage
Portable solution
Flexible and customizable for both exterior and interior
Provides a professional space to meet and conduct business
Multifunctional
Ensures foremen and other key personnel can be onsite when needed
Looking to buy a new or used construction job trailer? We have solutions for you. You can also rent a construction trailer for temporary needs.

Size Options For Steel Containers
Steel containers come in a variety of sizes, which can be configured for your specific needs. Whether you want an open floor plan, private offices/cubicles or a conference room, you can find a container to handle those requirements.
Available Options:
10' Steel Container:
Dimensions: 10 ft. x 8 ft. by 8.6 ft.
Weight: Approx. 2,670-lbs.
Floor: Wood or steel
16' Steel Container:
Dimensions: 16 ft. x 8 ft. x 8.6 ft.
Weight: Approx. 5,050-lbs.
Floor: Wood or steel
20' Steel Container:
Dimensions: 20 ft. x 8 ft. x 8.6 ft.
Weight: Approx. 5,017-lbs.
Floor: Wood or steel
40' Steel Container:
Dimensions: 40 ft. x 8 ft. x 8.6 ft.
Weight: Approx. 8,278-lbs.
Floor: Wood or steel
You can find other sizes as well, with containers up to 53 feet long and 9.6 feet high. There are trailers that can accommodate anywhere from 2 to 10+ employees or workers.

Features of a Steel Storage Container
You might think that a storage container is a bare-bones way to do business. However, construction and job site trailers can be completely customized. You can outfit the interior with furniture, cabinets, and desks so you can have offices or workstations.
You can always have a trailer with one large, open space that can fit a blueprint table and a desk.
Other features:
Internet connection
Phone/fax lines
Carpet/vinyl floors
Exterior steps and ramps to comply with ADA requirements
Want to customize the exterior of a trailer? No problem. You can add vinyl siding, louvered windows, and roof shingles if you need a space that looks more professional.
How Much Do Steel Storage Containers Cost?
Steel storage containers offer good value for price-conscious companies. Prizes of trailers do vary based on size and your locations in Indiana. Most trailers have a transportation fee if the trailer has to be delivered.
Additional features and customizations can also increase the cost.
Storage Solutions For Indiana Job Sites
Steel storage containers can provide ideal temporary office space on construction job sites anywhere in Indiana. You can also find insulated and refrigerated containers, as well as shipping containers if you need to move across the country or overseas.
Get a free quote today. Simply fill out our online form with your requirements.